Diablo
No comments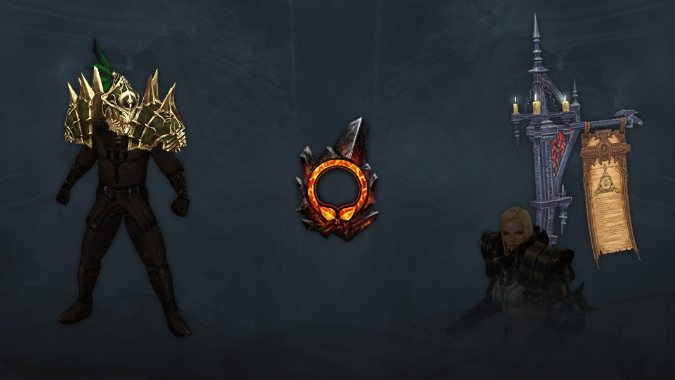 Diablo Season 10 starts soon, and is finally coming to consoles
Season 9 just wrapped up in Diablo, which means it's nearly time for Season 10. The seasonal routine is pretty standard these days, but Season 10 brings one big change: Seasons are finally coming to consoles. The console version of Diablo 3 has felt rather stale without Seasons to offer a reason to jump back into the game, so the addition is well overdue. Blizzard promises more details on console Seasons soon, but we're hoping they work the same way they do on PC. Until then, we'll have to make due with the details we have.
Season 10 will kick off on Friday, March 31. If you want to jump in immediately, here are the exact times:
North America: Friday, March 31 @ 5:00 p.m. PDT
Europe: Friday, March 31 @ 5:00 p.m. CET
Asia: Friday, March 31 @ 5:00 p.m. KST
Progressing through the Season Journey will give you a full class set (which varies depending on your class) two pieces of the Conqueror Set (head and shoulder), new portraits themed around the Black Soulstone, and a shiny new Loremaster pennant. For all the details on new achievements, check the official Diablo blog.
---
---
While we don't yet have an official date patch 2.5.0 should hit console and PC before Season 10 kicks off. It adds a pile of quality of life improvements, and we're definitely looking forward to Armory loadouts which will make switching specs quick and easy.
So now it's time to start planning your Season 10 character and dusting up on how to level quickly to get through all of your Season 10 goals. We'll see you when the Season starts!