Hearthstone
No comments
HGC returns, GSL Code S finals, and more Blizzard esports
Now that Dreamhack is over, the dog days of summer are beginning in earnest.  It's a great time to sit inside with the air conditioning on to watch some esports. HGC is continuing with a fresh slate, Overwatch Contenders is almost through with the group stage, and Seat Story returns this week, so let's get to it.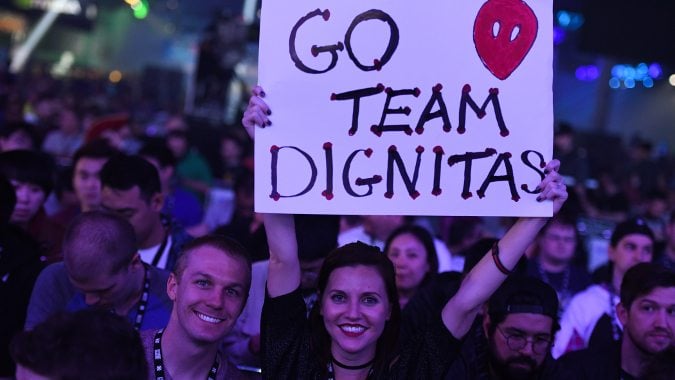 Heroes of the Storm
Heroes Global Championship Friday – Sunday 4 p.m. CDT, streamed to BlizzHeroes on Twitch
Heroes Hype Wednesdays at 8 p.m. CDT, streamed to Heroes Hype on Twitch
First off, if you didn't catch that surprise Europe vs Europe grand final series, go watch the VOD before you continue reading. It was stunning play from both sides throughout, including a 1% core defense known in Heroes circles as a "Kaelaris Core". Though Fnatic won the day, Dignitas may have more buzz right now because they utterly manhandled the usually dominant Korean teams. Roll 20 took a couple games off MVP Black too, though with the merry-go-round that is North American Heroes rosters it's anyone's guess which teams are going to stay near the top next split.
Speaking of MVP Black and merry roster swaps, Merryday played his last pro Heroes match at Dreamhack. Dry your eyes though, because returning to take his place is Rich.
Meanwhile, in the amateur scene, Heroes Hype has returned! Every Wednesday until the end of July, Halorin and Tempo Kala will be casting the highlights. Signups are still open if you want to compete.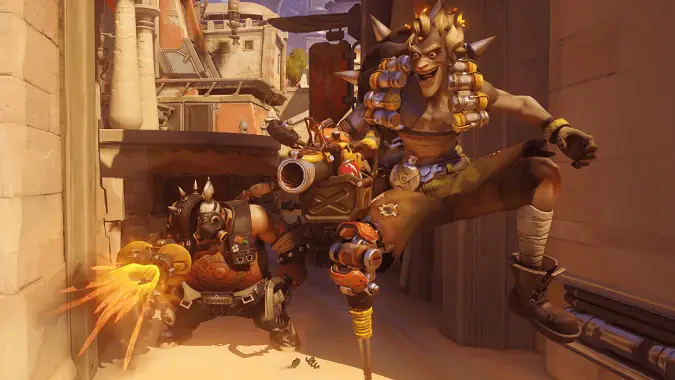 Overwatch
Overwatch Contenders Saturday at 9 a.m. CDT, Sunday at 3 p.m. CDT, streamed to Overwatch Contenders on Twitch.
OGN APEX Fridays and Tuesdays at 5 a.m. CDT, streamed to

OGN Global

on Twitch.
Last season's underdog sweethearts Meta Athena were ousted by EnVyUs in last week's APEX. EnVy is the only Western team still in the contest.
If you somehow lose track of this post, now Twitch has your back with a schedule of upcoming esports matches on their Overwatch main directory page.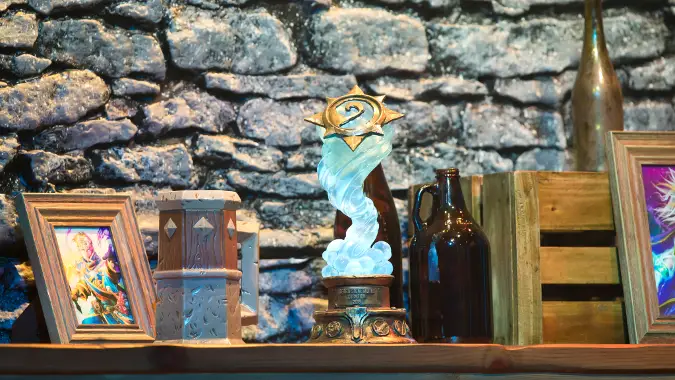 Hearthstone
SeatStory IV Thursday – Sunday 6 a.m. CDT, streamed to TakeTV on Twitch. 
Hearthstone Global Games Tuesday 3 a.m. CDT, Wednesday 9 a.m. CDT, Thursday 8 p.m. CDT, streamed to

PlayHearthstone

on Twitch.
A big congratulations to Dreamhack Summer winner Orange! He dominated Espumito 3-0 in the final series with his N'Zoth Control Paladin deck.
Blizzard also announced a fun little Hearthstone variation for people attending Fireside Gatherings. Fireside Brawls will begin in July, and can only be played at Gatherings. The first one will be a 3 v 3 tag team brawl, so it's easy to see why they'd reserve shenanigans like that for face to face matches.
StarCraft
GSL Code S Grand Finals Saturday 4 a.m. CDT, streamed to GSL on Twitch.
The finals in Jonkoping were a nailbiter. As the dust cleared on the seventh game, Neeb wiped the Zerg blood off his face and took home his second WCS title in a row. We'll see him again in July at WCS Valencia, no doubt.
This weekend season two of GSL Code S comes to a close with GuMiho facing off against soO.