Hearthstone
No comments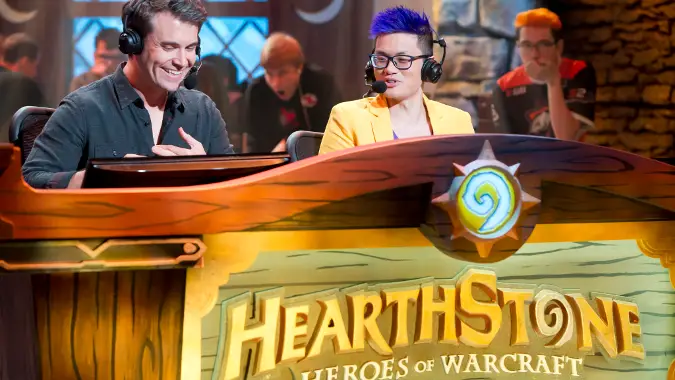 The boy band delivers and HCT Europe this week in esports
School is starting to get back into session for the year, so the buzz for collegiate esports is really amping up, too. If you're a college student and want to participate, make sure you keep a close eye on Team TeSPA on Twitter. They've been putting out a lot of information invaluable for college players. If you'd also like to keep an eye on some great esports competition this week, we've got you covered there too.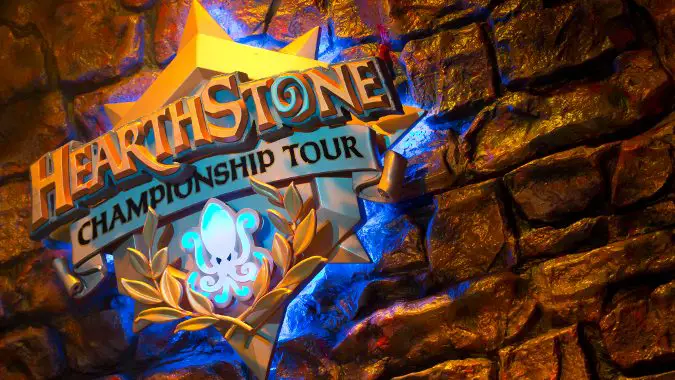 Hearthstone
HCT Europe Regional Playoffs Saturday and Sunday 3 p.m. CDT, streamed to PlayHearthstone on Twitch
In a bit of a surprise, the Czech team defeated all comers last weekend to become the Hearthstone Global Games champions. They earned it though, doing well against the Ukrainian team in the semi-finals.
This season's HCT Regional Playoffs are taking place at actual physical "taverns" around their respective regions. Check the map to see whether one is happening near you. Maybe you can take part in one of those cool fireside challenges!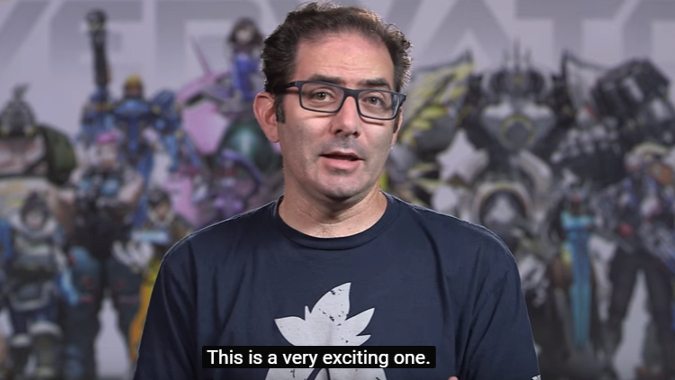 Overwatch
Overwatch Contenders Saturday and Sunday EU noon CDT, NA 4:15 p.m. CDT, streamed to Overwatch Contenders on Twitch.
OGN APEX Season 4 Fridays and Tuesdays 5 a.m. CDT, streamed to OGN Global on Twitch.
The Overwatch World Cup brackets were finalized this weekend. Canada, their DPS deck stacked with Agilities and Surefour, has a good chance starting off against Australia. The USA is going to have a tough time against South Korea in the first round though. Technically, they get to hang in the bracket for the next couple of months, since play doesn't resume until BlizzCon in November, but that's pretty cold comfort.
Meanwhile, in Overwatch League, it has been decreed that all teams must have new names and branding. Cloud 9, who holds the license for London, was the first to open up submissions for fans to rename the team. I wonder if Teamy McTeamface has been submitted yet. Thoughts and prayers to their interns.
Good luck to all players in season six of Competitive mode, which begins today.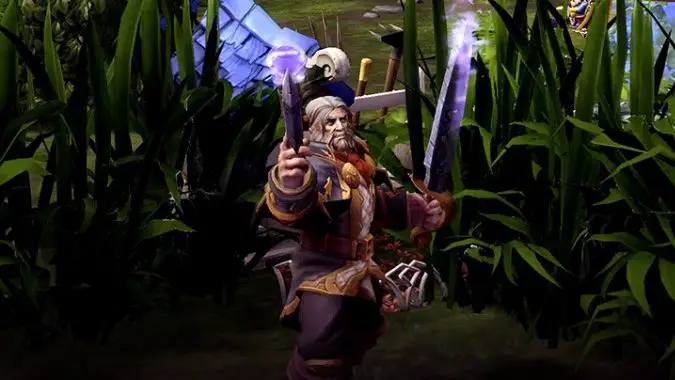 Heroes of the Storm
Heroes Global Championship Friday – Sunday KR 4 a.m. CDT, EU 11 a.m. CDT, NA 4 p.m. CDT, streamed to BlizzHeroes on Twitch.
HGC continues to be the gift that keeps on giving, with a consistent schedule of fantastic games. This week, one of the best rivalries in Heroes esports kicks the week off in North America as Gale Force Esports faces down Tempo Storm.
There is a big treat for the fans coming soon. Since Fnatic is known as "the Swedish boy band," they bet the fans a music video. All they had to do was beat the entire world and claim the crown in the Mid-Season Brawl. No big, right? After their huge win, we've all been waiting impatiently for their debut video, and it's coming tomorrow. Keep your eyes on Fnatic's twitter!