Hearthstone
No comments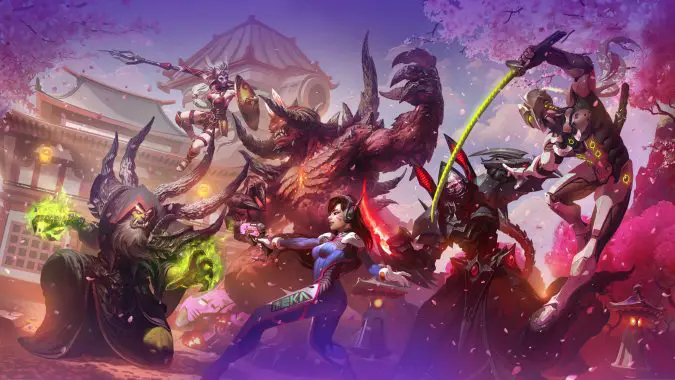 HCT Americas finals and more in esports
The past week was a bit wild. My power went out right when I could've used a Hero of the Storm the most. Because it was a hurricane, see.
This weekend I'm definitely cracking open a beverage which has spent time in a cold refrigerator. Now that my wifi is luckily back in service, esports is on the schedule again. Here's the calendar for this week.
Hearthstone
HCT Americas Saturday and Sunday 10 a.m. CDT, streamed to PlayHearthstone on Twitch.
The Americas Finals are this weekend, and all the casters are describing the deck lists they're seeing with adjectives like "exciting," which can be taken a number of ways. It may be the last hurrah of Druid deck dominance.
If you missed the Global Games finals, the Hearthstone esports team just released a short trailer recapping all the action from Gamescom. Spoiler: If you chose the United States as your champion in hopes of extra card packs, you chose poorly.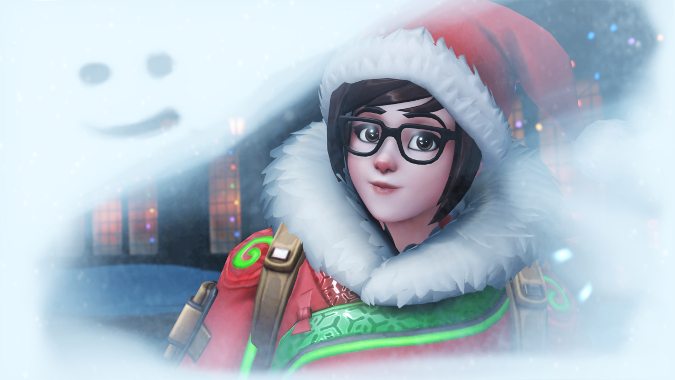 Overwatch
Overwatch Contenders EU Saturday and Sunday noon CDT, NA Friday 7 p.m. CDT, Saturday and Sunday 4:15 p.m. CDT, streamed to Overwatch Contenders on Twitch.
OGN APEX Season 4 Fridays and Tuesdays 5 a.m. CDT, streamed to OGN Global on Twitch.
Coming in hot from a win over Immortals, FNRGFE has a slightly scary weekend. They face off against EnVyUs on Friday and Envision on Saturday. Both teams currently have a 4-0 series record. Godspeed, FNRGFE.
If you need snacks, apparently Team EnVyUs is willing to give you some tips in their new series I swear I am not making up, EnVyEats. Their DPS playmaker Taimou is the first up on the team cooking show, and his meatballs are almost as sick as his Widow headshots.
In Overwatch League news, the Kraft Group just posted what seems to be the first public organizational job listing for a digital editor and host.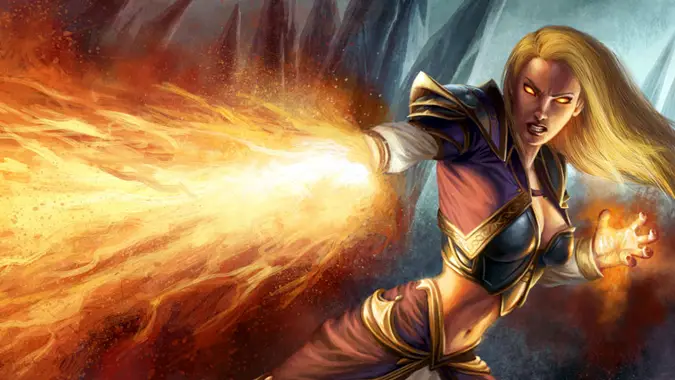 Heroes of the Storm
Heroes Global Championship Friday – Sunday KR 4 a.m. CDT, EU 11 a.m. CDT, NA 4 p.m. CDT, streamed to BlizzHeroes on Twitch.
When I looked at the schedule for North America last Friday I was relieved since I was a bit busy, but it was cool, because the matches looked mostly one-sided. The shocks started from the very first series, where Spacestation Gaming played a slightly messy but solid macro game to defeat Gale Force Esports, and continued all weekend. As some have noted, a chaotic ladder may be fun to watch from week to week but it really sticks NA behind the rest of the world globally.
There are just two weeks left til the end of the season, so we'll see what happens from here.