Adam Holisky
---
---
---
---
---
---
---
---
---
---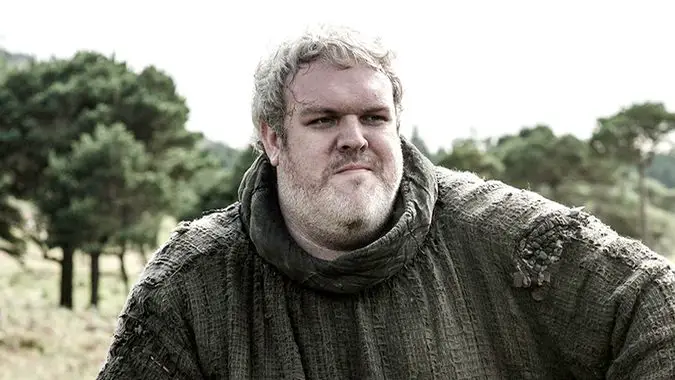 We're going to say something after the break… don't read it until you've seen tonight's episode, the fifth of the season.
---
---
---
---
---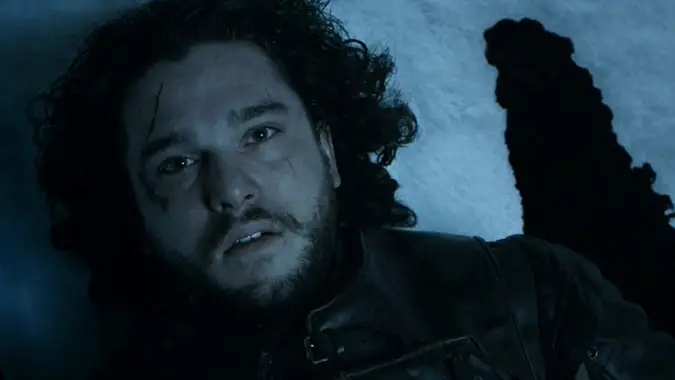 Look — unless you've watched the Game of Thrones second episode of the sixth season, don't read ahead. Just don't. Stop right now and go do whatever you have to in order to watch it. Come back after you're done. There are earth shattering spoilers ahead.
You'll know that it is time to read this post.
---
Welcome to The Tavern Queue! This is a new thing we're going to try here – where instead of a Queue about, well, Blizzard stuff, we're going to try a Queue about a certain Tavern Watch subject we're interested in.
We'll announce the topic of the next Tavern Queue in future editions, but for now check out the regular Queue and follow us on Twitter for the announcements. This week I'm going to answer a bunch of Star Trek questions. Why, you might ask? Because Star Trek is amazing and I want to.
Jabrone asked:
Since it's "The Queue"… Explain Q in the Star Trek universe. Please and thank you.