The Tavern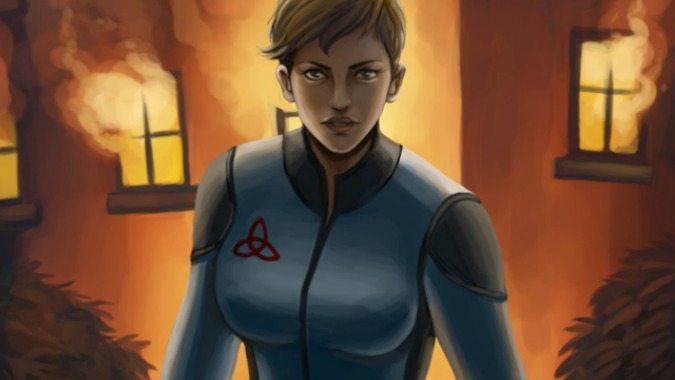 Alex Ziebart talks about his new superhero novel, Rookie Mistakes
Alex Ziebart, Blizzard Watch's Editor-in-Chief, has just released Rookie Mistakes, the follow up novel to his superhero debut Lady Superior. He sat down to answer a few questions about the inspiration behind the series, the challenges of writing about superheroes, and what's next for Milwaukee's superpowered protector. Note: Some spoilers for Lady Superior. Q: What...
---
---
"A spectacularly told tale of one man's experience with depression, guilt, love, and hope." A spoiler free review.
---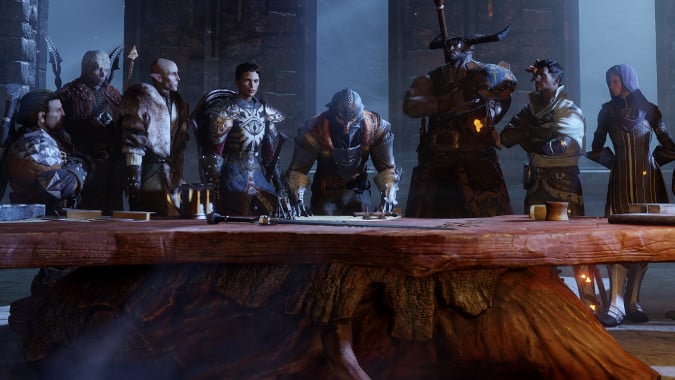 In this week's Tavern Queue, let's talk about Dragon Age.
---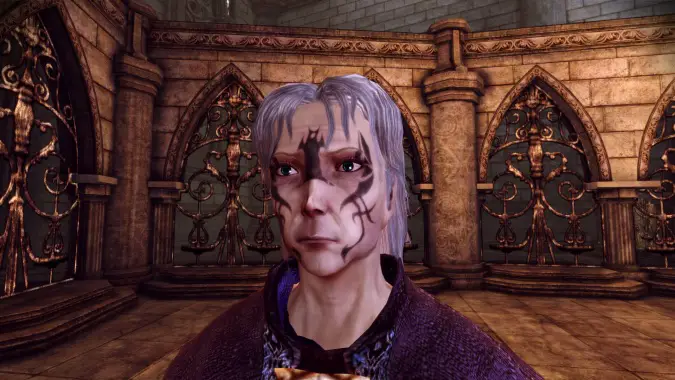 ---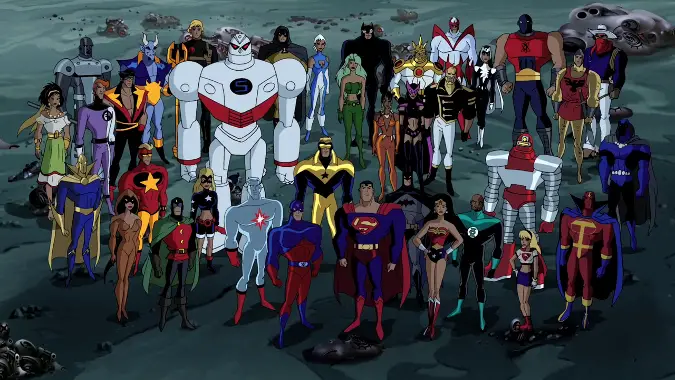 Today, I answer your questions about superhero television.
---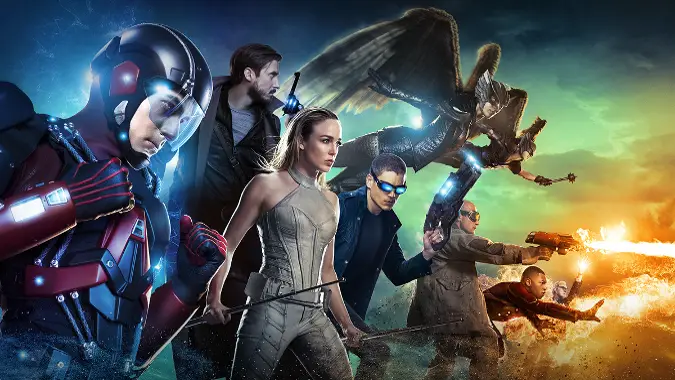 In this week's Tavern Queue, let's talk about superhero cartoons and television.
---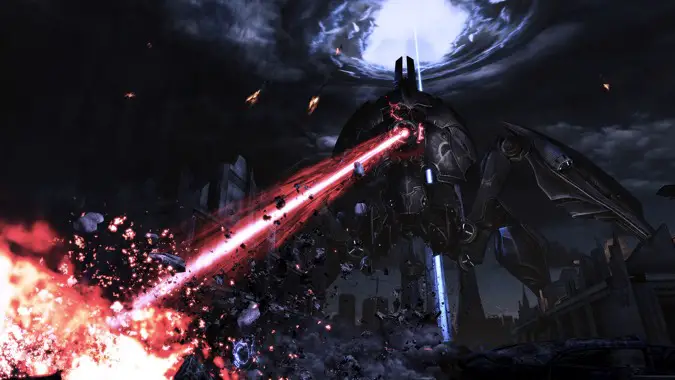 This week on Swords and Shields it's time for the very end of Mass Effect 3. Yep, we're talking Priority: Earth.
---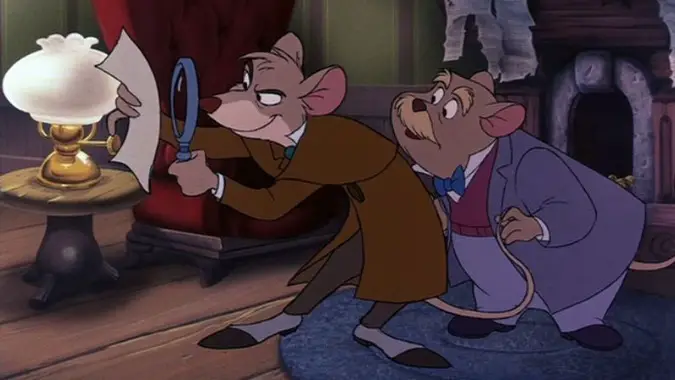 Welcome, one and all, to another Disney Queue, where we will talk about the greatest Disney hero of all time: Basil of Baker Street.
---
Terry Pratchett's final Discworld novel isn't his best, but it's worth a read for long time fans.
---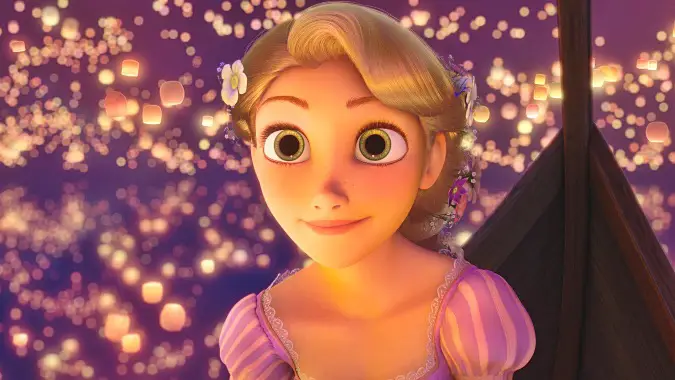 ---
---
This week's Tavern Queue — or shall we say Sushi-Q? — is all about sushi. Yum.
---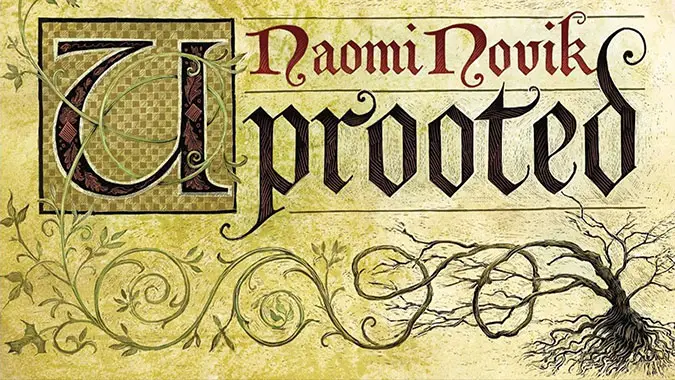 An enchanting novel that pulls from folktales of Eastern Europe and shapes them into a story of loyalty and love. Plus, it just won a Nebula award. It's that good.
---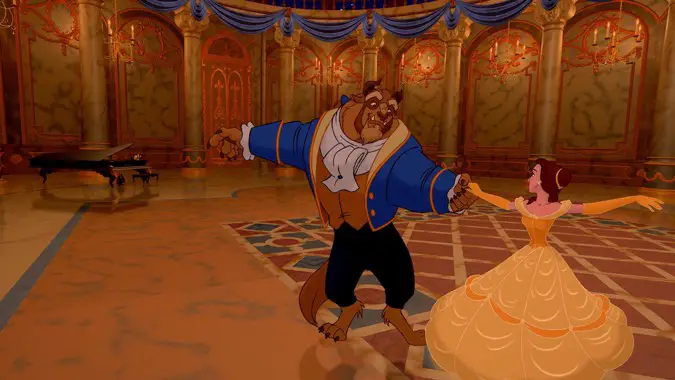 Tale as old as time, song as old as rhyme, beauty and the beast.
---