Death Knight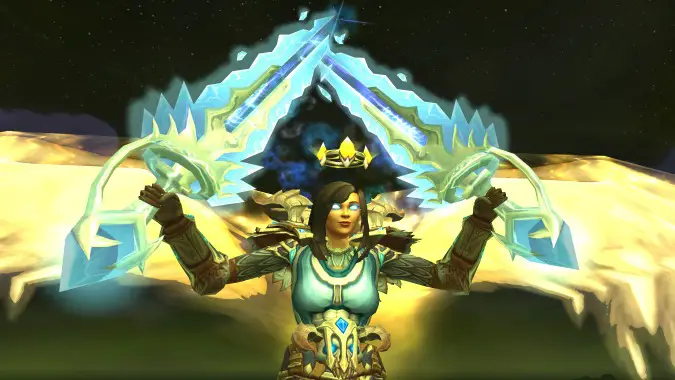 Plaguebearer: An overview of the 6.2 Death Knight
Before I begin today's column: A sincere apology to all readers who have been patiently waiting for another installment in the Plaguebearer series. Real life raiding and balancing acts tend to take priority over my ability to discuss and analyse the state of our beloved class and as loath as I am to miss a...
---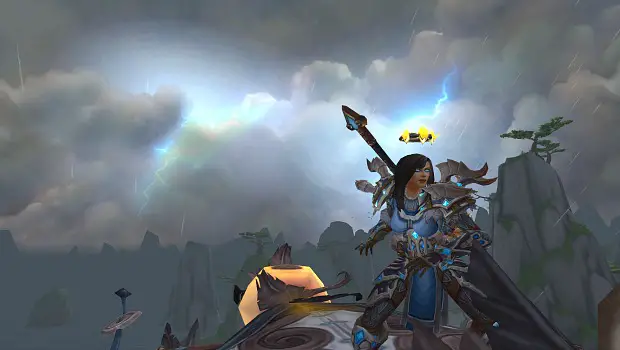 Plaguebearer: Tier 18 set bonuses for Death Knights
With the recent end of arena season announcement, and the fact that the latest PTR build is marked as a release candidate, it's pretty clear that Patch 6.2 is largely done with development and will go live shortly. As such, it's time to turn our attention to the Tier 18 Death Knight set bonuses that will be obtainable from the Hellfire Citadel raid.
---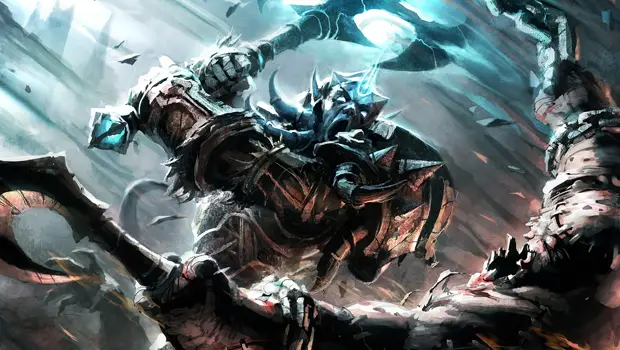 ---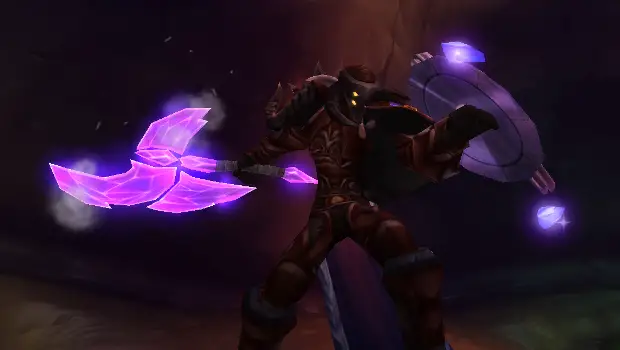 Tanking for Beginners: Getting started
Tanking in a massively multiplayer game like World of Warcraft is when certain classes (Monks, Death Knights, Warriors, Paladins and Druids, in the case of WoW) choose a specialization and perform a role that is intended to keep the monsters in a dungeon or raid focused on said tank, and not instead on the healers or damage dealers in the group. You may already have known that, but it can be useful to establish basics right up front.
---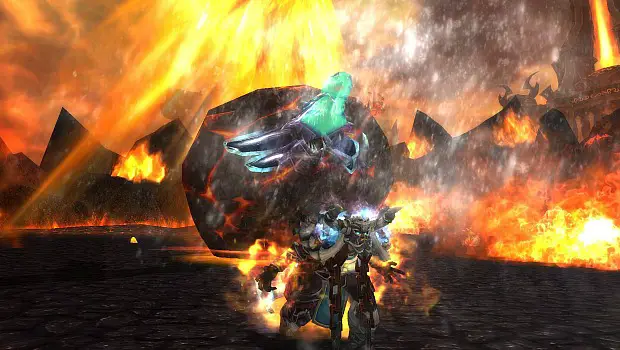 Plaguebearer: Chains of Sindragosa
The term "Chains of Sindragosa" refers to a Blood DK playstyle that, as the name might suggest, involves the Breath of Sindragosa talent. Utilizing a combination of our Multistrike attunement and the Icy Runes glyph (specifically the large amounts of Runic Power that both generate), this playstyle aims to enable a Blood DK to maintain Breath of Sindragosa indefinitely during raid encounters.
---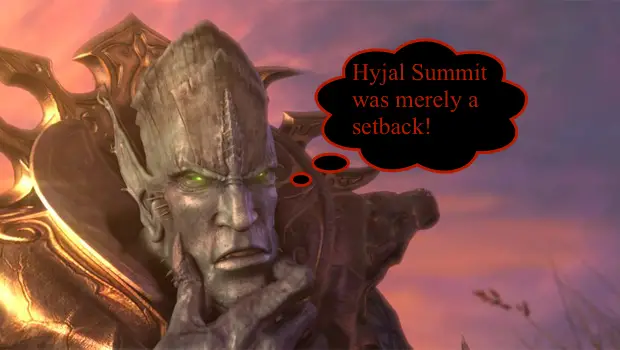 Plaguebearer: A first look at the Reaper's Harvest trinket
With the Patch 6.2 PTR in full swing and new class changes coming to light with each new build, it's time to begin coverage of what Tier 18 has in store for us. Today's article will cover the highly anticipated class-specific trinkets that should become available for testing soon. The base concept here is simple:...
---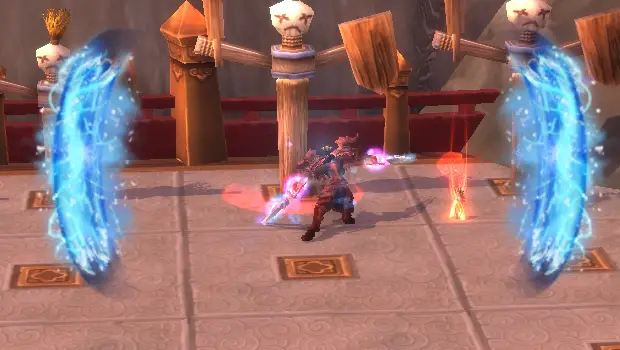 Plaguebearer: Killing Machine, you're killing me
Depending on how closely you've been following coverage of the patch 6.2 PTR, it may come as a surprise that my column today doesn't focus on Death Knight changes, tier sets, and other goodies such as trinkets and legendary rings. This isn't because I've been neglecting my own investigations into the patch - far from it!
---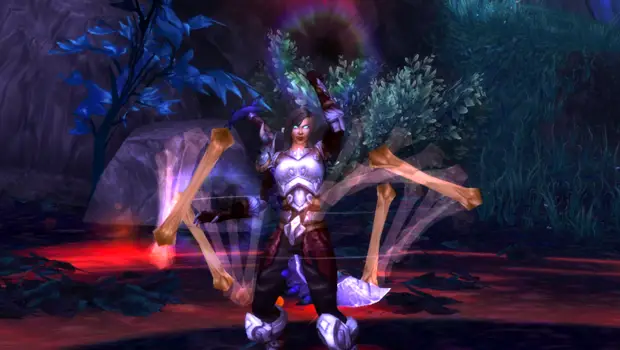 Plaguebearer: Blood Tap and cognitive dissonance
When wrapping up my previous entry in Plaguebearer, I noted that I planned for a future post to address the reasons behind my belief that the Rune Regeneration tier of talents feels lackluster and unsuitable for Death Knights, particularly in light of the way our resource system is structured. Over the past week, I've come to the realization that properly making my cause requires tackling multiple issues- far more than a single article could hope to handle.
---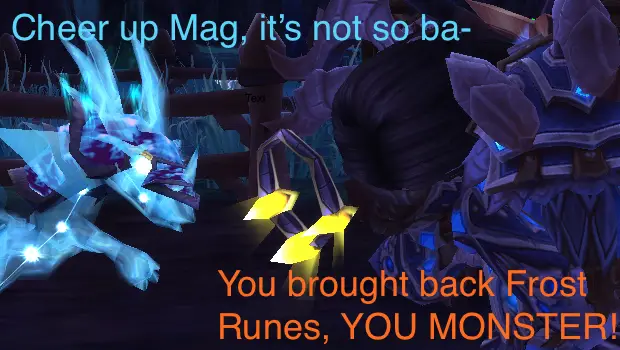 Plaguebearer: Frost Runes and resource conundrums, oh my!
If you've been paying attention to community news over the past week, you've likely borne witness to the hullabaloo that accompanied the hotfix to Death Rune generation for Death Knights. Although that hotfix has thankfully been confirmed to have been reverted with the next server reset, this incident marks an important event that I think...
---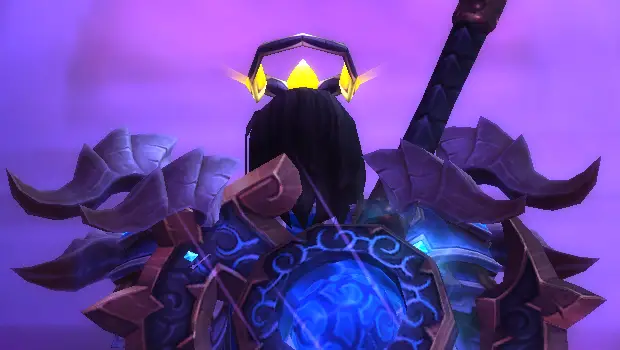 Plaguebearer: The Challenge (Modes) before us
Ever since their introduction, I've found the implication of challenge modes in relation to class balance to be a fascinating topic. It's healthy that some imbalance between classes exists: In a design paradigm that, thankfully, emphasizes class/spec differentiation, imbalance is inevitable and even exciting when it lets different specs display different strengths at various times. It...
---
Plaguebearer: Preliminaries and patch 6.1
What better way to begin what I hope is a fruitful and lengthy tenure writing about the master class death knights than by jumping straight into the nitty gritty of what the future seems to hold for us? No? Well alright, I suppose a brief introduction and foray into nostalgia is in order. In the...
---