Demon Hunter
Spectral Insight: Havoc and Vengeance Demon Hunter Artifact quests
Hello current and future Demon Hunters! Last time we took a brief detour from the story to talk about our two different playstyles. Today, we're continuing where we left off with the Demon Hunter story: after our dramatic escape from the Vault of the Wardens, we jump directly into our Artifact weapon quest. Compared to most classes, the...
---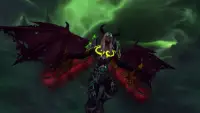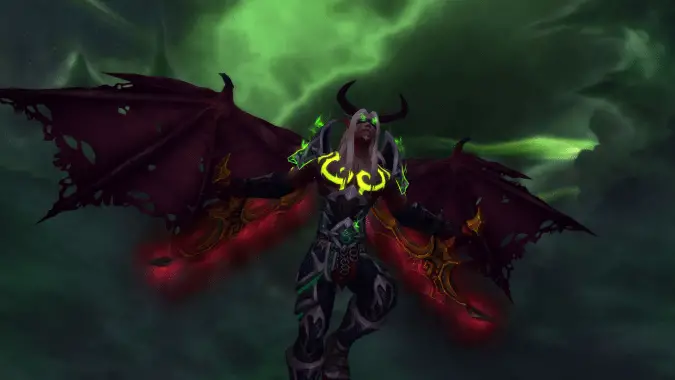 Spectral Insight: Havoc and Vengeance Demon Hunter playstyle overview
The alpha realms have been updated and re-updated since the last time we talked about Demon Hunters, and there have been changes aplenty for WoW's newest class. While last month was focused primarily on the story Demon Hunters will be experiencing, this month we're taking a look at just what exactly it feels like to...
---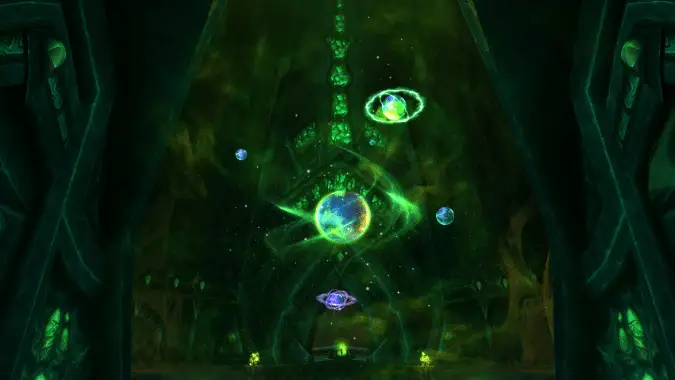 Spectral Insight: Demon Hunters from Mardum to the Broken Isles
Welcome to our new monthly Demon Hunter column, Spectral Insight. Michael Mitchell will be delving into all things DH including talents, artifacts, leveling, both specs, and more. Come join us for a look into WoW's newest class. Demon Hunters have a pretty high bar to clear. Not only do they have to follow in Death...
---
---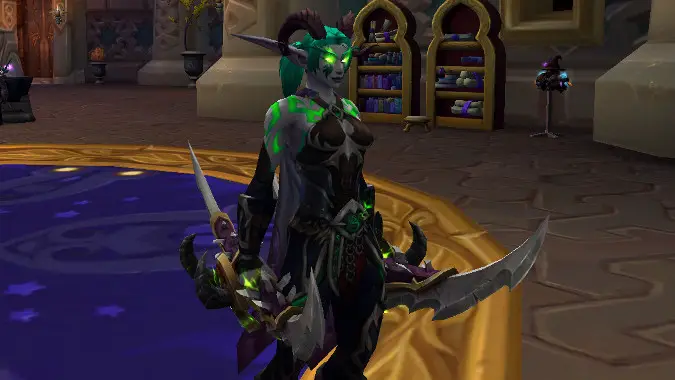 Know Your Lore: Demon Hunter Artifact lore in Legion
Because there are only two Demon Hunter specs, there are only two Demon Hunter artifacts. However, both of these artifacts reveal new lore that we really haven't seen before in World of Warcraft, and as such they're worth discussing in depth. The Demon Hunter is our newest Hero class, of course, but they're also an...
---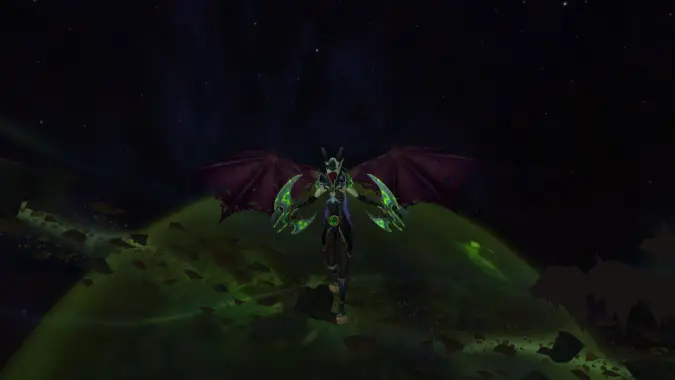 The Demon Hunter experience in Legion's alpha
While many received a brief glimpse at World of Warcraft's new Demon Hunter class during BlizzCon, the class only just recently became more widely available when the alpha was released. I've managed to level a Demon Hunter to the current level cap (104) and I must say, they're shaping up to be a phenomenal (possibly...
---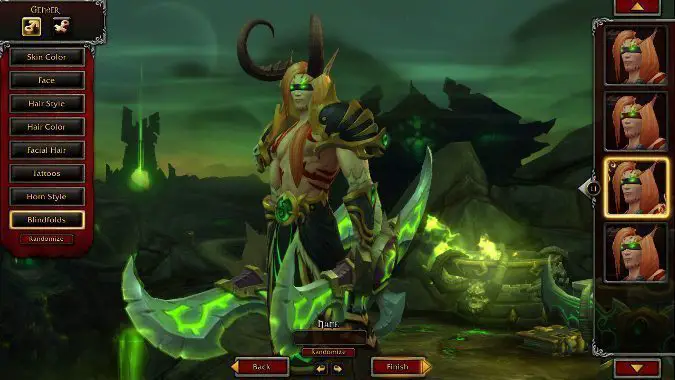 Legion: Demon Hunter character options
While some may be reeling over story spoilers, for others deciding how your character will look is one of the the most important aspects of the expansion. Now that the Legion alpha is here and freshly downloaded, we had a chance to page through all the different choices you could make for your new baby Demon Hunter...
---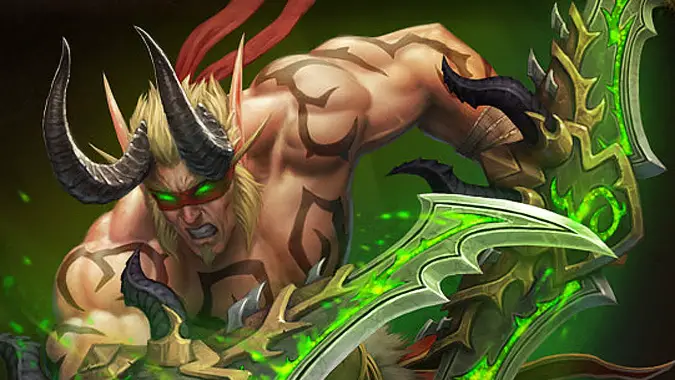 Legion Beta: Demon Hunter abilities and talents datamined
Just yesterday we had datamined abilities, glyphs, and talents for all existing classes, but today we have abilities and talents for Demon Hunters as well — including abilities for both the Havoc (DPS) and Vengeance (tank) specs. Since we only saw Havoc at BlizzCon, this is our very first look at Vengeance. As always, remember...
---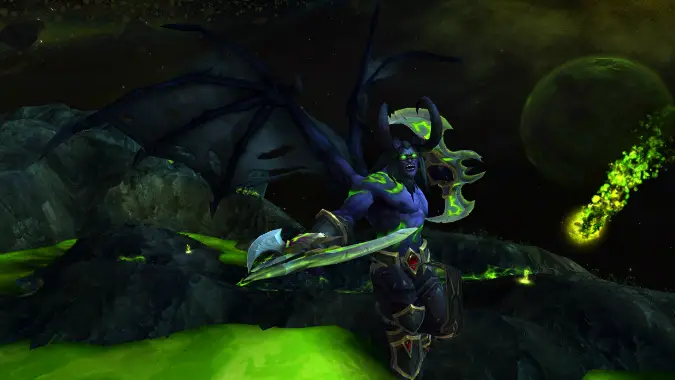 Demon Hunter first impressions from BlizzCon
While the Legion beta is just a few weeks away, the Demon Hunter class was already available on the demo stations at BlizzCon. We sent our staff to the show floor to get their impressions on WoW's newest class.
---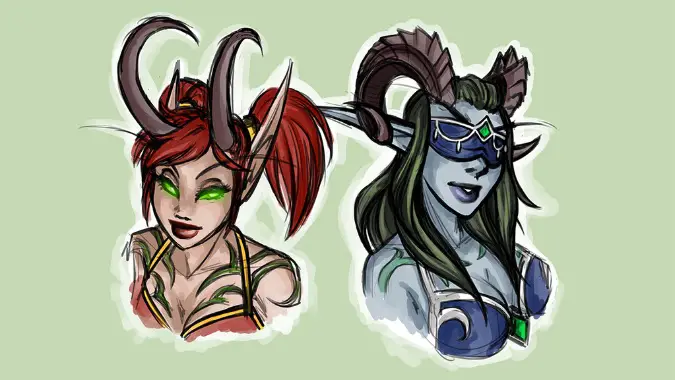 Demon Hunter hero class joins World of Warcraft
The first hero class to join the game since Death Knights in Wrath of the Lich King, Demon Hunters will start at a high level, presumably high enough be quickly jump into Legion content — if they follow the Death Knight model, they'll start in the mid-90s and have leveled high enough to dive into Legion by...
---