BlizzCaps
—
It was a night like this forty million years ago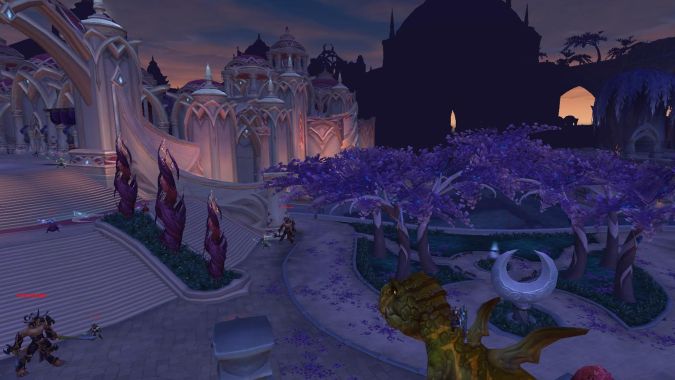 "You can have your own devilsaur!" exclaims submitter
Brogarn
of Cenarion Circle (US-A). "The
quest
is in the menagerie from a seal/Druid named Nighteyes.  Do the quests, and ... well, the screenshots speak for themselves. The camera changes to the experimental action cam, and with the shortered zoom distance, it was VERY hard to get a good screenshot I was happy with, but these were the best I could do before destroying everything in my path."
Want to see your picture here on BlizzCaps? Well, why not? Email your screenshots to
[email protected]
, or tweet it with the hashtag #blizzcaps, and we'll check it out. We prefer pictures with names turned off, and if you don't want your screenshot to get caught in our spam folder, please use the word "BlizzCaps" somewhere in the email.
(more…)