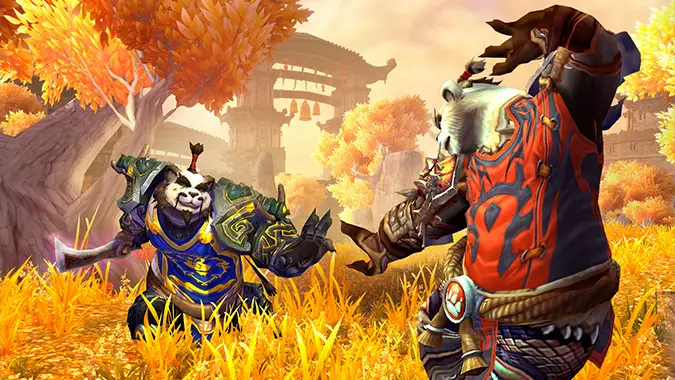 Conclave of Shadows
About Us:
COS - a guild that fosters a friendly atmosphere, but still expects excellence from its members.
More about us:
CoS is recruiting for Legion – we have resumed raiding on T/TH from 8:30-11:30, for Legion we will add a third raid night – Sunday 7:30-10:30. We are recruiting all class's/spec's at this time to build a balanced raid for Legion. Contacts: Grimlock#1584, Arandor#1136, Solo#1246, Rdaccord#1632 if you are interested.
Join the Discussion
Blizzard Watch is a safe space for all readers. By leaving comments on this site you agree to follow our  commenting and community guidelines.