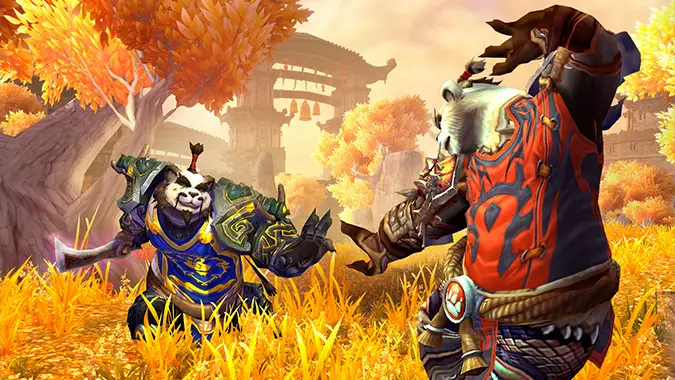 League of Assassins
About Us:
LoA is a no drama, fun loving guild where everyone is family. We raid, dungeon and quest together!
More about us:
Join League of Assassins and be treated like family! We help guildies with whatever they need whether it is a help on a quest, crafting/upgrading gear, leveling professions, gearing up to raid. We are looking to fill our ranks for Legion raiding! Looking for healers (Pally, Druid, Shaman, and Monk) and tanks (Pally, Warrior, and Monk) with DPS Offspecs, but all classes are welcome!!!
Join the Discussion
Blizzard Watch is a safe space for all readers. By leaving comments on this site you agree to follow our  commenting and community guidelines.