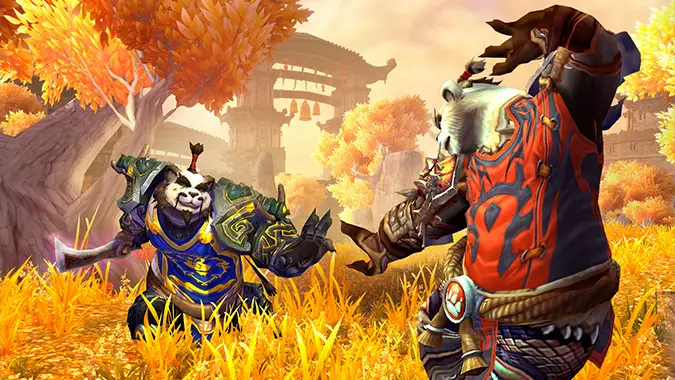 Silent Watchers
About Us:
Silent Watchers has been active on Norgannon since February 2006. We dabble in everything.
More about us:
Silent Watchers is a guild with longevity. We have a family like community that we embrace. We have diversity in all areas. We care about our WoW family in game & out of game. We strive to support our hardcore gamers to our casual gamers. We live by our simple rules: Be Respectful, friendly & helpful, watch the guild chat language and above all HAVE FUN!
Join the Discussion
Blizzard Watch is a safe space for all readers. By leaving comments on this site you agree to follow our  commenting and community guidelines.