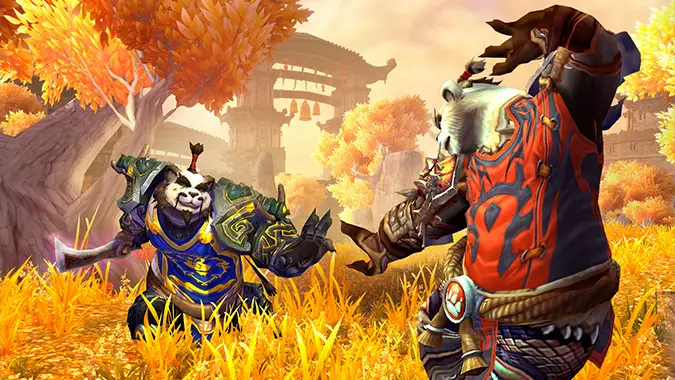 Wyrmcult
About Us:
Wyrmcult is a relatively new, high-end, PvE guild based on Lightbringer-US.
More about us:
We came into fruition as a 10 man guild just before Trial of the Crusader launched, With the launch of Cataclysm we made the decision to push for real progression struggling until Firelands to find enough good raiders to push heroics. We ended up finishing Fireland in the top 20 on server. We went on to full clear dragon soul achieving some server first achievements and finishing Dragon Soul 7th on server before taking a break from World of Warcraft for most of Mists and Warlords. WE BACK BABY!
Join the Discussion
Blizzard Watch is a safe space for all readers. By leaving comments on this site you agree to follow our  commenting and community guidelines.