7.3 Hotfixes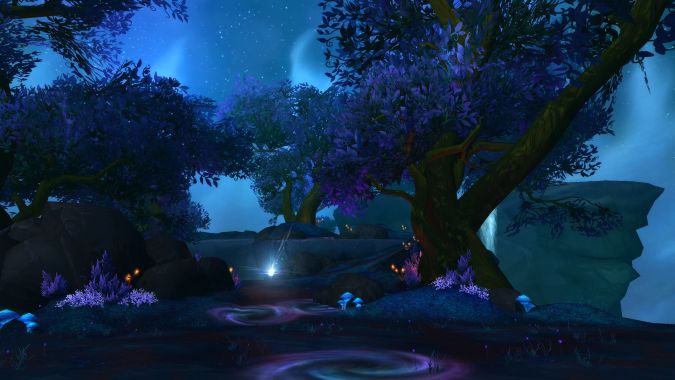 Latest WoW hotfixes address bonus rolls on Greater Invasion Points and more
A short list of 7.3 hotfixes was released last night, addressing a few loot issues and some PVP adjustments as well. Players that have been experiencing trouble getting that pesky bonus roll window to pop up on Greater Invasion Point bosses can breath a sigh of relief — the issue has been fixed. In addition,...
---
New WoW hotfixes ensure Carefully Hidden Muffins are just for you
A short list of WoW hotfixes was released late last night for patch 7.3. There's nothing too substantial this time around, although Priests and Paladins each have a hotfix. Holy Priests, you may notice that Guardian Spirit is now more responsive with targets being attacked from multiple sources. And Paladins, unequipping Chain of Thrayn will...
---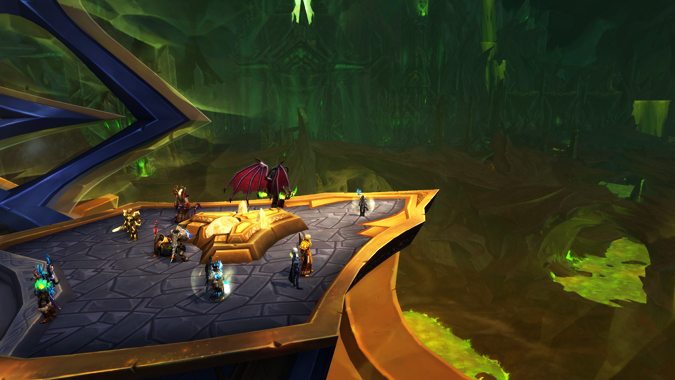 Account-wide Argus unlocks come with latest WoW hotfixes
Everyone rejoice for alt character playability, for today's hotfixes bring with them account-wide unlocks for Antorus Wastes and Invasion Points. It looks like WoW wasn't quite done with hotfixes today — a few of these hotfixes are in addition to the ones that went live with maintenance. As long as you've already completed the Argus...
---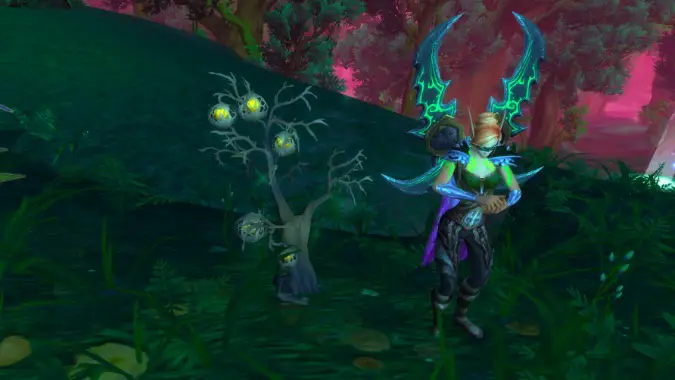 Fel Lasher drop rate and Grand Lector Enaara fixed in latest WoW hotfixes
Apparently Herbalists can get a pet from herbing in Argus. I certainly didn't know that, mostly because the drop rate has been so low that I've never seen one. Apparently Blizzard thought it was too low as well. Today's hotfixes adjusted the drop rate, making the pet less rare. It now has a chance to...
---
Latest WoW hotfixes address more Argus quests and fel lava
Argus quests are getting a little more love in today's WoW hotfixes. The "Core Mechanics" World Quest that was up yesterday has had it objective reduced by over half. Instead of trying to get 20 Crystalline Construct Cores, which was really annoying when each mob only had a single one, you now only have to...
---
Argus bugs, PVP balancing, and more in latest WoW hotfixes
The latest WoW hotfixes honed in on PVP balancing as well as other odds and ends in the bug department, especially concerning the new chapters in the Argus patch 7.3 story. For PVP, all classes had their chance to dodge and parry increased in PVP situations. Previously it was a reduced chance of 20%, which...
---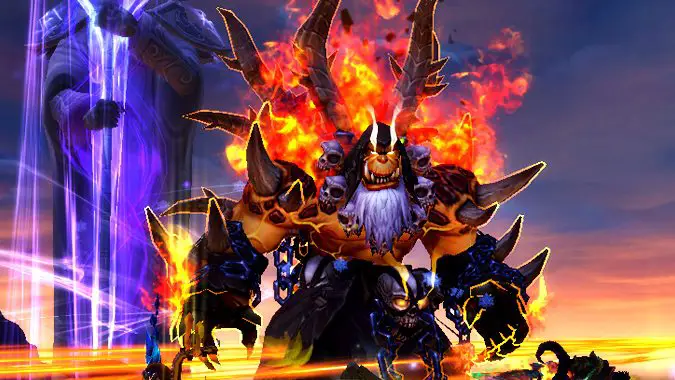 Gul'dan is the eye-hole man once again in latest WoW hotfixes
As is tradition with a brand-new WoW patch, the days following its release are full of hotfixes. Today is no different, bringing small but welcome adjustments to life on Argus (and a few other places). Everything Argus-related is a quality-of-life change, while the other major adjustments are those made to the Tomb of Sargeras raid....
---
Nightfallen rep gating removed from Suramar campaign in latest WoW hotfixes
Patch 7.3 came up this morning, far ahead of the scheduled end time, and we've already received some quality-of-life hotfixes that will make things much easier for alts. The Nightfallen reputation requirements have been removed from the Suramar campaign, which means you won't be delayed or have to wait while going through on alts. The...
---
Latest hotfixes address Druid champion bugs, PVP changes, and more
Last night's hotfixes implemented all those PVP balance tuning changes that were mentioned earlier this week, plus a little more. In addition to the ones listed on Wednesday, two new changes were added to the mix. Arms Warriors now have a 6 second cooldown before canceling Defensive Stances, down from 10. And Affliction Warlocks have...
---