Activision-Blizzard
Battle.net: Its 21-year past and continued future
Battle.net has had some tumultuous times over its existence. This November 30 Battle.net will turn 21, and like any service that old it's evolved and grown with the times. It started as basically a chat bot and matchmaking system and has changed over time as the industry changed. To be fair, some of those changes were in response to it, or could even be said to be in mimicry of it -- lots of companies over the years have taken the basic idea of Battle.net and run with it.
---
Hearthstone reaches 50 million players, probably not a mind control experiment
If you've ever wondered how many people are playing Hearthstone (I haven't, so I just assume 'all of them') you'll be interested in the news that Activision Blizzard has announced over 50 million 'registered players' for its strategy card game. This leaves me with a few questions. What exactly makes someone a registered player? I've...
---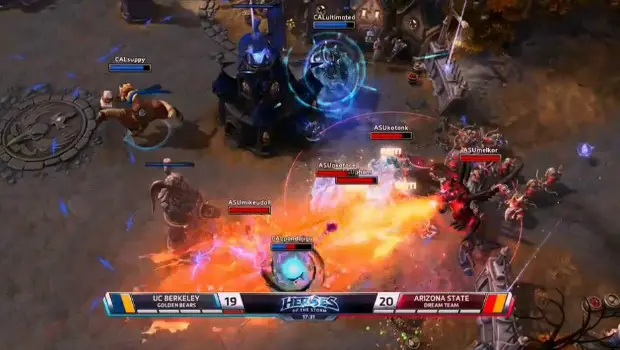 Activision Blizzard moves into eSports, buying MLG
Back in October, Activision Blizzard created a new division — the Media Networks division — dedicated to eSports. Though this may not seem like a big deal — after all, Activision Blizzard does a lot of eSports — it shows a pretty big investment in the growing eSports field. The company already hired big names from ESPN...
---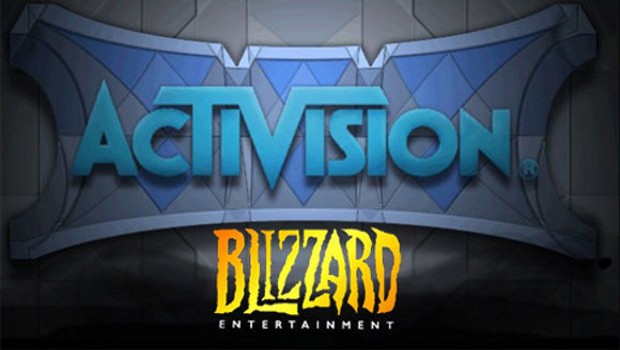 Activision Blizzard opens a film and television studio
During a weekend full of announcements and hype from Blizzard's yearly BlizzCon, Activision Blizzard announced that they're opening a television and film studio. Apparently they have a series in development already for one of their most popular series, and which one may surprise you. It's not Call of Duty or any Blizzard title. Instead, they...
---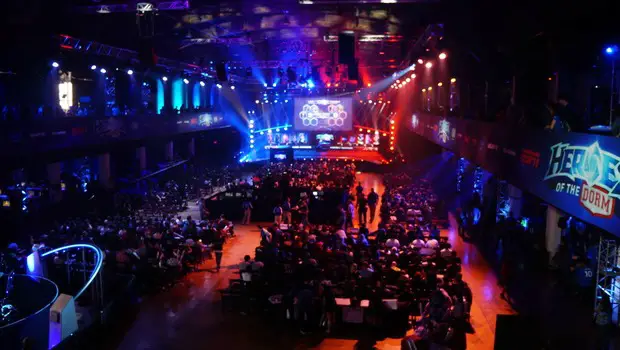 Activision Blizzard creates new eSports division
Activision Blizzard previously was split into only two game divisions: Activision and Blizzard. But now our favorite gaming company has added a third (of yet unnamed) division to be focused on eSports — and has pulled in some big talent to do it.
---
Activision Blizzard joins the S&P 500
Despite subscription losses for World of Warcraft last quarter, Activision Blizzard is doing well — well enough that it's become the second gaming company to join the S&P 500. The S&P 500 is a stock index of the top companies in the nation and until now Electronic Arts was the only gaming company to break into...
---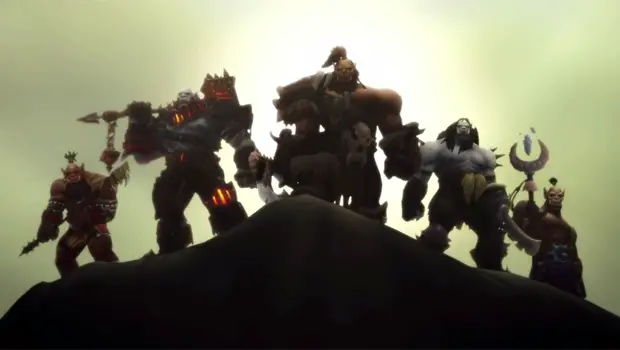 World of Warcraft down to 5.6 million subscribers
In advance of the Activision-Blizzard second quarter earning results today, the company has issued a press release that includes the number of active World of Warcraft subscribers in the second quarter of 2015: 5.6 million. This is well down from the first quarter's 7.1 million subscribers, but this kind of downturn is to be expected this...
---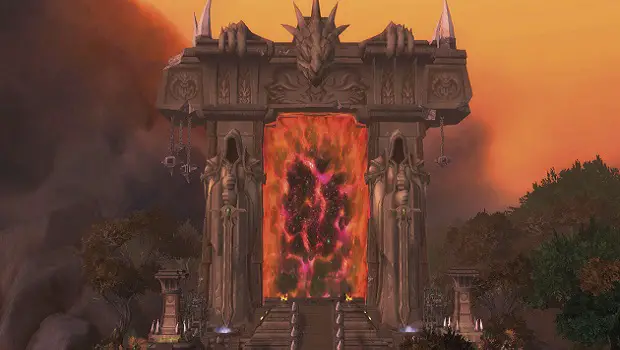 ---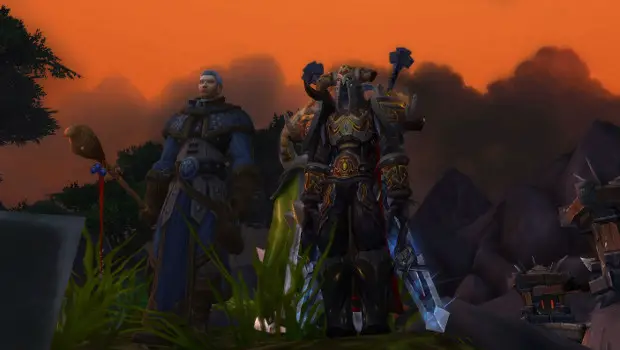 Breakfast Topic: Do subscription numbers matter?
We posted yesterday about the Activision-Blizzard earnings call and all the various news from said earnings call, like Hearthstone's runaway success and the subscription numbers on Warlords of Draenor (they're still over 10 million) and that got me thinking. We all know they're going to decline, starting any time now and continuing throughout the life...
---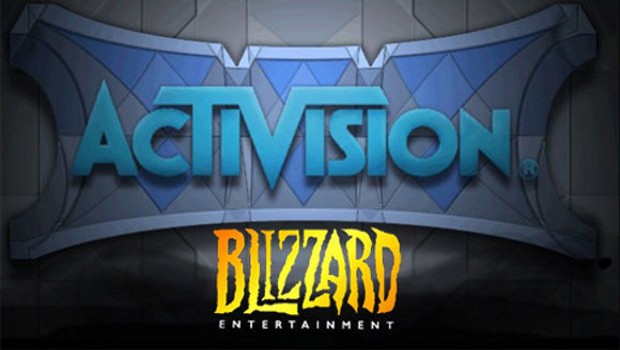 Activision-Blizzard Earnings Call – WoW over 10 million subscribers
World of Warcraft held onto its top spot as the number one MMORPG in the world with over ten million subs in Q4 2014. This is according to Activision-Blizzard's Q4 2014 earnings call. Blizzard generated record revenues in 2014, between Diablo III and World of Warcraft: Warlords of Draenor, as well as Hearthstone. The earnings...
---