Amon
Know Your Lore: A basic history of StarCraft
With Starcraft Remastered coming out next week, it seemed appropriate to look back at the setting as a whole. Who are the Zerg or the Protoss? Why are they fighting with Humans? Is this supposed to be the future of Earth? Or is it some Star Wars style "A long time ago in a galaxy...
---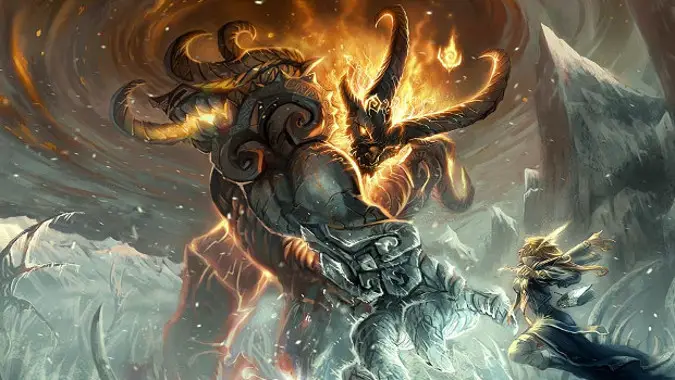 Breakfast Topic: Iconic villainy
To me, no villain in the entirety of the Warcraft franchise conjures up the imagery and malevolence of Sargeras. I mean, I like some better — I think Magatha Grimtotem might be my favorite villain in WoW, honestly — but Sargeras is just the epitome of what a villain should be in Warcraft. Unstoppably malevolent,...
---