Ana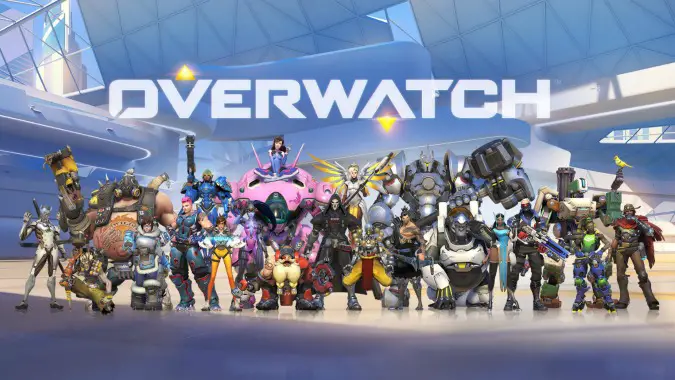 Overwatch's Story: Everything you need to know
Overwatch is about to celebrate its first anniversary! Since its initial release, Overwatch has captivated millions of players with its fast paced, engaging gameplay. Hand in hand with that gameplay however is a cast of characters and a story that has captured the hearts and imaginations of both players and non-players alike. While you don't...
---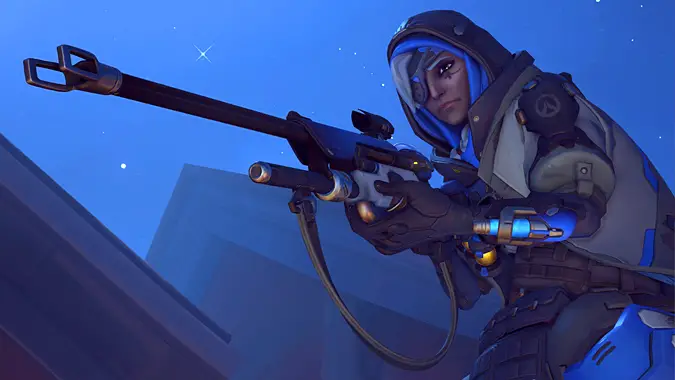 Ana nerfs rolled back in latest Overwatch PTR update
Ana fans, rejoice, because the nerfs to her Biotic Grenade — which cut its damage and healing in half — have been rolled back. (Her Biotic Rifle nerf remains, however.)  The Overwatch team seems to be taking balance changes a day at a time, and the latest updates include only four changes. Aside from Ana,...
---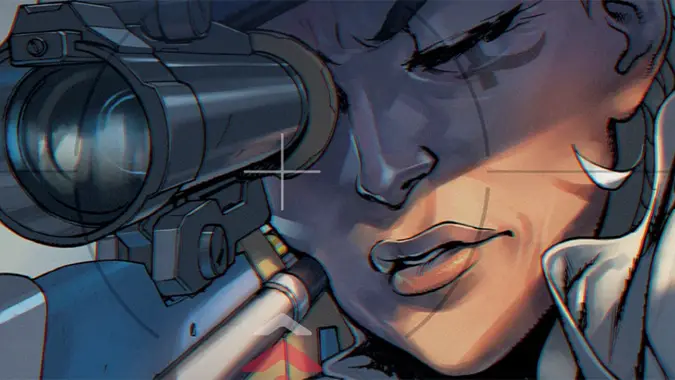 Ana nerfs and more hero changes on the Overwatch PTR
Sorry, Ana fans, but a new patch on the Overwatch PTR has put a damper on Ana's healing and damage. It's not the only change in this patch: Orisa has already gotten some tuning, Sombra's stealth and translocator have been buffed, and tweaks to Junkrat, Winston, and Zenyatta. But so far, most of the outcry is...
---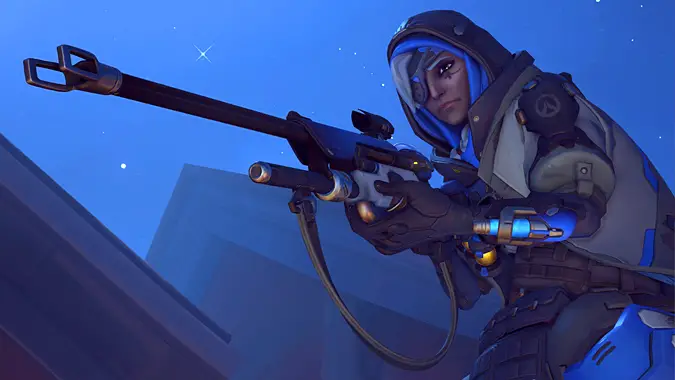 Overwatch PTR live with Roadhog nerfs, plus changes to Ana and D.va
The next Overwatch patch is live on the PTR, and it looks set to break up powerful three or four tank teams that use Ana for healing support. The crazy AOE healing of Ana's biotic grenade encouraged teams to stock up on high-health tanks, which Ana could keep up easily (especially when paired with Lucio) — but...
---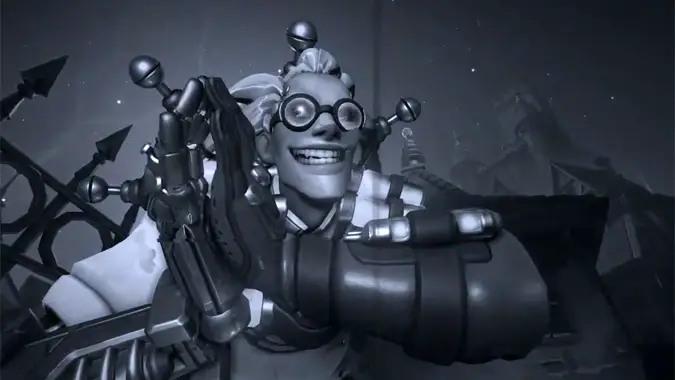 Check out Junkenstein's Revenge with Blizzard Watch
Overwatch launched a new event today — Halloween Terror, complete with a brand-new brawl called Junkenstein's Revenge. The brawl, a 4 player coop, is relatively straightforward. Players choose between Hanzo, McCree, Ana or Soldier: 76 at the beginning of the match. The objective? You have to stop the mad doctor Junkenstein and his minions from...
---
New Overwatch event Halloween Terror is now live
Remember when we speculated about that Overwatch Halloween event earlier today? Halloween Terror is now here and available for play. Similar to the Summer Games event, Halloween Terror features new loot boxes with event-themed skins. However, all skins in the Halloween loot boxes can also be purchased with credits, just in case your favorite doesn't...
---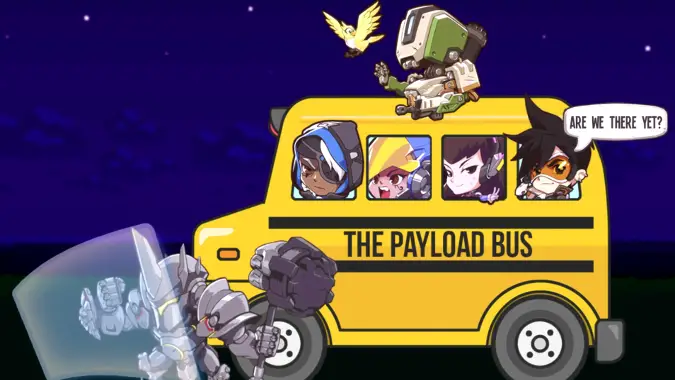 "Ana Said" parody song explains why we love her so
After Can't Stop the Healing, gaming parody masters Instalok are back with another Overwatch treat: Ana Said, their take on Lukas Graham's Mama Said. Given I already like Mama Said, Ana Said won me over easily. Ana has quickly become one of my favorite characters in the game — both in terms of how she...
---
Overwatch balance patch tweaks Ana and McCree
A new Overwatch patch rolled out for PC players today, bringing minor changes to Ana and McCree. The developers felt Ana was weaker than intended, and have increased the rate of fire and magazine size of her biotic rifle to compensate. McCree is less lucky, as Blizzard wanted to dial him down after the last patch...
---
Ana Knows Best in this week's Overwatch Brawl
This week's Overwatch Brawl is Ana Knows Best. In this brawl, you can only play Ana, D.Va, Reinhardt, Roadhog, Winston, and Zarya, saddling the newest support hero with the task of keeping a crew of tanks alive.
---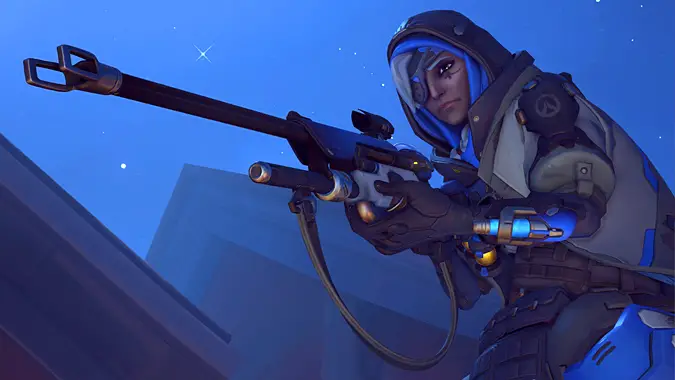 New Overwatch hero Ana Amari now available
The World of Warcraft team isn't the only one throwing out updates today — Ana Amari, the newest Overwatch hero is now available for play on live realms. If you don't see Ana in your lineup, log out of Overwatch entirely and wait for the latest update to be applied. As a support sniper, Ana's...
---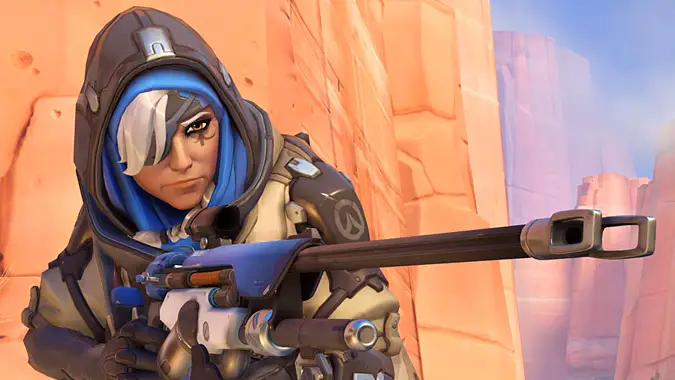 Ana and the latest Overwatch patch now on the PTR
Overwatch only just announced its new support sniper Ana, but the character is already playable on the PTR. In addition, the latest patch introduces a number of balance changes and bug fixes. The most notable change is the removal of "hero stacking" from competitive play — that is, only one of each hero is allowed...
---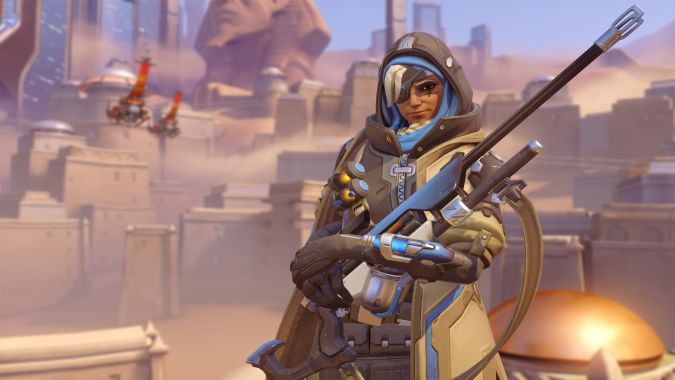 Overwatch's newest hero is Ana, a Support Sniper
Overwatch's new hero is Ana Amari, mother of justice-raining Pharah and a how-will-that-work Support sniper. Ana comes with not one but two videos — the first detailing her origins (a must-see for anyone interested in Overwatch's lore) and the second highlighting some of her gameplay mechanics.
---