Anduin Lothar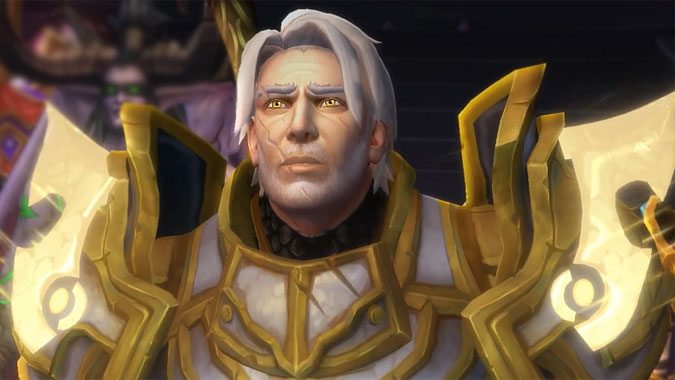 Know Your Lore: High General Turalyon
Every now and again, you run into mentions of larger-than-life characters in WoW. Major lore figures that held considerable significance in Warcraft's story, but don't actually appear in game. More often than not, it's because these characters are deceased — Anduin Lothar, Terenas Menethil, Uther the Lightbringer, the list goes on. But one of the...
---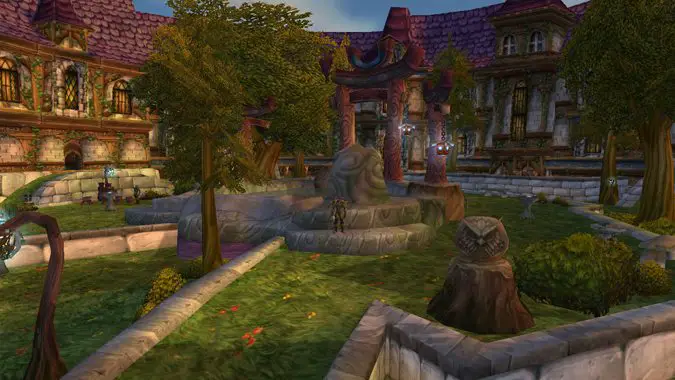 Know Your Lore: From Barathen to Llane Wrynn
The Wrynn family has ruled Stormwind for years. (Indeed, they may have ruled it continuously since it was founded, but we don't know for certain.) During that time, Stormwind found itself isolated and alone against hostile forces, and the other kingdoms of Humanity offered little if any help to their southern kin. So Stormwind and...
---
Know Your Lore: Continuity and evolution
There will be some mild spoilers for World of Warcraft: Chronicle Vol. 2 in this post. But not many, because it's not a post about anything specifically in that book. We recently discovered that Queen Taria, a character invented for the Warcraft film, is canonically the mother of Varian Wrynn and thus, grandmother of sitting...
---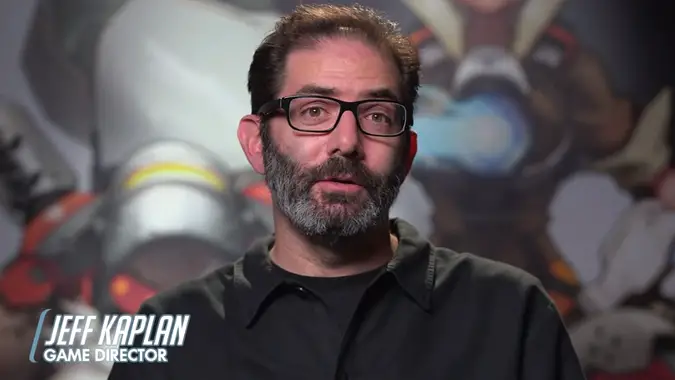 Overwatch's future discussed in end-of-year developer update
Jeff Kaplan, Game Director for Overwatch, has provided a year-end Developer Update. Some highlights include: Oasis (an upcoming Control map) will be coming in early 2017 More seasonal events will be added in the future. Some will be surprises. Adding customization to your UI, allowing you to alter which emotes you have available and custom...
---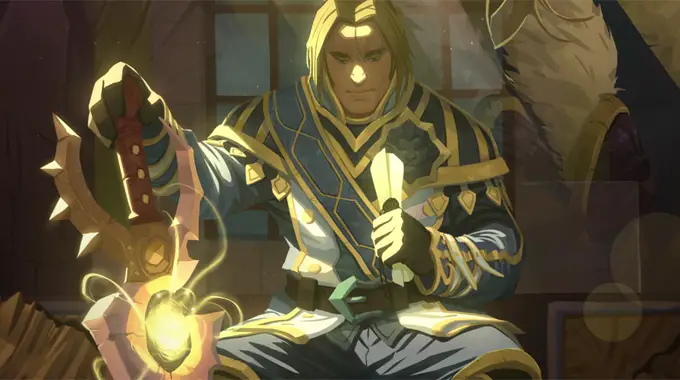 Know Your Lore: The case for Anduin Wrynn
I'll just say it. I've found Anduin Wrynn's peacemaking approach tiresome in the past. Especially in Mists of Pandaria, where he made me follow him all over the continent because he felt like exploring. And as if that wasn't enough, he dragged me into a conflict with Garrosh Hellscream and got himself crushed while destroying a...
---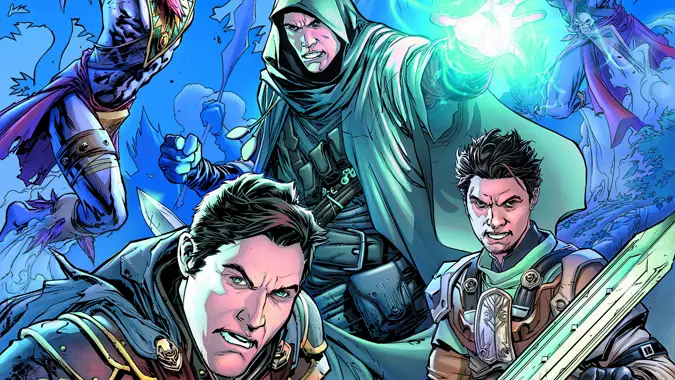 Bonds of Brotherhood expands the Warcraft movie universe
After reading and reviewing Christie Golden's movie prequel novel Warcraft: Durotan last month, I was really looking forward to the other half of the Warcraft movie's prequel offerings. Where Durotan delved into the story of Durotan and his clan on Draenor, Warcraft: Bonds of Brotherhood takes a look at the early adventures of Prince Llane Wrynn,...
---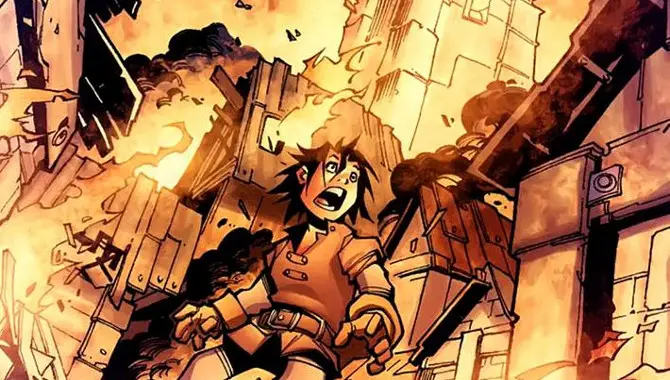 Know Your Lore: The making of Varian Wrynn
Kings are born like anyone else. They don't come into the world ready to wear a crown or bear the weight of it. This was certainly true for Varian Wrynn, who came into the world utterly unprepared for the life he would live. The first few years of his childhood were idyllic — born in...
---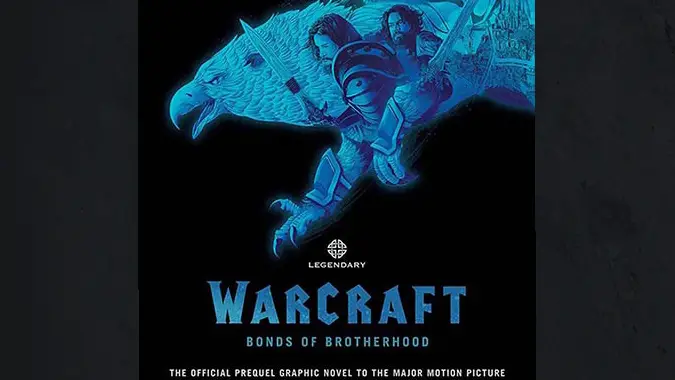 ---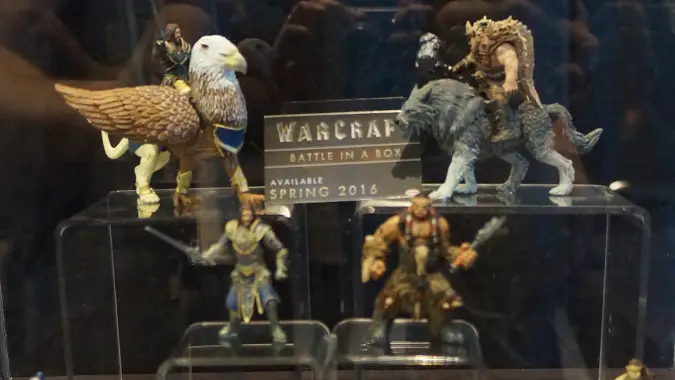 Warcraft movie toys now in stores and online
Update: Even if your local Toys R Us doesn't have movie merch in stock yet, you can now buy it online. You have your choice of the Lothar and Blackhand action figure set or a perhaps not quite life-sized Doomhammer toy, both of which retail for $24.99. The rest of the original article is below. Update 2:...
---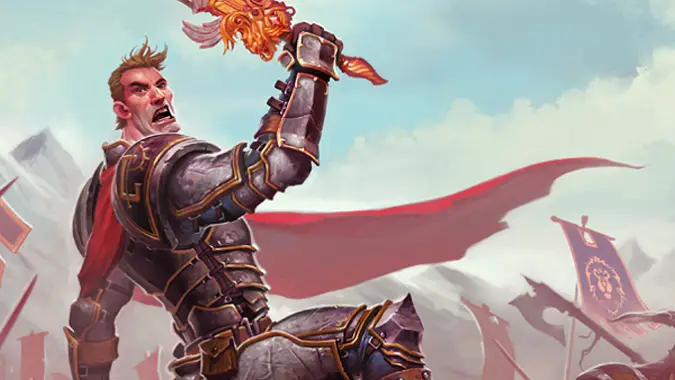 Lightsworn: The promise of Legion for Protection Paladins
Perhaps the reveal that resonated most with me was the kitchen sink attitude that Blizzard was suddenly taking towards class lore. Since Wrath of the Lich King I have been starving for more Paladin-flavored lore in this game and it was so exhilarating to see the new push that the game is taking to focus on the different classes and the stories that make them distinct and special. I'd like to talk a bit in this post about Protection Paladins in the next expansion and what we have in store for us with regards to the new class lore. I especially want to brainstorm a bit on what our artifact may be and what options are potentially available.
---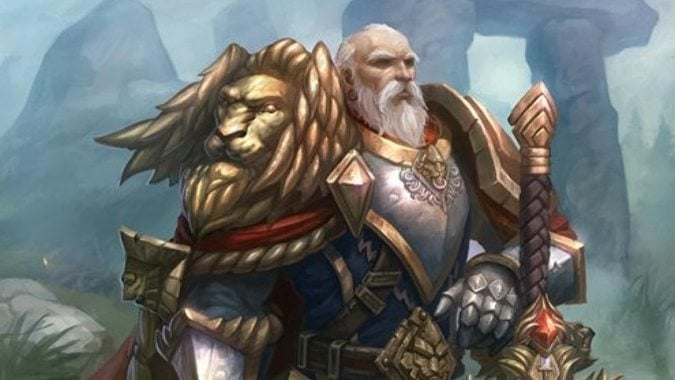 Know Your Lore: Anduin Lothar, the Lion of Azeroth
Anduin Lothar was one of the great heroes of the Alliance — in fact, he was pretty much the impetus for the the original formation of it, just after the end of the First War. With the Warcraft movie coming out next year, we know we'll be seeing some version of the events of the...
---