Announcers
Dehaka and new co-op missions come with StarCraft 2 patch notes
StarCraft 2's latest patch brings a big update with a new commander, missions, announcers, bug fixes, and more. First up is the latest co-op commander and announcer, Dehaka. He was announced during Gamescom and went up last week for purchase. You can collect essence to grow his power and mutate, customizing his powers to adapt...
---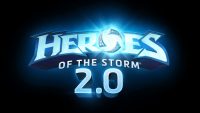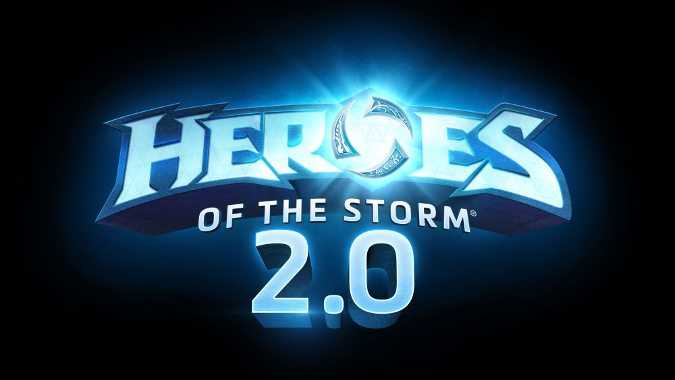 Heroes of the Storm's "Heroes 2.0" entering open beta
Heroes of the Storm is sending its latest update into open beta — an extended, 4-week-long testing phase. This update is being dubbed "Heroes 2.0" and includes the highly anticipated overhaul of the game's progression system. In addition to the new progression system, Heroes 2.0 completely overhauls the functionality of the in-game shop and adds...
---