Anubarak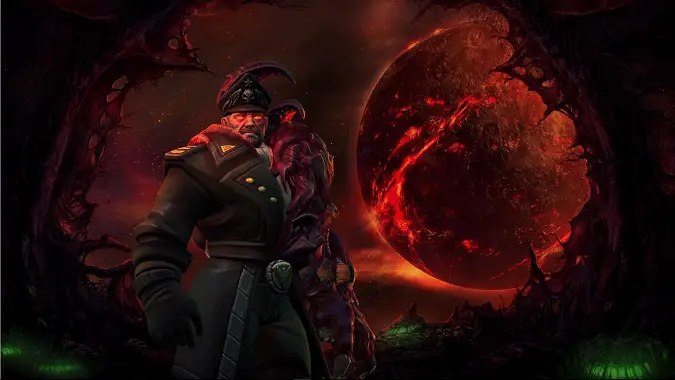 Stukov now live in Heroes of the Storm
It's new hero time in Heroes of the Storm, as Stukov is now live in game. But he's not the only new thing coming to the Nexus: we also have a new map rotation, a major rework for Xul, plus tweaks to Tyrande and Anub'arak that are new since we first saw the patch on...
---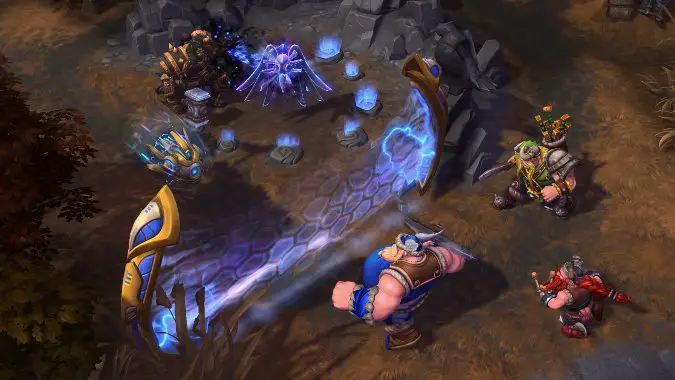 New Heroes patch preview, new hero reworks plus Probius spotlight video
Blizzard has released an avalanche of Heroes information over the last few days. Since the surprise announcement of the next new hero, the kill-you-with-his-adorableness Probius, on Friday, the team dropped an In Development video on Saturday that highlighted many of his abilities as well as showed off a new mount, the Elemental Stag. Then on...
---
Heroes of the Storm PTR patch notes for May 9
The latest Heroes of the Storm patch has hit the PTR. Not only is Chromie playable on the test realm, but so are a number of other fixes and changes — most notably a rework of Falstad's talents and an even larger redesign of Arthas and Anub'arak, two Warriors who have sorely needed some love. Additionally,...
---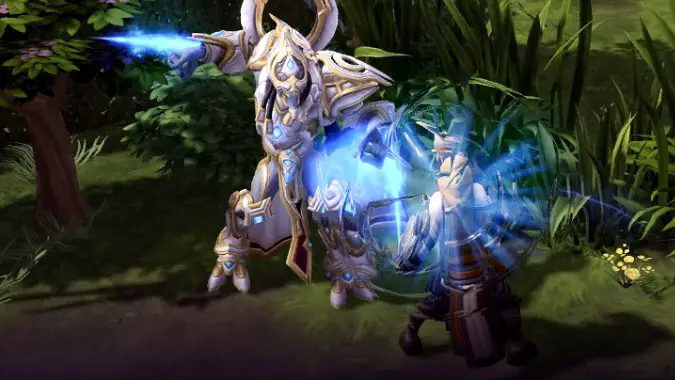 Artanis Zealot Charge baseline and other Heroes Q&A highlights
The Heroes of the Storm development team held an AMA Q&A on the game's subreddit. The Q&A ran the gamut of hero balance and game design, and while the full Q&A is a great read, there were a number of notable highlights. First, Artanis is receiving a weakened version of Zealot Charge as a baseline...
---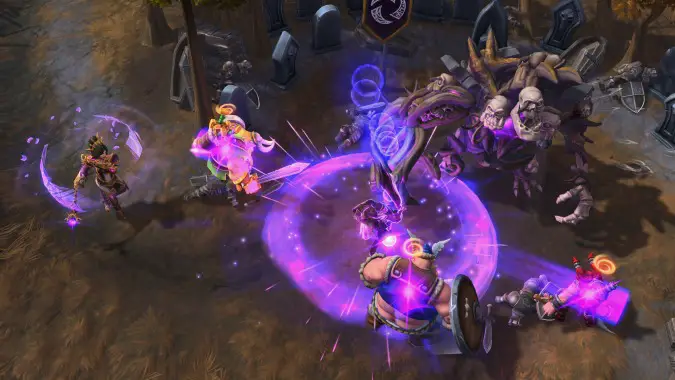 Li-Ming nerfs arrive with the latest Heroes balance patch
When the last balance patch for Heroes of the Storm hit, Blizzard warned us that they were going to make some "adjustments" to Li-Ming and here they are. Astral Presence, Diamond Skin, Tal Rasha's Elements, and Magic Missiles have all been dialed down, while the Ess of Johan talent has been removed and the Triumvirate talent...
---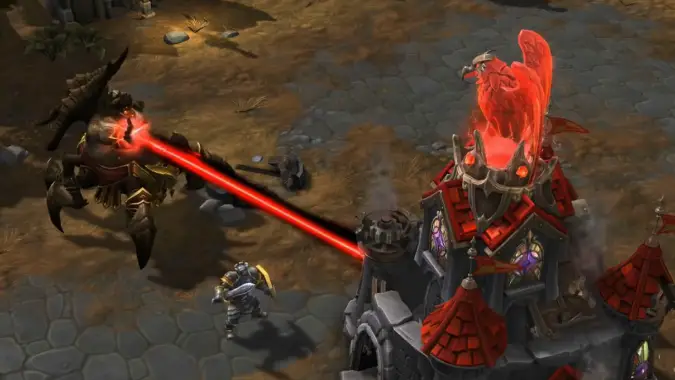 Heroes of the Storm: New guides to Anub'arak and Azmodan
Looking to try out something new this weekend in Heroes of the Storm? Our guides can help you find your footing a little faster with a rundown of abilities and build suggestions. This week, we have new guides to Anub'arak, Warcraft's own nerubian king, and Azmodan, Diablo's Lord of Sin. Between the two of them, you have...
---
WoW Archivist: Call of the Crusade, patch 3.2
WoW players are deep into patch 6.2. Mythic Archimonde has fallen. Many of us have unlocked our flying achievements and now wait for actual flying to get patched in. While we wait, let's look back at a very different time in WoW's history, a time when we faced Jaraxxus, when we struck down not one, but two jormungars,...
---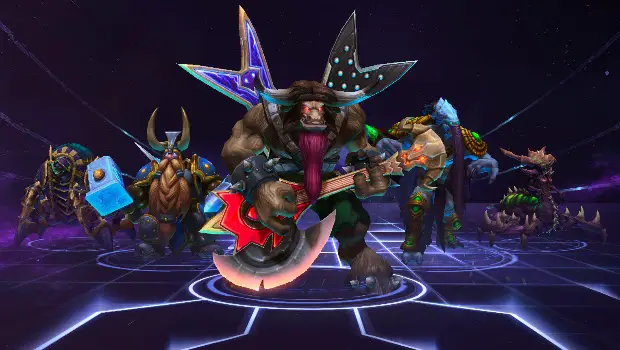 Heroes of the Storm: Warrior heroes guide
The real stars of Heroes of the Storm are all the different characters from the varied Blizzard franchises you get to play in one hectic arena. But how can you choose which one of the many heroes you'd like to focus on? Here's a guide to help. Heroes come in four basic types: Warriors, Assassins,...
---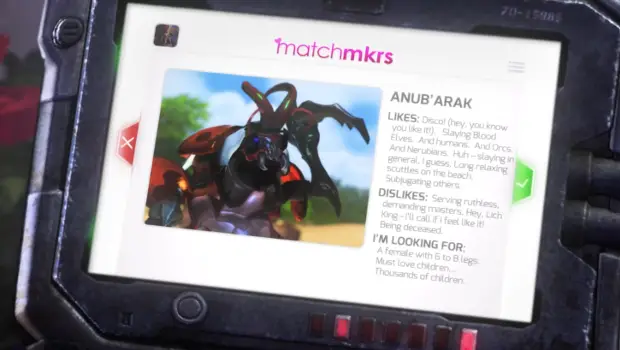 Heroes of the Storm releases Love is in the Air Anub'arak skin, promo video
Heroes of the Storm's previously announced Love is in the Air-themed Love Bug Anub'arak skin is now available for purchase. If you've yet to purchase Anub'arak himself, there's also a new Love is in the Air bundle which includes both the skin and the character. The skin alone is being sold for $9.99 USD and...
---