Arcade
StarCraft 2 Patch 3.19 notes
Patch notes for StarCraft 2 patch 3.19 have now been released. The notes include changes discussed in Blizzard's preview for the Arcade and custom games. Hopefully, these changes make custom games more accessible — easier to find, and easier to play. But there's more than just the Arcade and custom game changes, welcome as they...
---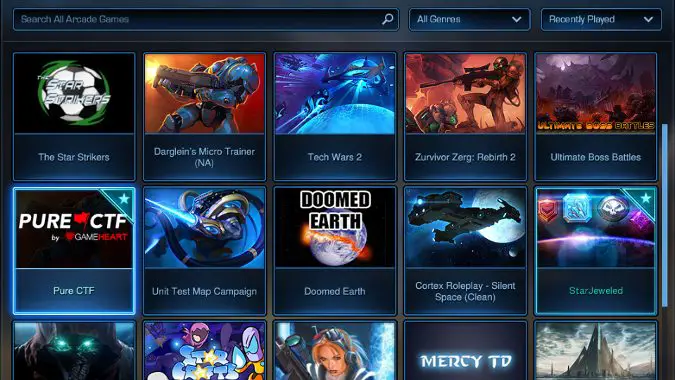 StarCraft 2 previews patch 3.19's Arcade and custom game improvements
StarCraft 2 has released a preview of changes coming soon to the Arcade -- and many of them are changes players have wanted since the game's initial launch in 2010. The majority of the previewed changes are intended to make custom games more accessible, both easier to find and easier to play.
---
Should Blizzard do more free weekends?
At present, World of Warcraft requires you to buy the game (usually in a deal where you get most of the expansions) as well as the most current expansion in order to play the most up to date content. Diablo 3 also requires you to purchase the game, and you need to own Reaper of...
---