Army Of The Light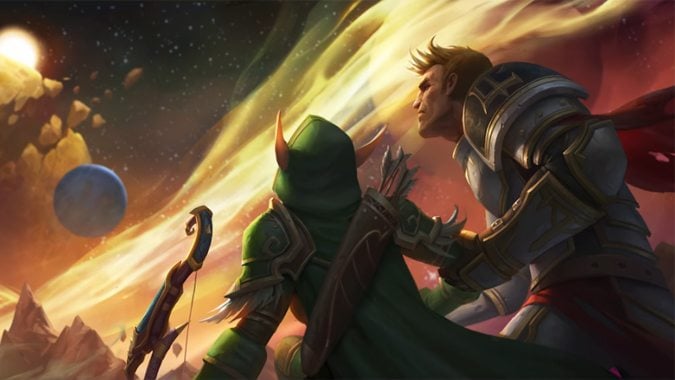 A Thousand Years of War audio drama answers a thousand years of questions
Finally, we've got some answers! Blizzard has just released not a new short story, but a new three-part audio drama along the same vein as last year's Tomb of Sargeras. A Thousand Years of War tells the story we've seen hinted at since we arrived on Argus – and answers a lot of questions along...
---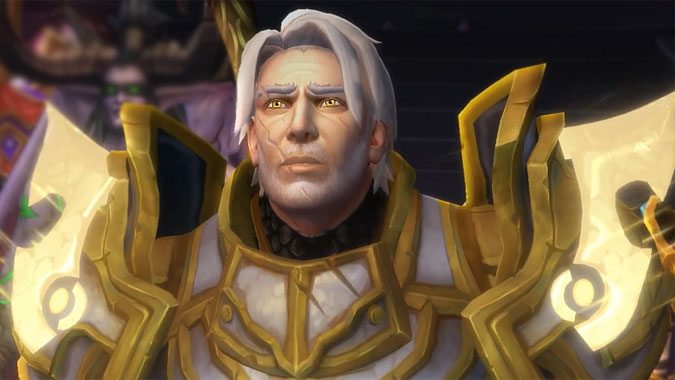 Know Your Lore: High General Turalyon
Every now and again, you run into mentions of larger-than-life characters in WoW. Major lore figures that held considerable significance in Warcraft's story, but don't actually appear in game. More often than not, it's because these characters are deceased — Anduin Lothar, Terenas Menethil, Uther the Lightbringer, the list goes on. But one of the...
---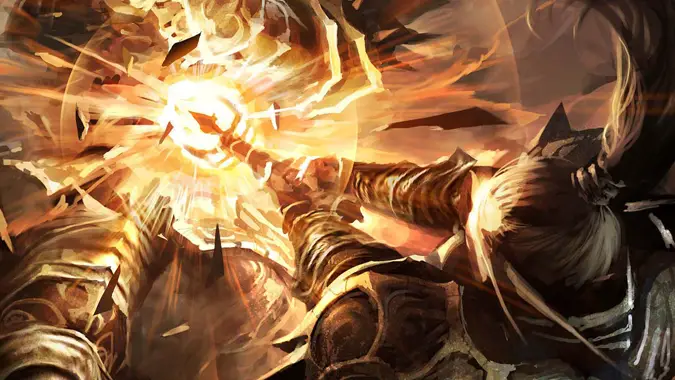 Role Play: Paladin roleplay in Legion
Paladins have always been warriors of the Holy Light. They've always fought for justice and good in the world. But in recent years, they've discovered far, far more about just what being a warrior of the Light entails, and about the Light itself. With the discovery of the Draenei and their naaru allies in Burning...
---