Artifact Relics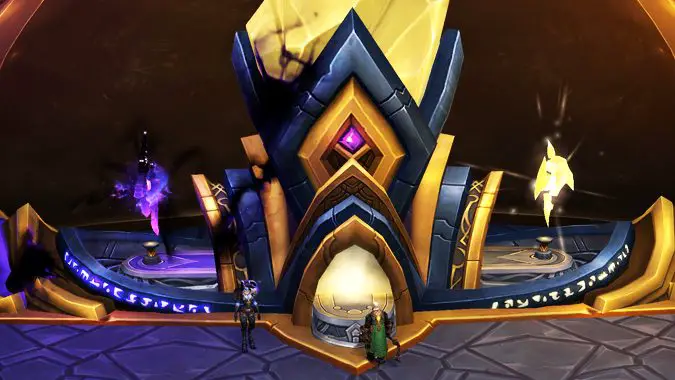 A quick guide to the Netherlight Crucible
The Netherlight Crucible is a way to combat bad RNG with a little more RNG while making you stronger. Basically, before patch 7.3 if you got a Relic with a trait you didn't like, you'd throw it away. Now, if you get that Relic, you have a chance to add a better trait to it,...
---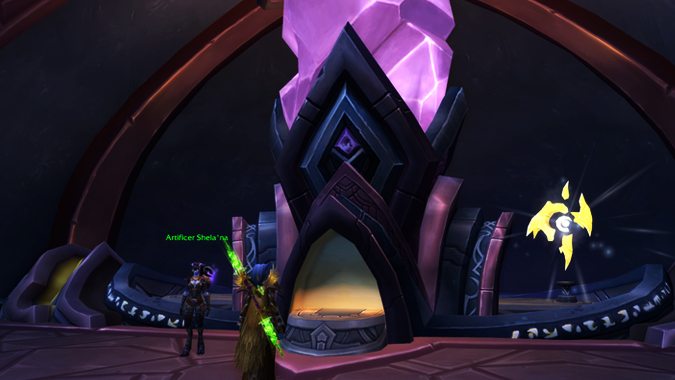 Netherlight Crucible receives another tuning pass before it goes live
The Netherlight Crucible has prompted some last minute tuning and class balance changes, with one last tuning pass before it goes live tomorrow. Since not all classes would benefit from the Netherlight Crucible's effects in the same way, and some others needed a buff in general, the balance changes will bring everything more in line....
---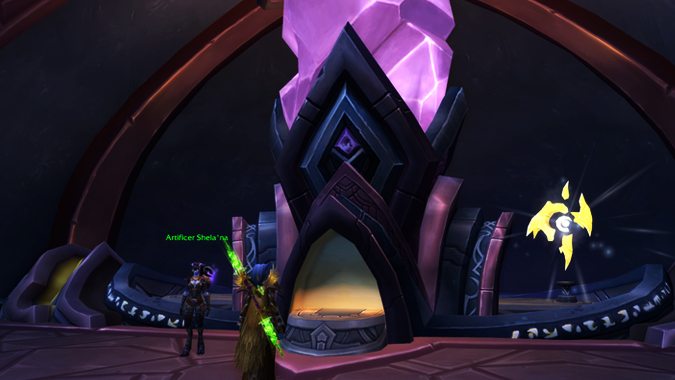 ---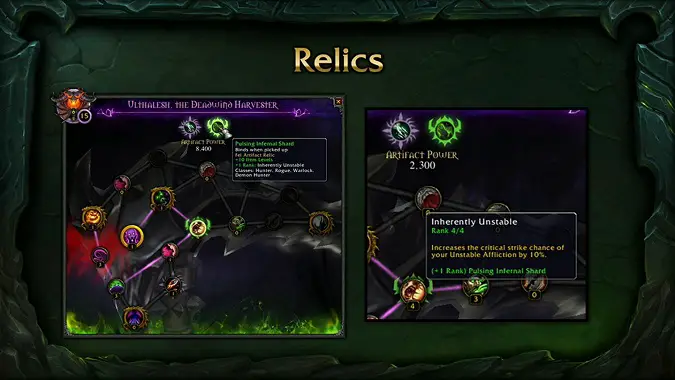 Patch 7.2 PTR removes secondary traits from Relics
The patch 7.2 PTR introduced two new tiers of Order Hall research. The final tier, costing 30,000 Order Hall Resources, allowed Relics to add ranks to two different Artifact traits. After testing and player feedback, the developers have decided to shelve the idea.
---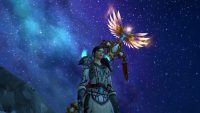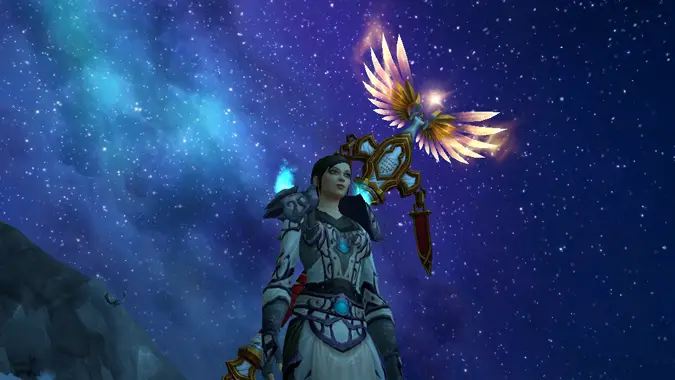 Everything you need to know about Artifact weapons
Your Artifact is defining part of your entire Legion experience.  It starts off as an ilevel 750 weapon, but you'll upgrade it from there by adding Relics to boost ilevel and Traits to increase its overall power. You will need the Artifact for each spec you intend to play, not only because Artifacts are the only...
---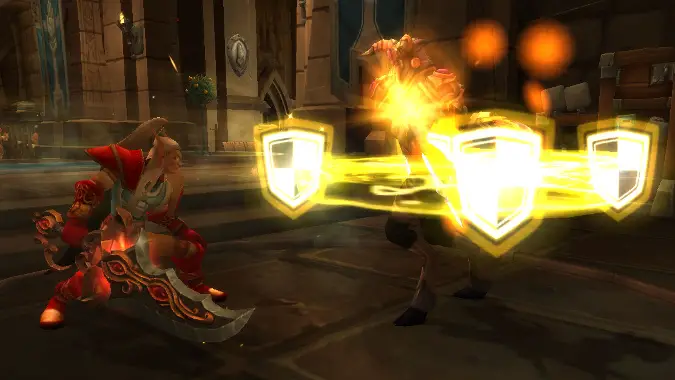 Lightsworn: Leveling as a Protection Paladin in Legion
Hey Blizzard Watch, it's hammer time! At the beginning of each new expansion, Protection Paladins face the decision of how to get the cap and be ready to raid with our guilds in the most expeditious way possible. For pretty much every prior expansion, the best advice told us to put away our shield, speak softly, and...
---