Artifact Traits
Watcher discusses Artifact Power design and changes coming in 7.2
If you've been grinding your way through your Artifact Traits, you've probably aware that the Artifact Power needed to get later traits doesn't increase as sharply as it did at earlier levels. This can leave you well behind your peers if you aren't spending a ton of time at the AP grind. And if you switch...
---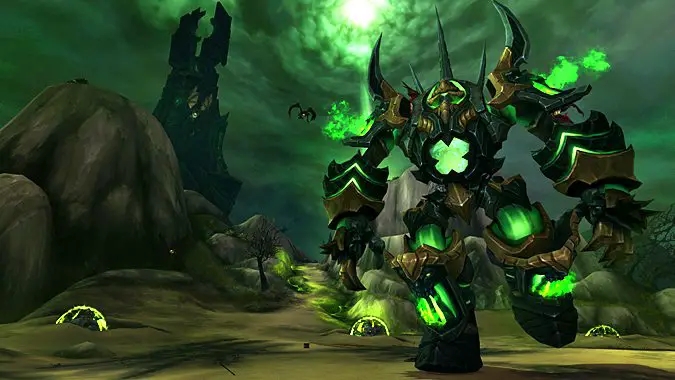 Patch 7.2 PTR: First look at the updated Broken Shore
When the patch 7.2 PTR came up yesterday, we knew the Broken Shore came with it — and today we have our first look at the Broken Shore assault courtesy of Wowhead. (And if you'd rather see a text-based rundown, check Wowhead instead of watching the video.) Be warned, the video below contains spoilers for...
---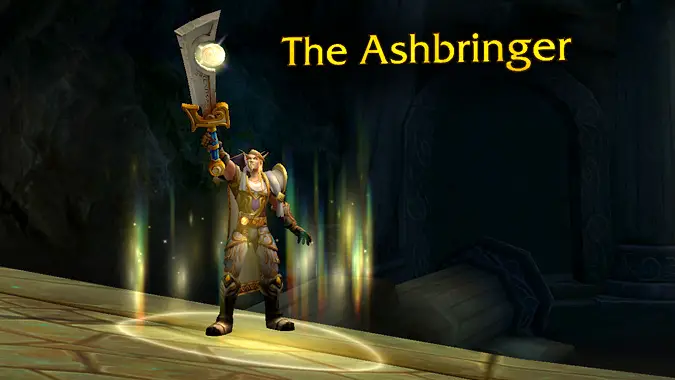 ---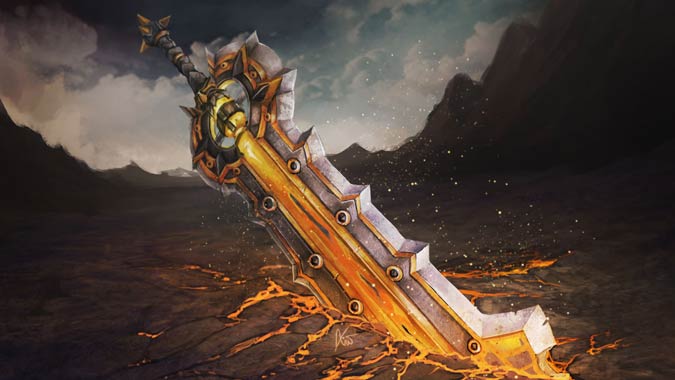 New Artifact Traits and Artifact Power in 7.2 clarified
If you're wondering how you should proceed with Artifact Power in light of the new traits coming in patch 7.2, we have some clarification from the EU forums. The short version is, if you already have your Artifact maxed out, don't worry — you won't need to stockpile that AP. You'll get your Artifact Power...
---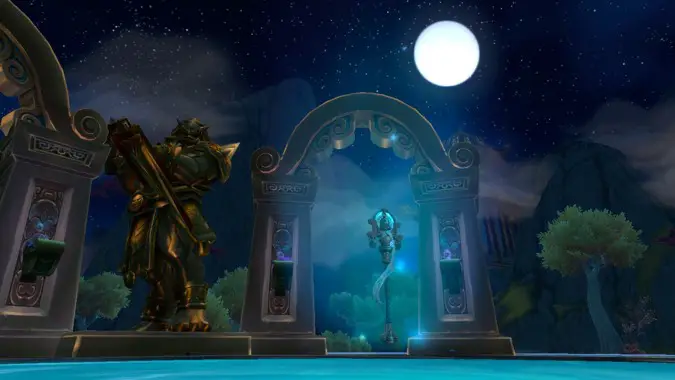 Artifact Traits in PVP are the first big change in patch 7.1.5 hotfixes
Patch day has come and gone, and that means we're heading into hotfix week. The first hotfixes for patch 7.1.5 have arrived, and we'll no doubt have more as Blizzard works the kinks out of the patch. But considering just how much was in 7.1.5, this batch of hotfixes is actually pretty small, with a...
---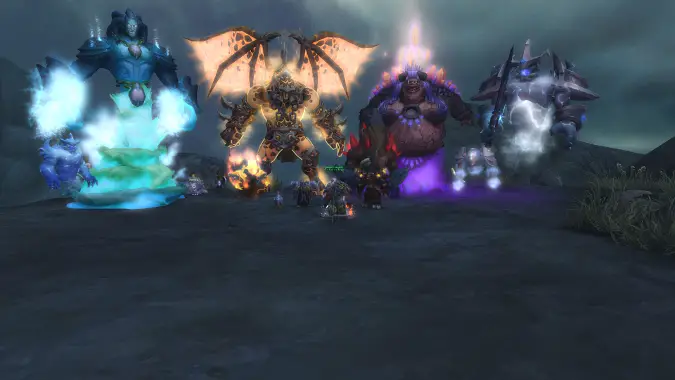 Totem Talk: What to do as a level 110 Resto Shaman
It's been a while since we last talked — when we last left off, we talked about Elemental and Restoration Shaman talents for questing while playing through Blizzard's latest expansion. We've also discussed Resto mana regen as well as spell priority. Since then, there's been quite a lot going on. Legion has been live for...
---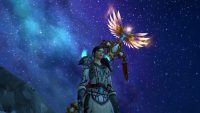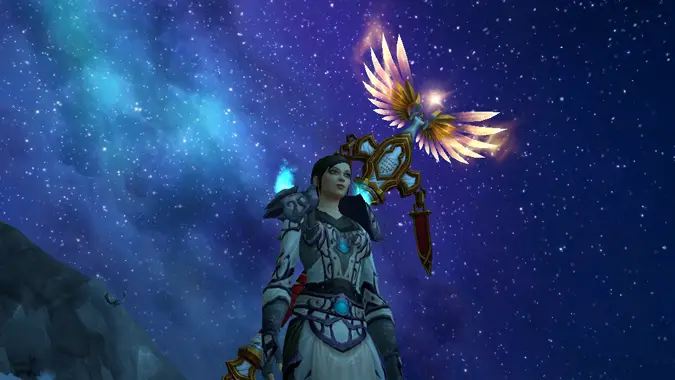 Everything you need to know about Artifact weapons
Your Artifact is defining part of your entire Legion experience.  It starts off as an ilevel 750 weapon, but you'll upgrade it from there by adding Relics to boost ilevel and Traits to increase its overall power. You will need the Artifact for each spec you intend to play, not only because Artifacts are the only...
---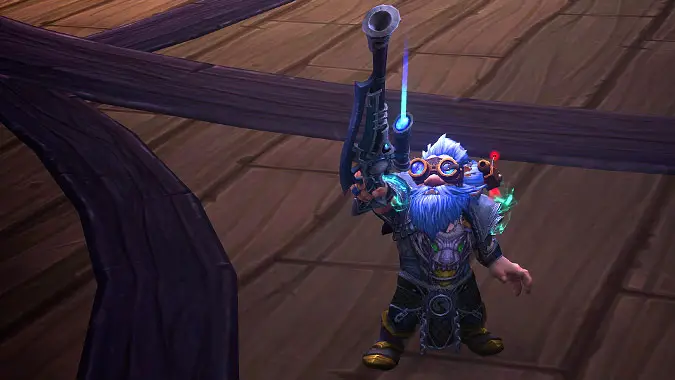 Locked and Loaded: The best Hunter Artifact weapon build paths
It's going to take a long time to fully unlock the Artifact traits of your chosen Artifact weapon, and even longer if you decide to level up more than one weapon at the same time. Just how long will depend on how you play, but you're looking at several months at a minimum. With that...
---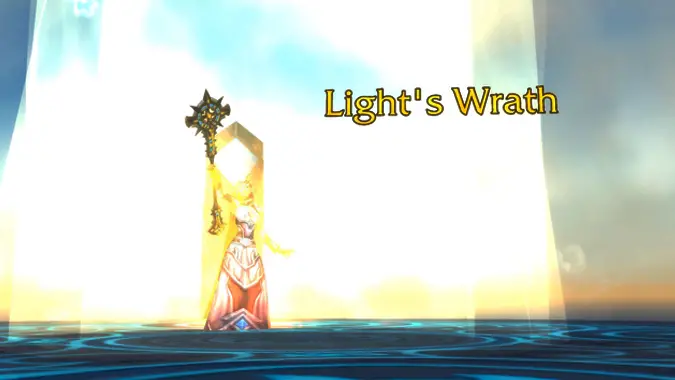 Spiritual Guidance: Artifact paths for Discipline and Holy Priests
Legion will be here Tuesday, and with that comes our brand new Artifact weapons. Now, as soon as you enter Dalaran, your class NPC will appear with a very urgent and mysterious quest. The quest leads you to choose your Artifact, then immediately launches into the respective Artifact questline before setting up your class hall. Once...
---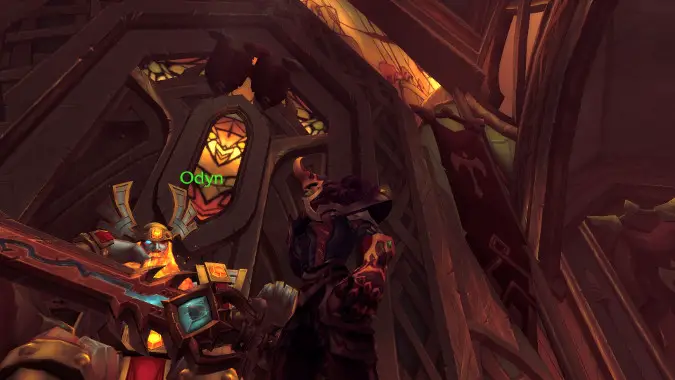 The Warrior's Charge: Will we have too many talents in Legion?
Looking at the Honor talents in Legion, I realized that there are a number of spec specific talents in the Honor trees. So many in fact, that instead of the eighteen or so talents I was expecting, when you add the Arms, Fury and Protection specific talents you're looking at ten different talents that only...
---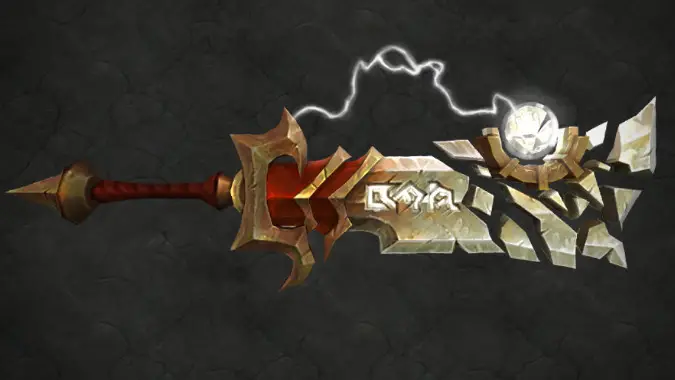 Lightsworn: Retribution Artifact traits in Legion
Ashbringer, the bringer of ashes, the legendary blade that put an end to the Mograine bloodline, shattered the runeblade Frostmourne, and slew legions of the undead has been central to Paladin and, arguably, Warcraft lore for a very long time. And now this priceless artifact can be yours for only three easy payments of $19.95!...
---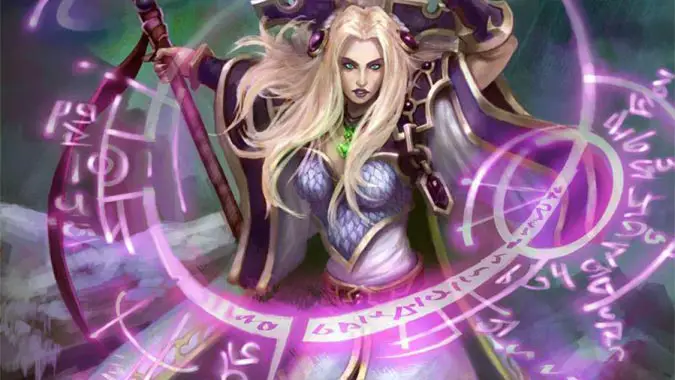 Arcane Sanctum: Mage artifact weapons in Legion
Welcome back to Arcane Sanctum, 2016 edition! It's pretty much just like the 2015 edition except with gradually more sunshine every day. The Legion alpha became available again this week and soon we'll have more information about Mage things. For now, we're going to be taking a look at what we know about the three...
---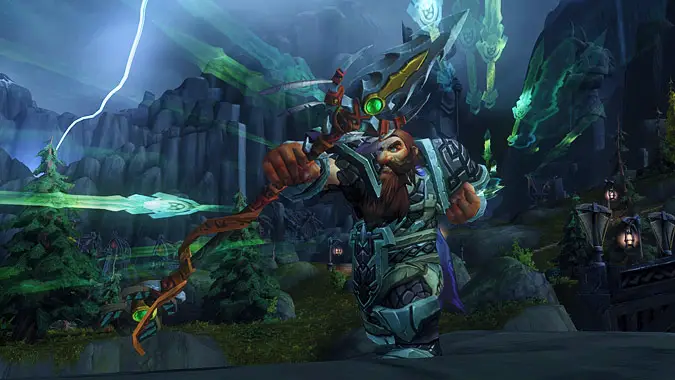 ---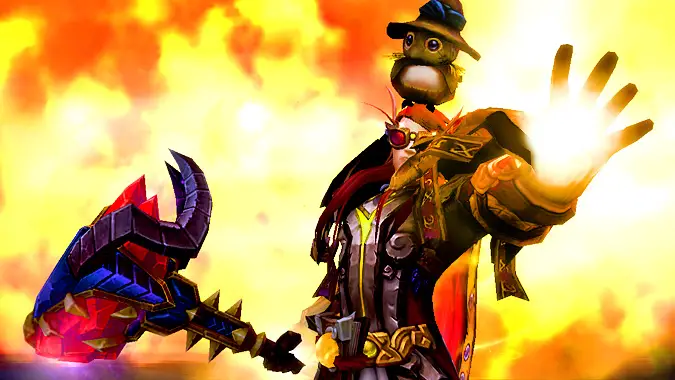 Lightsworn: Examining the Holy Paladin artifact traits
With the Legion Alpha well underway, it seems like we're seeing more and more information about our snazzy new artifact weapons every day. I'm sure most of us have been eagerly waiting to hear what special traits the Holy Paladin artifact, the Silver Hand, would have. Well, the wait is over! The traits — and...
---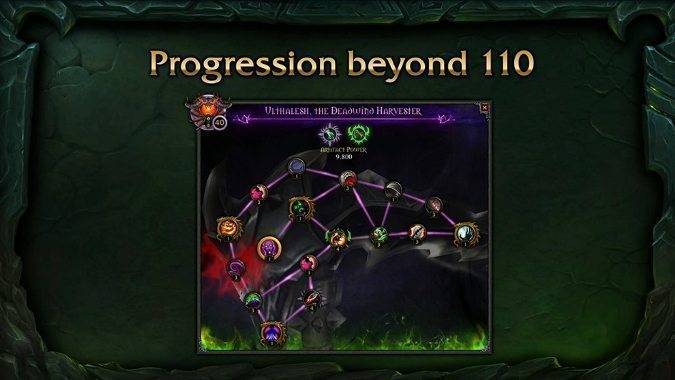 Legion's Artifact weapon traits datamined
One of the most exciting features coming to WoW with the Legion expansion is the idea of the class Artifact. We've been given previews of their graphics and been told that there will be a long quest line to obtain them along with ways to grow their power. And now we finally know what traits...
---