Assassination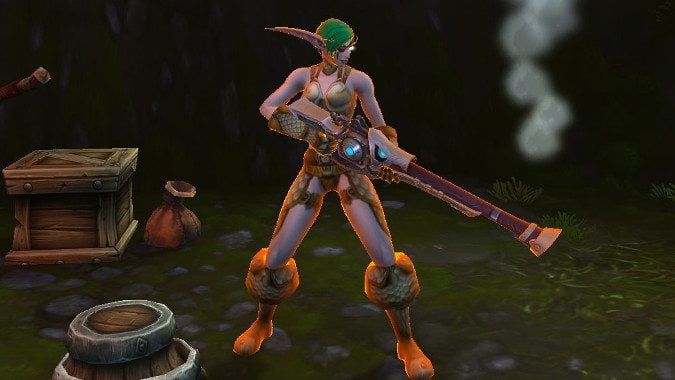 Netherlight Crucible leads to WoW spec tuning during this week's maintenance
This week sees the debut of the Netherlight Crucible, and with it, several tuning changes to help keep classes balanced with the boost to Artifact's item level the Crucible will bring. Since not every class gains the same damage boost when their weapon gets stronger, these changes are meant primarily to keep classes that gain...
---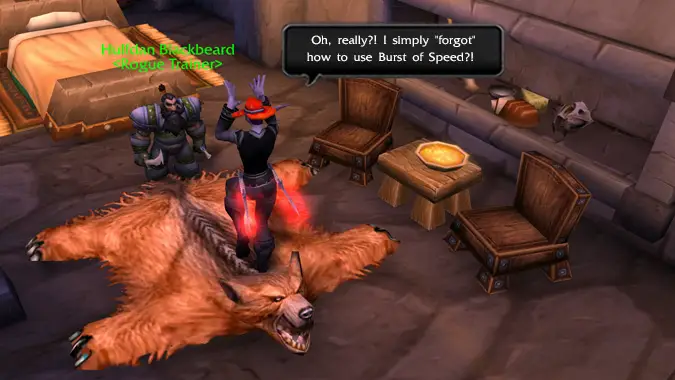 Encrypted Text: Patch 7.0.3 Rogue crash course
Salutations, sneakthieves, spies and scalawags. Welcome to your new Rogue. After months of previews, predictions and analyses, it's finally time for all of us try out the Legion Rogue for ourselves. Or, at least, the part of the Legion Rogue that doesn't involve artifacts, PVP talents, or class halls. Even without those components, though, there's...
---
Encrypted Text: Previewing the Legion Assassination Rogue
The assassins are back. The Rogue Assassination spec took its time joining Outlaw and Subtlety in our upcoming war against the Burning Legion, clearly awaiting the opportune moment to strike at the heart of an overconfident enemy. That, or the designers decided the spec didn't need as much testing time because it didn't require as...
---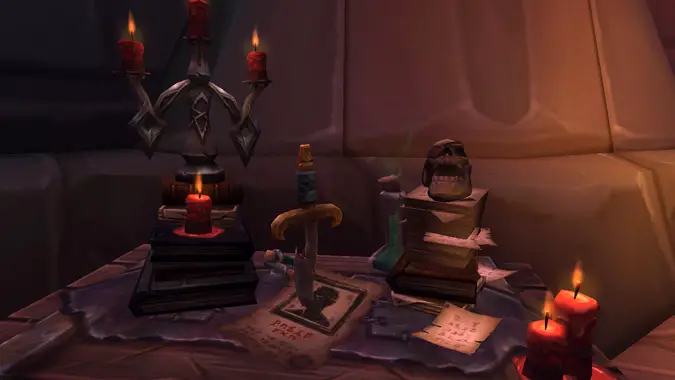 Know Your Lore: Rogue Artifact lore in Legion
Rogue lore is a little…different in Legion, partially in regards to Rogue Artifact lore, and partially just due to the Rogue class itself. Rogues fall into a space similar to Warlocks in that the class itself isn't exactly known for being altruistic. But while you can argue that Warlocks in the Alliance and Horde are...
---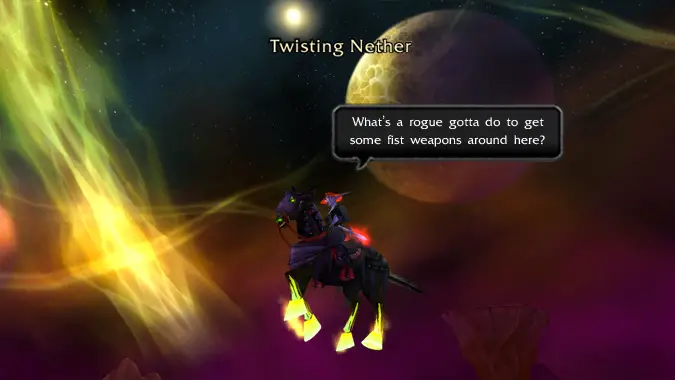 Encrypted Text: Making sense of the Legion Rogue class preview
Looks like WoW's Rogues are about to get a lot roguier. Ever patient and opportunistic, we Rogue players endured a longer wait for our Legion class preview than players of any other class. When it finally came, it brought exactly what a well-crafted major class design reveal should: A lot of surprise, plenty of disappointment,...
---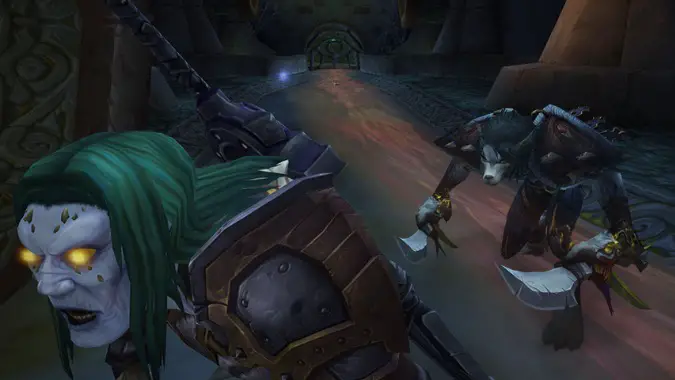 WoW Legion Rogue class preview
The final Legion class preview is here, and it's a doozy. Rogues may not be switching resource types or moving from melee to ranged, but the class will see a lot of changes to give each spec a unique identity. For Assassination and Subtlety, this means doubling down on the existing spec fantasy — but...
---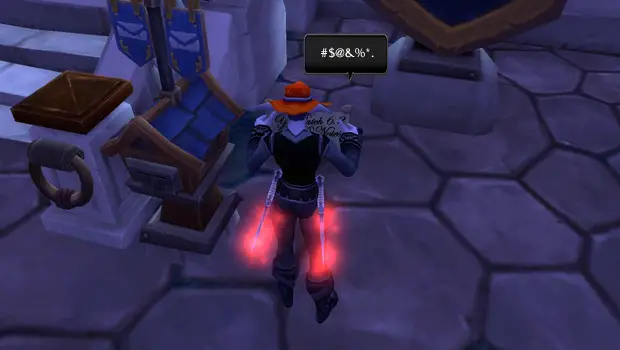 ---