Beast Mastery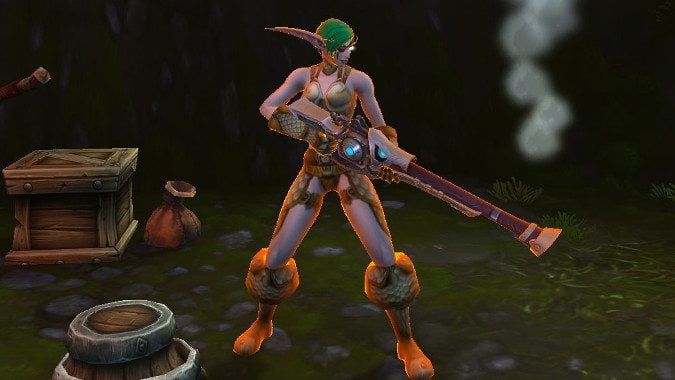 Netherlight Crucible leads to WoW spec tuning during this week's maintenance
This week sees the debut of the Netherlight Crucible, and with it, several tuning changes to help keep classes balanced with the boost to Artifact's item level the Crucible will bring. Since not every class gains the same damage boost when their weapon gets stronger, these changes are meant primarily to keep classes that gain...
---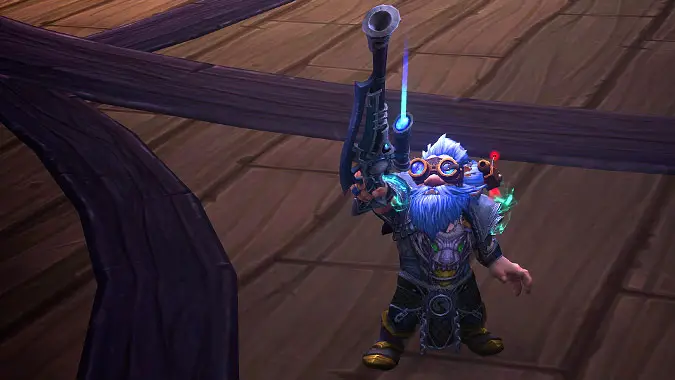 Locked and Loaded: The best Hunter Artifact weapon build paths
It's going to take a long time to fully unlock the Artifact traits of your chosen Artifact weapon, and even longer if you decide to level up more than one weapon at the same time. Just how long will depend on how you play, but you're looking at several months at a minimum. With that...
---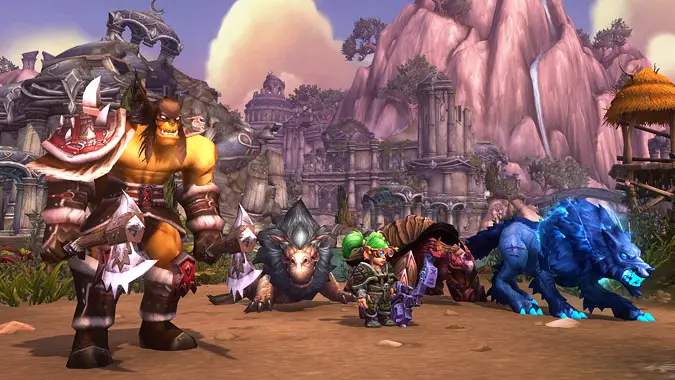 ---
Locked and Loaded: Patch 7.0 Legion Hunter guide
What Hunter spec should you play in patch 7.0, the lead-in for Legion? What's the best? Well, it turns out that they're very close in terms of DPS in the pre-patch. This is a good thing because Beast Mastery, Marksmanship, and Survival are so different from each other that you probably shouldn't make your decision based...
---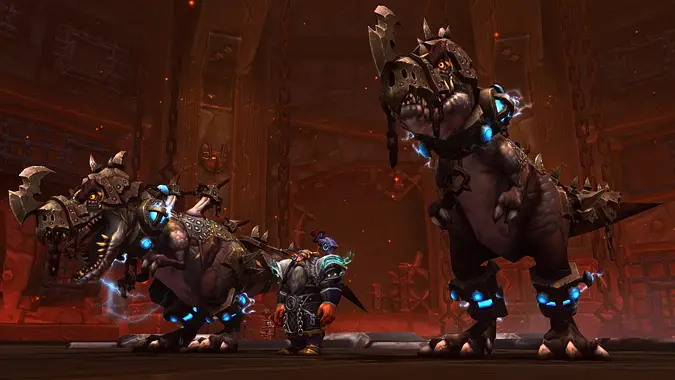 Locked and Loaded: Why I'll probably play Beast Mastery in Legion
I still question whether the rework of Beast Mastery was even needed. I'm a big believer in the if it isn't broke, don't fix it philosophy and I'm pretty sure Beast Mastery is not broken on live servers. One could argue Survival was in a rough spot and warranted a big re-do, but I thought...
---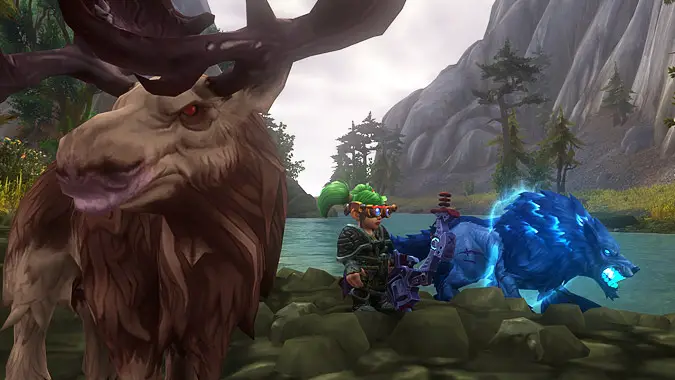 Locked and Loaded: Legion Hunter glyphs and tomes
The glyph system is changing quite a bit in Legion. For starters, there is no longer any distinction between major or minor glyphs because they are 100% cosmetic. Second, glyphs are now consumable, meaning you'll have to keep stacks of them if you plan on changing them frequently. Lastly, they are now applied directly to...
---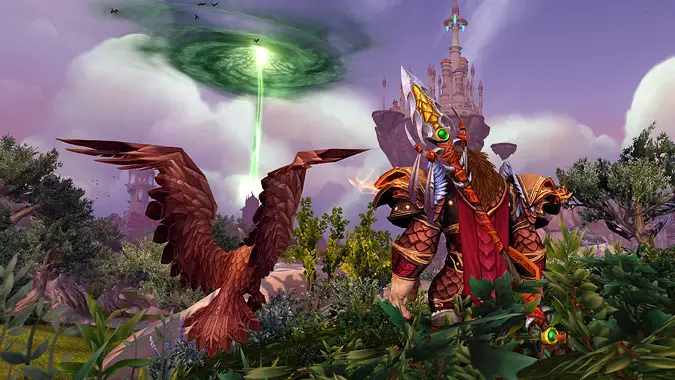 Locked and Loaded: First look at Hunter legendaries in Legion
Legendary items in Legion seem like they will have more in common with Diablo loot than WoW loot. They can be extremely powerful, essentially giving the equivalent of a tier set bonus on a single item, yet their acquisition is going to be completely random. One could drop from a random bear in Highmountain, or...
---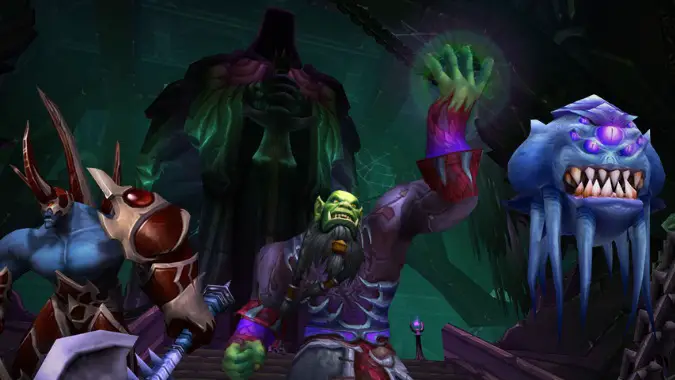 Blood Pact: Demonology's compare and contrast
Apparently Destruction Warlocks will not be testable before Legion alpha freezes over via Frost Mages. That's fine, my bet of "just before the world ends" is still in the running for when we'll get to Incinerate on the alpha realms. While we commiserate with Monks over our third untestable spec, this column will take a sidestep...
---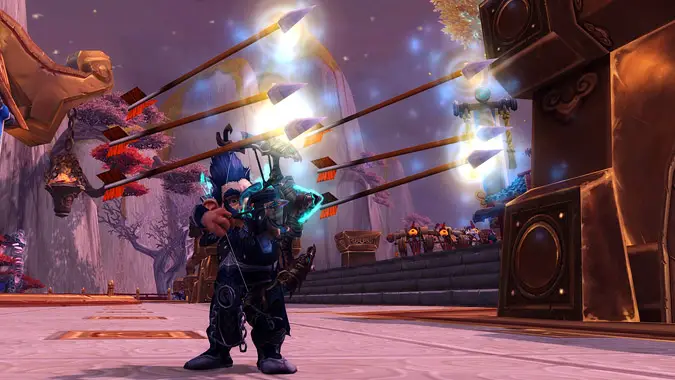 Locked and Loaded: How Focus has changed for Hunters in Legion
When you think about class changes in Legion you probably think about new abilities, talents, artifacts, and changes to the fantasy of the class. It's easy to forget about what's going on under the hood, such as resources and core mechanics. Today we're going to talk about what's up with Hunter resources and how that...
---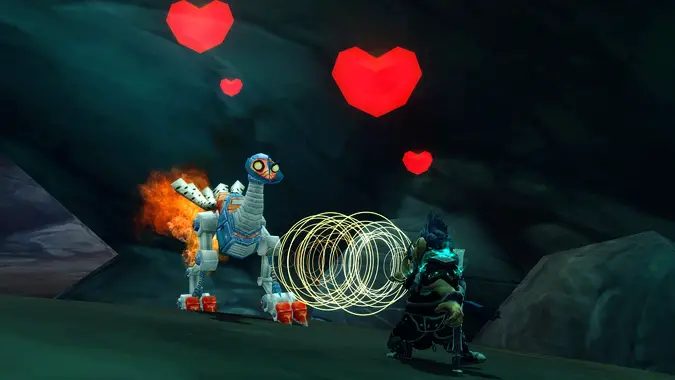 Locked and Loaded: Legion alpha Hunter updates
We're now about three months into Legion alpha testing the Hunter class, so I thought it would be worthwhile to revisit each spec and see what has changed since my initial first impression columns (Survival, Marksmanship, Beast Mastery). This week's build in particular comes with some exciting changes for Marksmanship.
---
Legion's Beast Mastery Hunter Artifact quest
Gnome Hunters are going to be the next big (small?) thing in Legion. As a Gnome player myself, I did the only thing I could: I jumped into the alpha, made a new Hunter, and set out to acquire an Artifact — alongside a pet that was larger than I was. And, as if having one...
---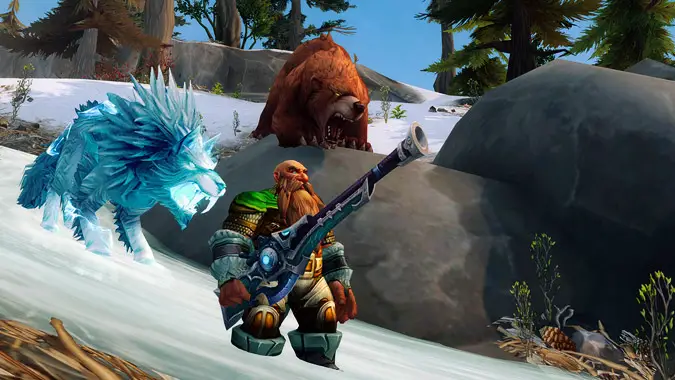 Locked and Loaded: First impressions of Beast Mastery Hunters in Legion
Hunters have really been turned upside down in Legion. We have one spec going melee, and another spec losing their pet. Being ranged and having a pet have been Hunter fundamentals since the beginning, so I understand if you're resistant or concerned about these huge changes coming to Hunters. The good news is we still...
---