Black Rook Hold
Know Your Lore: The fate of Maiev Shadowsong
We've talked about Maiev Shadowsong before, but we haven't really discussed her role in Legion. It's a role which raises as many questions as it answers. Both Maiev and Jarod Shadowsong show up in the expansion. Maiev features in the Demon Hunter starting zone, as well as appearing in Val'sharah. But a lot of the...
---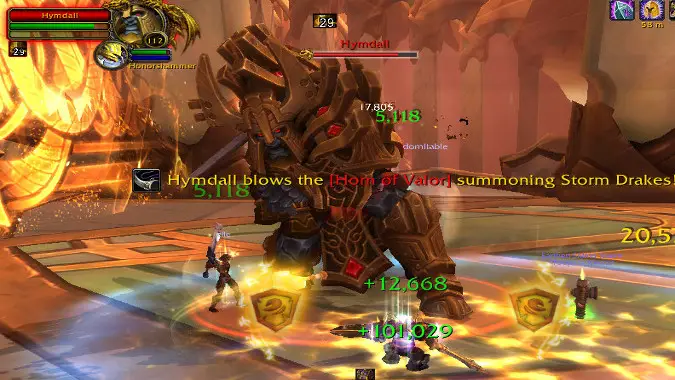 Lightsworn: Dungeon tanking tips, talents, and treasure
You can solo as Protection all day long (and it's a blast), but you aren't tanking until you get into group content. Legion has some fantastic dungeons and they should stay relevant much longer than any previous expansion with Mythic+ slated to be a viable alternative to raids. There's some debate among the theorycrafters about...
---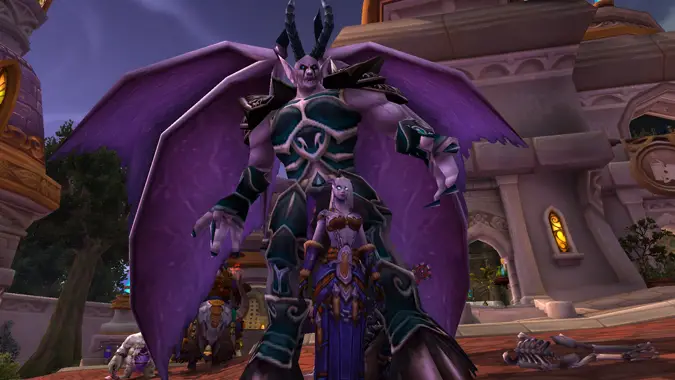 Legion zone and dungeon previews
Legion is so close you can practically taste it — it's a bit fel, so it's sort of a combined minty and spicy with a hint of screaming — but we still have hours to wait. So let's take this time to review what exactly we're looking forward to and go through Blizzard's previews of Legion's...
---
Legion: Val'sharah image gallery
Val'sharah is one of three zones currently available for play in the Legion alpha. Val'sharah is full of Night Elven history: not only is it where Malfurion Stormrage first learned the art of Druidism, it's also home to the Temple of Elune and the fortifications of Black Rook Hold. In Legion, the Nightmare has gained...
---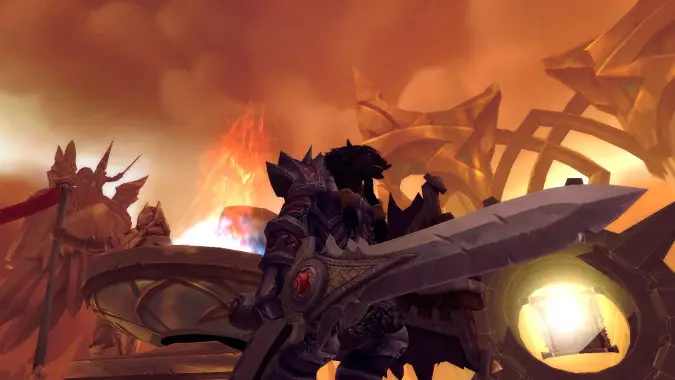 The Warrior's Charge: Protection tanking in Legion
There were only two dungeons available in the Legion alpha — well, before they shut down the alpha for the holidays, anyway. I've now tanked both Black Rook Hold and Halls of Valor and have some impressions for how Protection feels as a tanking spec in Legion. Does Protection work? Yes. It's adequate for holding threat and has solid but unremarkable...
---
Black Rook Hold livestream archive
Since the World of Warcraft: Legion alpha is going down over the holidays, we decided to run a dungeon on alpha in lieu of our usual leveling stream this week. We tackled Black Rook Hold and had fun doing it — even if we weren't entirely sure how to play our characters yet. The archive is...
---
World of Warcraft: Legion's new zones, dungeons, and raids
It's finally here! Today, Blizzard unveiled its next expansion pack and with it, lots of information on the upcoming zones, dungeons, and raids. The expansion experience will begin at The Broken Shore and the Tomb of Sargeras, where an endless gateway of demons pours out into our world — this is the biggest demonic invasion...
---