Black Temple Timewalking
Did you try Black Temple Timewalking?
This past week marked the premiere of WoW's first Timewalking raid, the Black Temple. It was the first of hopefully many Timewalking raids that will grace our presence, as well as likely the first time many players were able to experience a non-trivial version of the iconic raid. I've seen several accounts of people who...
---
Karazhan nerfs and a Warglaive fix in latest WoW hotfixes
Today's WoW hotfixes bring some nerfs to the rather tough upper Karazhan, but the more interesting part of these patch notes — at least to Demon Hunters — is a tweak to the I'll Hold These For You Until You Get Out Achievement. This achievement, awarded to anyone who finished the Black Temple Timewalking raid and...
---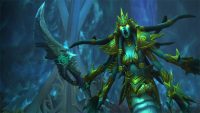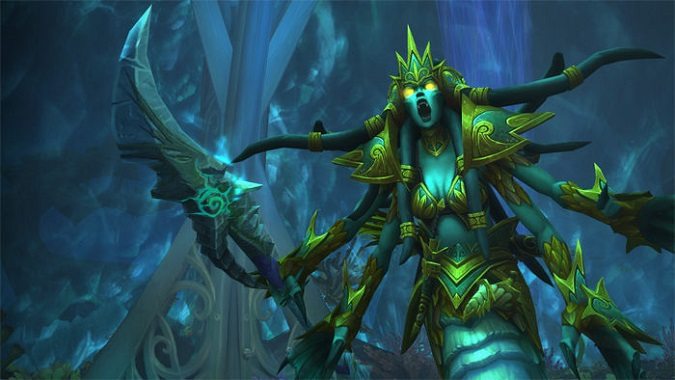 WoW Patch 7.2.5 Hotfixes: Black Temple Timewalking lockouts and Tomb of Sargeras bugs
Good news everybody! No, the slime is not flowing again, but Black Temple Timewalking lockouts are now fixed. When the first Timewalking raid came out on Tuesday, players quickly found out that the raid lockout was working like Mythic: players were locked to the instance ID rather than per boss. This meant that people could not join another fresh or in-progress group if they had already killed bosses. The lockout issue will be resolved with realm restarts in the morning.
---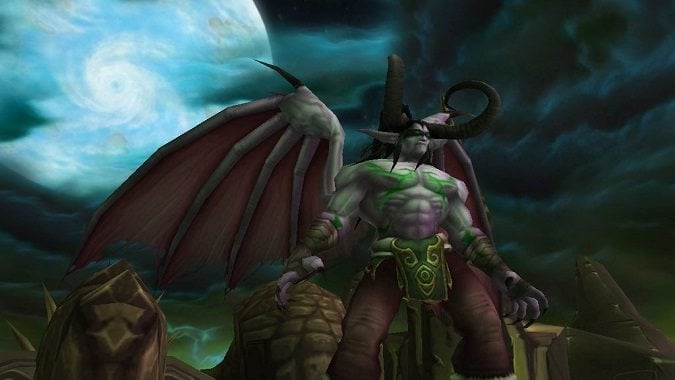 Everything you need to know about Black Temple Timewalking
The first Timewalking raid, Black Temple, is now out with the Burning Crusade Timewalking event. The raid is available during the entire event and will require a premade group to complete, which means you won't be able to do it in LFR but you can definitely do it in a PUG. Black Temple contains the...
---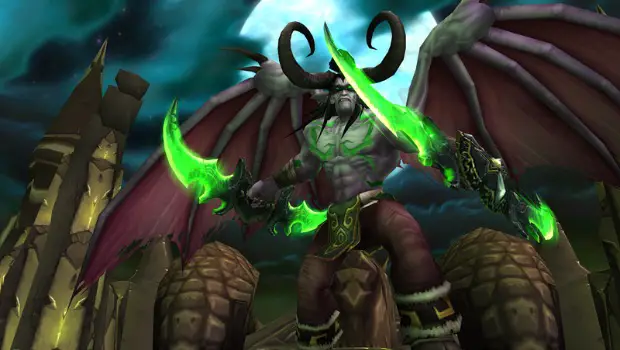 ---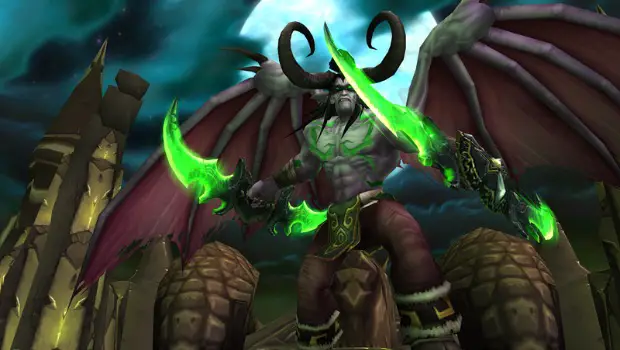 What's going on in July for WoW
July is looking like a pretty packed month as far as events go. Not only do we have the weekly bonus events, but Burning Crusade Timewalking will bring the long-awaited Black Temple Timewalking raid. We have a couple Raid Finder wings expected to open this month as well as a few micro-holidays and PVP Brawls....
---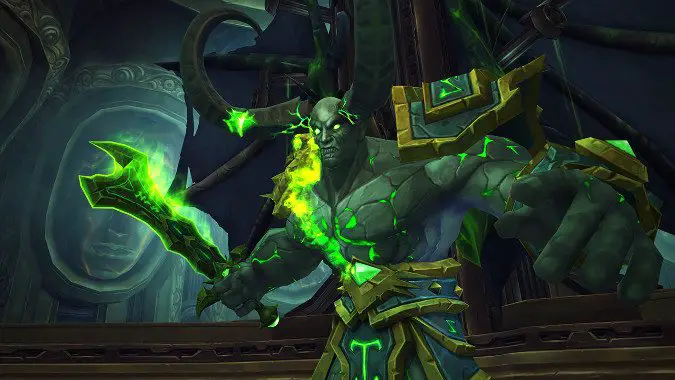 What to do before patch 7.2.5
Patch 7.2.5 is hitting the live realms next week, but are you ready? Some of the patch's biggest changes are class balancing and new (or changed) Legendaries, plus quality of life updates here and there. Though the patch features content additions like raid Timewalking and transmog competitions — neither of which you can really prepare for — there...
---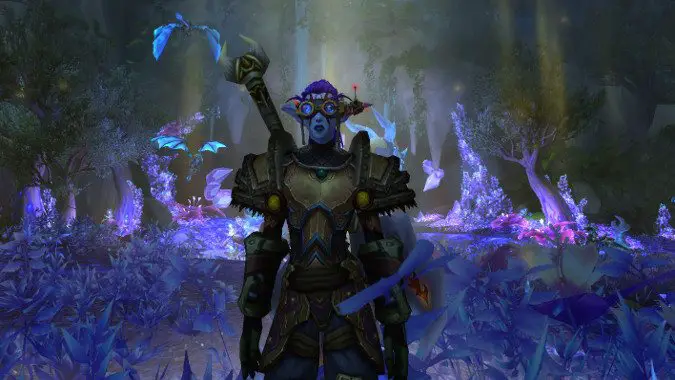 Latest WoW PTR build is a release candidate
The latest PTR build for patch 7.2.5 is a release candidate. What does this mean? It means that, while there will still be testing and iteration, there likely will not be any major new introductions on the PTR — this version of the patch is in the basic shape it will be in when it...
---
Patch 7.2.5 notes are here with details on class changes
It's been one day since we were treated to an overview of the developers' notes for Patch 7.2.5, but one day is apparently all it takes to go from big-picture notes to full-on patch notes. Arriving via the battle.net Blizzard App, the 7.2.5 PTR notes detail a lot of the class changes that were teased yesterday. The list...
---
---