Black Temple
Did you try Black Temple Timewalking?
This past week marked the premiere of WoW's first Timewalking raid, the Black Temple. It was the first of hopefully many Timewalking raids that will grace our presence, as well as likely the first time many players were able to experience a non-trivial version of the iconic raid. I've seen several accounts of people who...
---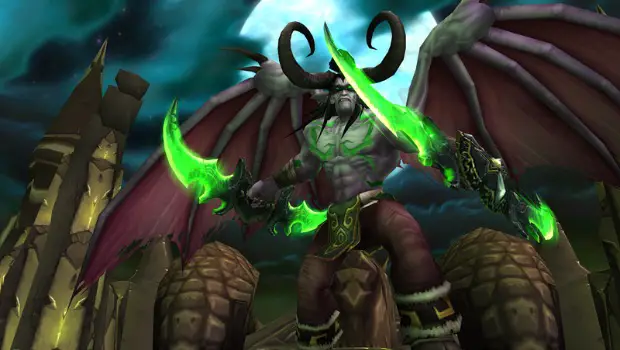 ---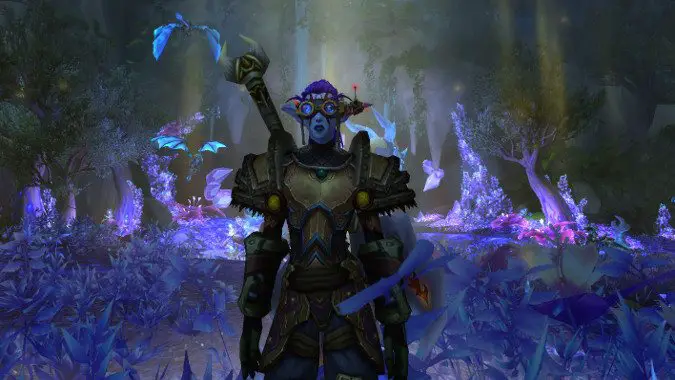 Latest WoW PTR build is a release candidate
The latest PTR build for patch 7.2.5 is a release candidate. What does this mean? It means that, while there will still be testing and iteration, there likely will not be any major new introductions on the PTR — this version of the patch is in the basic shape it will be in when it...
---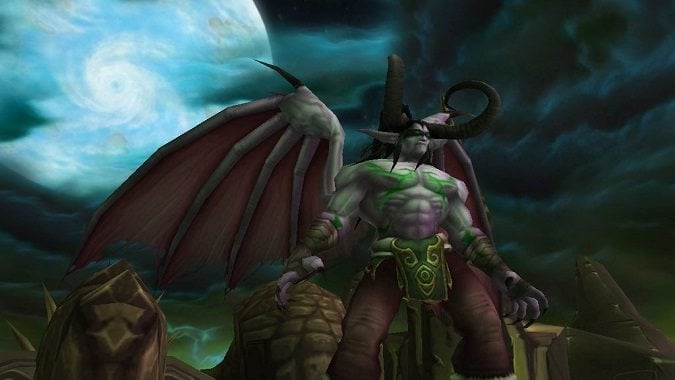 WoW Archivist: The Black Temple
Ten years ago this month, Blizzard added one of its largest and most memorable patches. Patch 2.1 gave us so much that only a massive amount of bullet points can do it justice.
---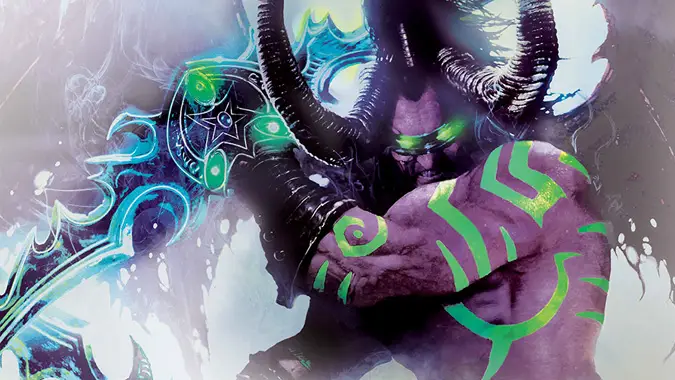 World of Warcraft: Illidan tells a tale we've been waiting to hear
World of Warcraft: Illidan released yesterday, and let's get one thing straight right away: This isn't a bridge novel for Legion. Not…exactly. In fact, it's much more than that, and a tale we've been waiting to hear since Burning Crusade — namely, the tale of what exactly Illidan Stormrage was up to while we were...
---