Blizzcon Swag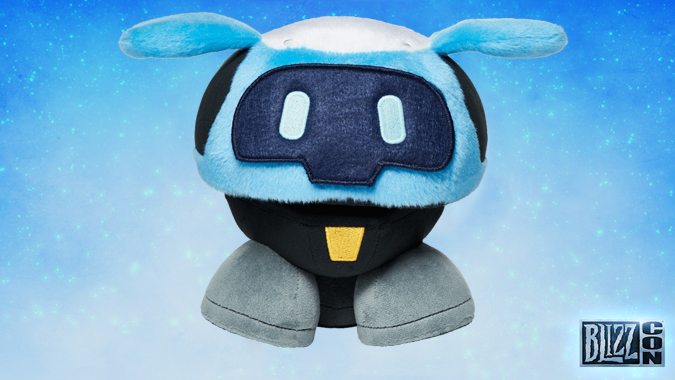 BlizzCon 2017 Early Access Gear Sale is now live
It looks like Blizzard wasn't quite done when they announced the rest of this year's in-game goodies. Shortly after, the annual pre-sale for BlizzCon gear went live. Virtual Ticket and convention ticket holders will have exclusive access for the next week to get their swag ahead of time. On October 17, the sale will open...
---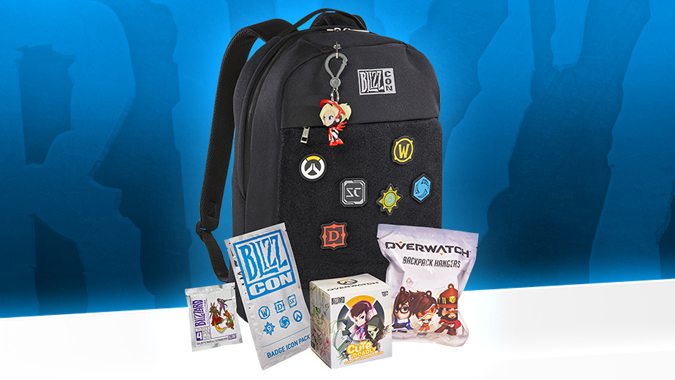 Pre-purchases for BlizzCon 2017 Goody Bag and Epic Upgrade now live
The Goody Bag for this year's BlizzCon was previewed earlier this week, and now you can pre-purchase it. This year, however, everyone can get their hands on the special BlizzCon swag and even more. Quantities are definitely limited, so if you're interested you may want to get a jump on it — and that goes...
---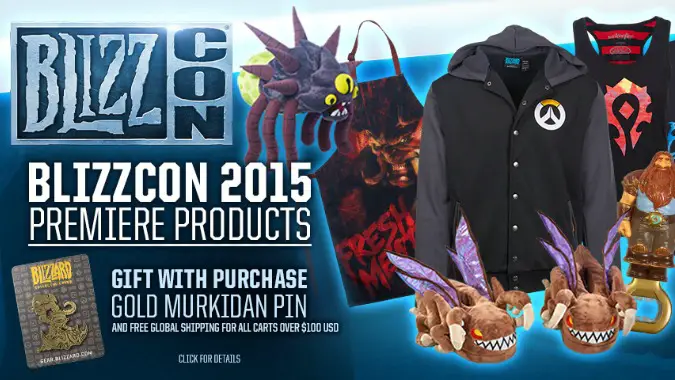 BlizzCon swag now available in the Gear Store
Looking to pick up your BlizzCon swag without waiting in the excessive BlizzCon store line? (Or from home, for those of you who aren't attending in person?) Then you're in luck, because this year's BlizzCon merch is now available on the Gear Store.
---