Brawl
Chromie Dodgeball is the latest Heroes of the Storm brawl
Echoes of summer's Sun's Out, Guns Out Stitches-themed brawl arise in the latest brawl to hit Heroes of the Storm: Chromie Dodgeball. In this brawl, teams are placed on opposite sides of an impassable pool and, utilizing Chromie's extreme range, pelt each other with sand until only one team is left standing. The rules are...
---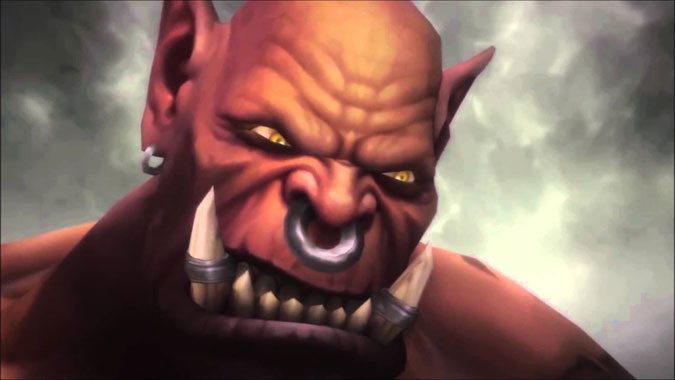 Garrosh is here with this week's Heroes rotation
On top of the standard weekly rotation, Garrosh arrives in Heroes of the Storm this week. Whether you're planning on picking him up or not, you'll want to be aware of his skills… because you're sure to see plenty of Garroshes (is that really the plural of Garrosh?) running around this week. Here's what you can...
---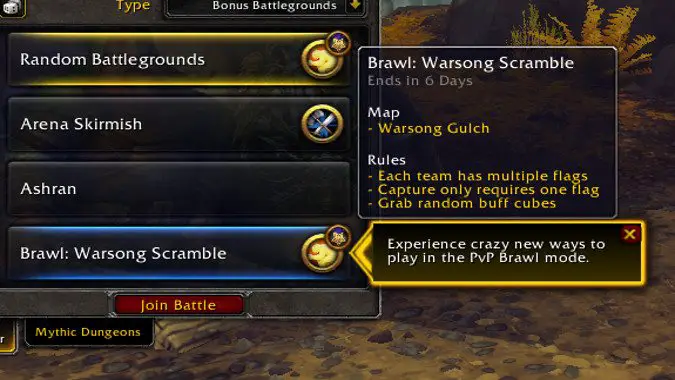 Warsong Scramble now live on North American realms
Have you ever wanted to see what it would be like if you didn't need to have your own flag in your base to capture the enemy flag in Warsong Gulch? Well, the PVP devs have finally given you what you wanted with Warsong Scramble, a new PVP brawl for World of Warcraft that changes...
---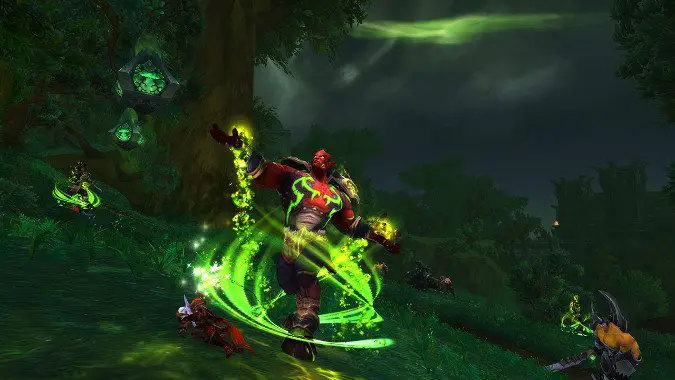 Does WoW need more alternative play modes?
Games like Heroes of the Storm, Hearthstone and Overwatch all have a variety of play modes because those games are primarily PvP experiences. World of Warcraft certainly has PvP, but much of the content is PvE, and as such, it's got pretty well defined historically derived modes of play — there's 5 player instances, world...
---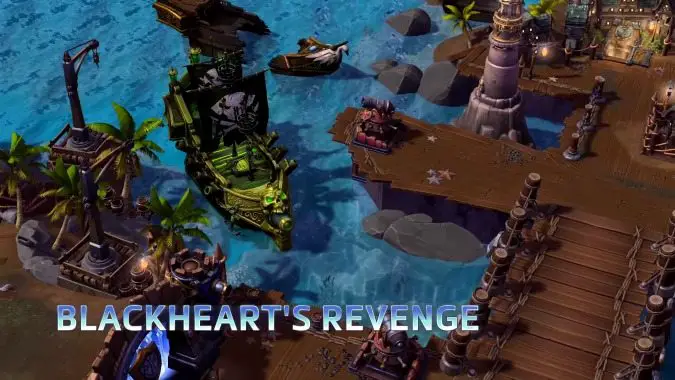 Hands-on with Heroes Blackheart's Revenge brawl
Heroes of the Storm recently introduced weekly brawls to the game. They are custom games with different rules and preset characters for faster gameplay. At BlizzCon 2016 a new brawl map was announced, Blackheart's Revenge, and I got to spend some quality time with it at the demo stations. Blackheart's Revenge is similar in theme...
---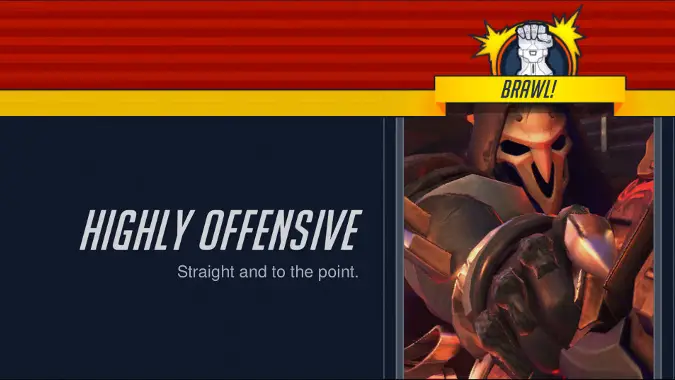 Do you like to brawl?
Brawl style game modes are present in several of Blizzard's games, with Heroes of the Storm finally being the latest to experience the brawl chaos in the PTR. In these modes, some of the usual match parameters are suspended to create a new, unique experience you wouldn't otherwise get playing the game normally. I was never...
---
Ana Knows Best in this week's Overwatch Brawl
This week's Overwatch Brawl is Ana Knows Best. In this brawl, you can only play Ana, D.Va, Reinhardt, Roadhog, Winston, and Zarya, saddling the newest support hero with the task of keeping a crew of tanks alive.
---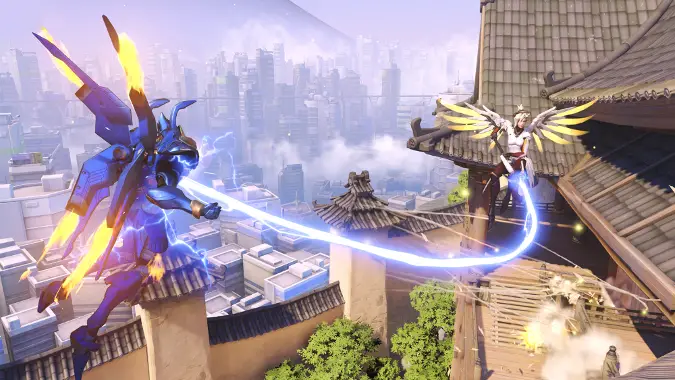 Justice rains from above in this week's Overwatch Brawl
While Hearthstone's Tavern Brawl plays around with the gamble of Shifter Zerus, the Overwatch Brawl highlights everyone's favorite OTP: Pharmercy. (Don't Google that.) Or, translated into English, this week's Overwatch Brawl is Justice Rains From Above, where you can only play Pharah or Mercy.
---