Brawler's Guild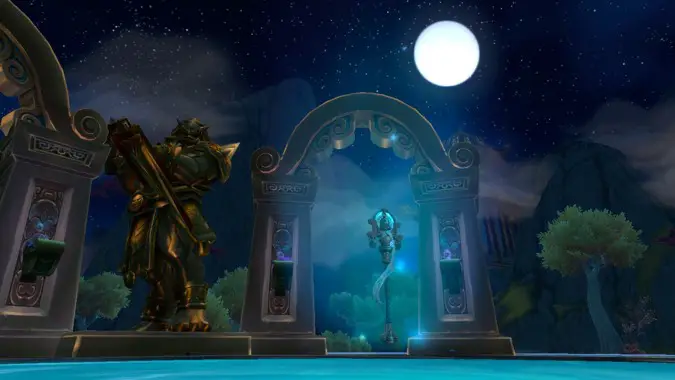 Artifact Traits in PVP are the first big change in patch 7.1.5 hotfixes
Patch day has come and gone, and that means we're heading into hotfix week. The first hotfixes for patch 7.1.5 have arrived, and we'll no doubt have more as Blizzard works the kinks out of the patch. But considering just how much was in 7.1.5, this batch of hotfixes is actually pretty small, with a...
---
Are you ready for Patch 7.1.5?
Ready or not, by the time you read this (if you're on North American realms anyway) the patch will soon be deploying on servers. Patch 7.1.5 has a lot of class adjustments, Timewalking Mists of Pandaria dungeons, a whole rework to the Brawler's Guild, the advent of the Micro-Holidays and more. There will be changes to...
---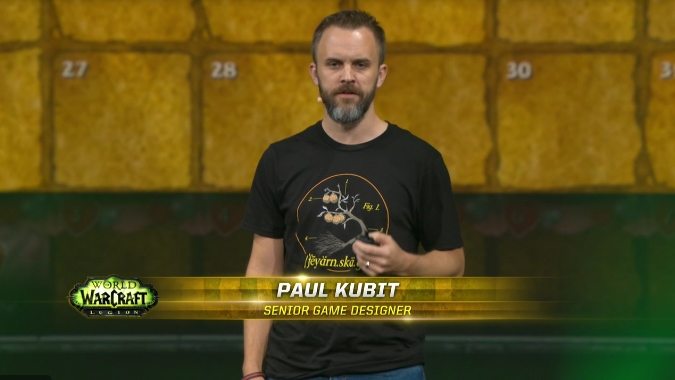 Legion Q&A with the adorable Paul Kubit on Thursday
Just on the heels of patch 7.1.5, we're getting another Legion Q&A. This Thursday, Senior Game Designer Paul Kubit will be answering questions about the Brawlers' Guild, Micro-Holidays, Timewalking, and Professions. With the updated Brawlers' guild, Micro-Holidays, and Timewalking going into the game starting tomorrow, we're sure to have plenty of questions. If you want your question answered,...
---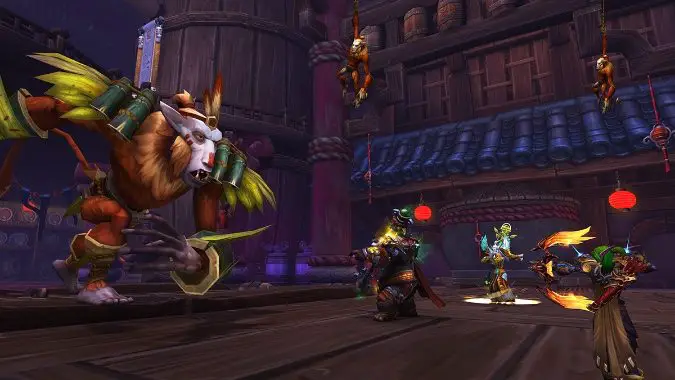 Patch 7.1.5 coming to WoW on January 10
That's right, everyone: patch 7.1.5 is only a few short days away. This mini-patch will be hitting the game next Tuesday, January 10 (or the 11th for European realms), just one week before the Nighthold raid goes live. Of course, this "mini" patch really isn't that mini. It's packed full of features, including: Class changes to...
---
Get some Overwatch in your WoW with Ogrewatch
The Brawler's Guild returns in patch 7.1.5 with all new encounters and you'll find one of these encounters very familiar if you pay attention to Blizzard's other games. One of these encounters is one you'll find very familiar if you pay attention to Blizzard's other games. Ogrewatch is, not surprisingly, a new brawl where you...
---