Buffs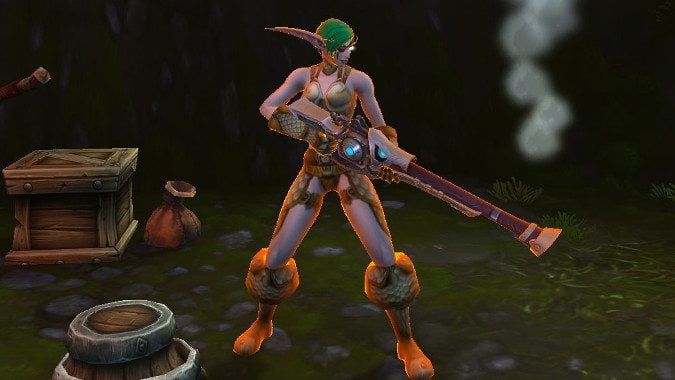 Netherlight Crucible leads to WoW spec tuning during this week's maintenance
This week sees the debut of the Netherlight Crucible, and with it, several tuning changes to help keep classes balanced with the boost to Artifact's item level the Crucible will bring. Since not every class gains the same damage boost when their weapon gets stronger, these changes are meant primarily to keep classes that gain...
---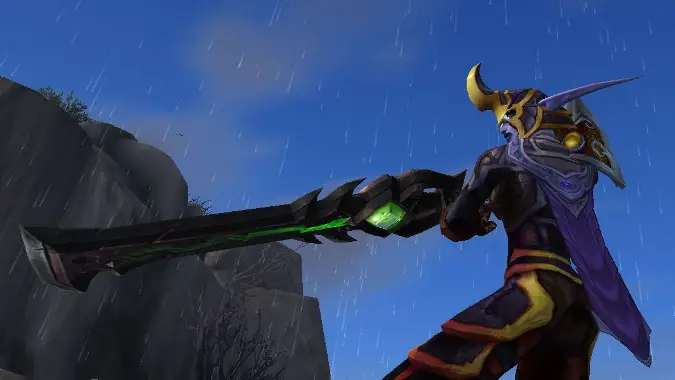 Is the cost of switching specs just too steep?
In last week's hotfixes, Blizzard nerfed Arms slightly and buffed Fury a reasonable amount. I'd be thrilled — I love playing Fury — except that I just spent almost a month leveling Strom'kar the Warbreaker, spending an ungodly amount of Artifact Power on the thing. Even with the buffs to Fury I'd be losing twelve traits and...
---