Bug Fix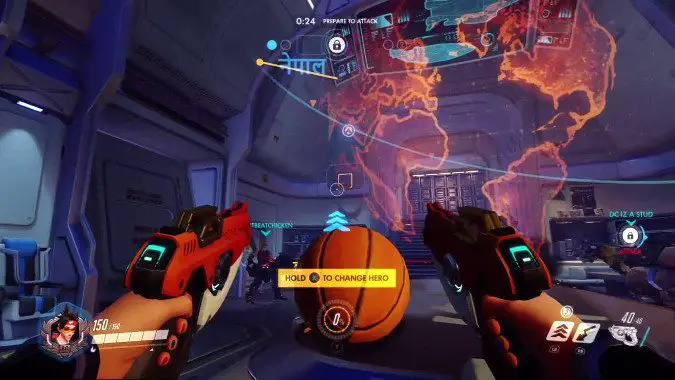 Don't panic, because the Overwatch basketball nerf is a bug
If you, like many, are a fan of Overwatch you probably know about basketballs. Basically, several maps start you off in a room with basketballs and a basketball hoop. Many players like to mess around and punch or shoot the basketballs. Some even like to actually shoot the basketballs, not with their various guns, but actually at...
---
StarCraft Remastered receives fresh round of bug fixes
Over the weekend, Blizzard released a patch containing a handful of bug fixes for StarCraft Remastered, following up on the patch from August 21. Though it makes perfect sense given Remastered launched less than a month ago, I am somewhat tickled by the notion we're seeing bug fixes for a game I played nearly 20...
---