Bug Fixes
Dehaka and new co-op missions come with StarCraft 2 patch notes
StarCraft 2's latest patch brings a big update with a new commander, missions, announcers, bug fixes, and more. First up is the latest co-op commander and announcer, Dehaka. He was announced during Gamescom and went up last week for purchase. You can collect essence to grow his power and mutate, customizing his powers to adapt...
---
Argus bugs, PVP balancing, and more in latest WoW hotfixes
The latest WoW hotfixes honed in on PVP balancing as well as other odds and ends in the bug department, especially concerning the new chapters in the Argus patch 7.3 story. For PVP, all classes had their chance to dodge and parry increased in PVP situations. Previously it was a reduced chance of 20%, which...
---
Latest WoW hotfixes address Mythic Fallen Avatar and more
Another round of WoW hotfixes has been released, just in time for the weekend. Today's list includes several bug fixes, including a round for Druids, Mages, Priest, and Shaman. Druids using Glyph of Stars should now be seeing the new casting animations for both Sunfire and Moonfire, while Discipline Priests are losing their mid-air shuffle...
---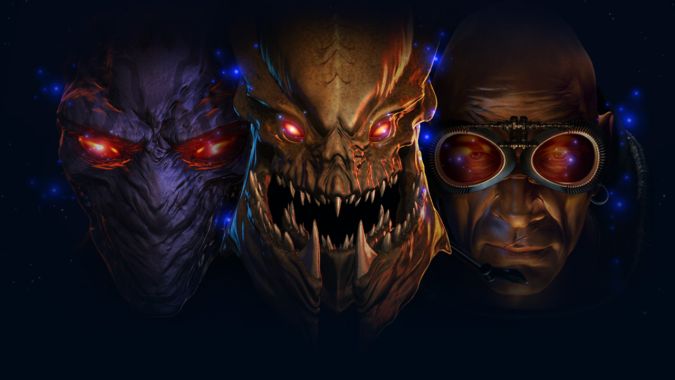 StarCraft Remastered gets its first round of bug fixes in latest patch
Well, you have to expect a few bugs in a game with this many Zerg in it, right? StarCraft Remastered has been live for a week or so and it's getting its first patch, patch 1.20.1, fixing some bugs that have afflicted the wildly popular remaster of a beloved classic. Some of the issues were...
---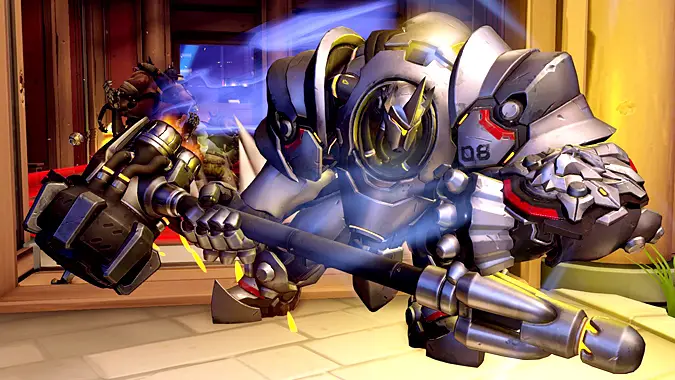 Reinhardt gets his charge card back in latest Overwatch patch notes
Yeah, okay, it's a terrible joke but I think Reinhardt would approve. The latest Overwatch patch notes for August 1st are entirely bug fixes, but if you've been afflicted by any of them, you'll appreciate that they are being fixed. There was a bug that prevented the party leader from entering the training menu, one...
---
Diablo patch 2.6.0a fixes Necromancer portraits, transmog bugs
Diablo 3's Patch 2.6.0a isn't the big content-heavy patch that 2.6.0 itself was, but what it brings us is relief from some bugs, updates to things meant to be updated before now, and some cleaning-up of the dust left behind in the wake of a major content patch. In addition to fixes for the German...
---
Heroes of the Storm hotfixes address Rexxar issues
A set of Heroes of the Storm hotfixes have been released and address several issues that were discovered after the latest Heroes of the Storm patch. Most of these issues involve the new hero, Rexxar, and his abilities. A rare issue that allowed Rexxar to spawn more than one Misha under specific circumstances has been...
---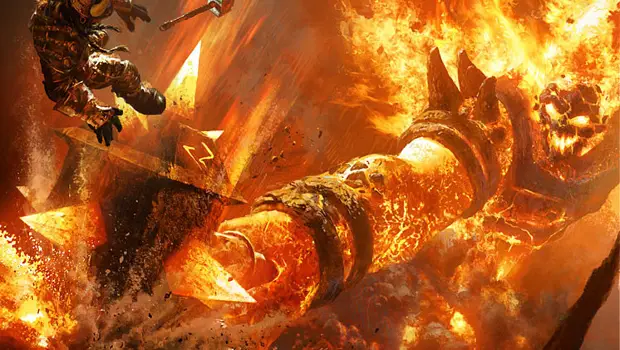 Hearthstone Patch Notes: The Approach to Blackrock Mountain
The new Hearthstone adventure Blackrock Mountain makes its debut this Thursday, and a new set of patch notes for the game have just been released. In addition to details on the new adventure, the patch also addresses a handful of bug fixes, including friends that are away on the Battle.net app no longer being displayed in your online friend count, and some important adjustments to cards.
---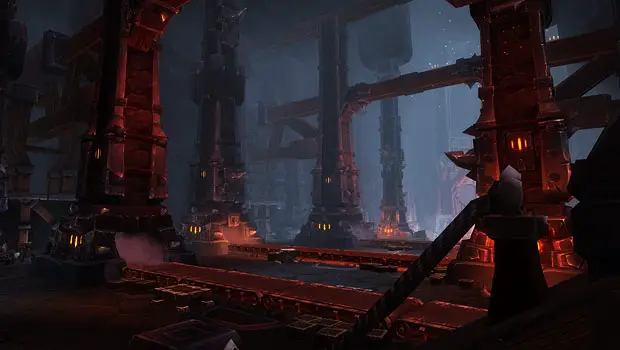 WoW Patch 6.1, Build 19702 released
A small new build was released this afternoon that may result in some realms being listed as incompatible. If this is the case for you, you'll want to shut down World of Warcraft and the Battle.net launcher and restart them to download and apply the patch.
---