Card Backs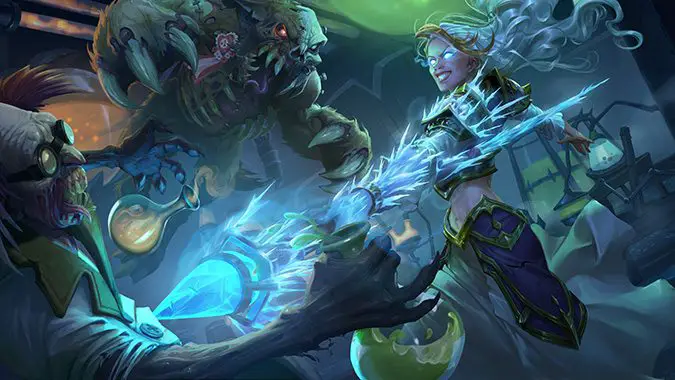 Hearthstone's Knights of the Frozen Throne release schedule and updates
Tomorrow is the grand launch of Hearthstone's 6th expansion, Knights of the Frozen Throne. Blizzard announced that they'll be rolling it out by region, starting with the Americas. When that launch is running smoothly, they'll roll out Asia and then Europe. The expansion features 3 wings, 135 new cards, new Hero type cards, and a...
---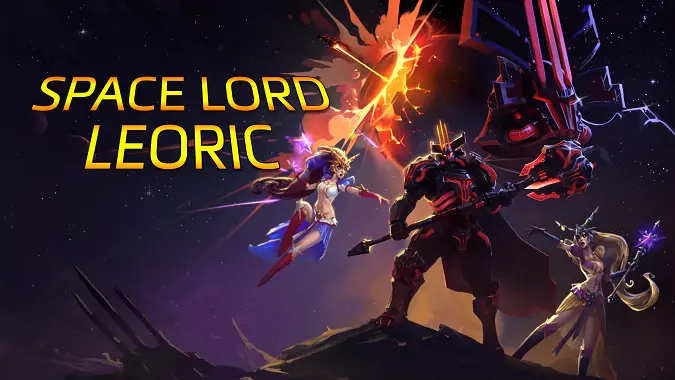 How important is personalization to you?
Both Overwacth and Heroes of the Storm have variant skins for their heroes. Hearthstone has card backs and even some variants like Alleria, Magni and so on. World of Warcraft has transmogrification, as does Diablo 3. At the heart of it, these are all ways to personalize your game, to make yourself a little distinct...
---