Cassia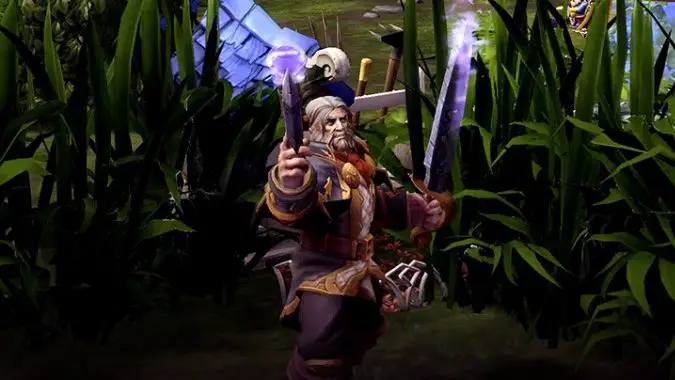 ---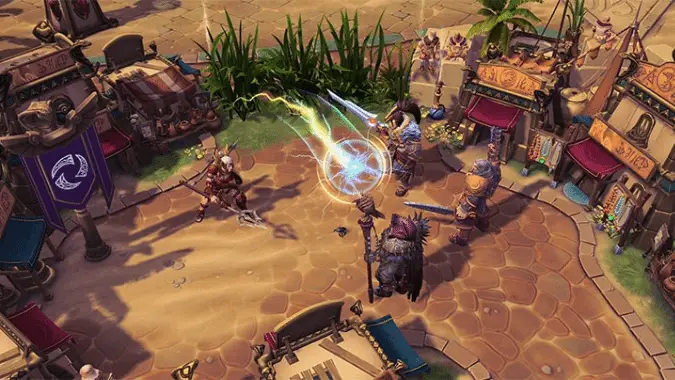 This week's Heroes rotation leaves us waiting for Heroes 2.0
It's an all new week in Heroes of the Storm — and with one week to see Cassia in action, what do you think of the game's latest hero? But the game's biggest shake-up since launch, Heroes 2.0, is yet to come. Due to release on April 25, the new format reworks level progression and adds Overwatch-style loot boxes,...
---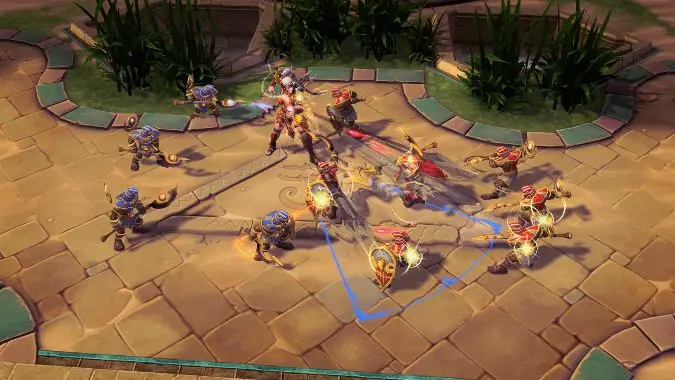 Heroes of the Storm patch notes for April 4
The latest balance patch hit Heroes of the Storm today along with new hero Cassia. This patch includes a number of quality-of-life changes for the game in general, including alterations to targeting while stealthed and the hit boxes of some heroes. In addition, Nova's Amazon skin received some recolors to avoid confusion with Cassia, and E.T.C....
---
This week's Heroes rotation, plus Heroes 2.0 and Cassia
What a week it's been for Heroes of the Storm. Last week we found out about Heroes 2.0, the game's first big rework since launch. It's in beta now and due to launch on April 25th, so get ready! The update reworks level progression and adds the joy of randomness to our lives with Overwatch-style loot...
---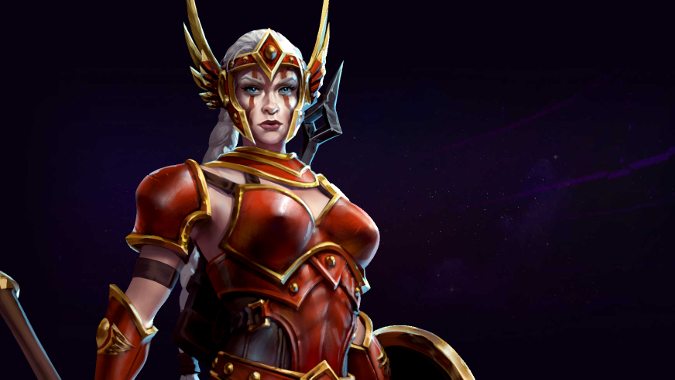 Cassia, Diablo 2 Javelin Amazon, joining Heroes of the Storm
You thought we wouldn't get a playable Amazon because of a Nova skin? You were wrong! Cassia, a Javelin Amazon, will be the next hero to join Heroes of the Storm. Cassia is a Ranged Assassin who excels against opposing physical damage Assassins. While moving unmounted (and only while moving), Cassia has a staggering 65...
---