Christie Golden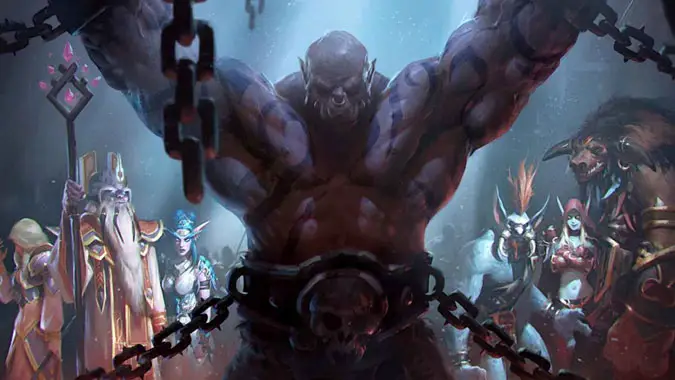 What do you think the next World of Warcraft novel will be?
It's official – Christie Golden is writing another World of Warcraft novel. I'm ridiculously excited about this, because I've loved her work since I first picked up Lord of the Clans, the first Warcraft novel I ever read. But although we know another novel is in the works, we don't know what it's going to...
---
Christie Golden is writing another Warcraft novel
The last Warcraft novel by Christie Golden was War Crimes, but it looks like we're finally getting another one. Well, unless you count her Warcraft movie novelization and Warcraft: Durotan — but while they were both good novels, they were set in a different continuity. But it looks like we'll be heading back into in...
---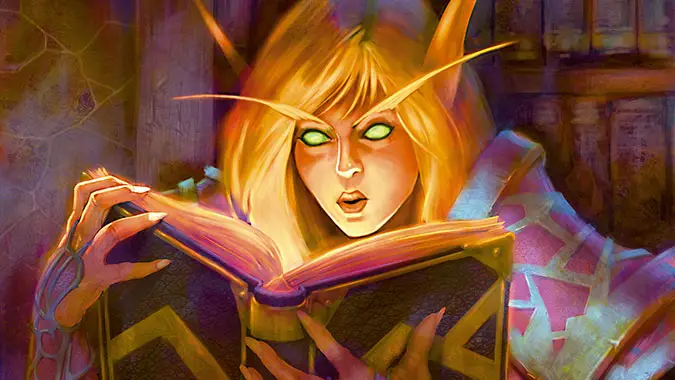 Author Christie Golden joins Blizzard Entertainment
Though we don't yet know what she's working on, writer Christie Golden has confirmed she's now working at Blizzard. Ok, so, I'm told I can tell where my new job is, but not what I'm doing. I'm working for @Blizzard_Ent , and I couldn't be happier! :D — Christie Golden (@ChristieGolden) May 15, 2017 If...
---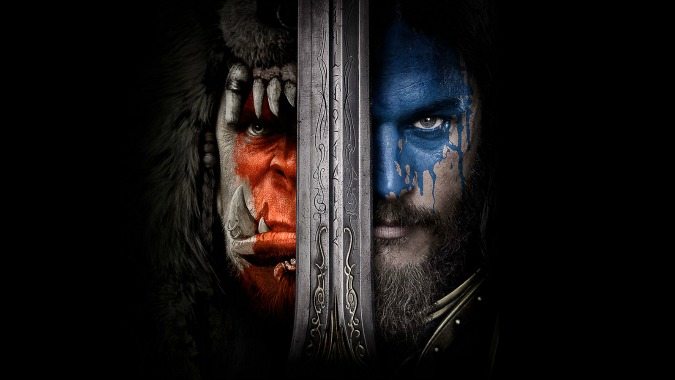 Warcraft novelization a must-read for movie fans
I'm not usually one to read novelizations of movies — after all, I can usually get what I'm after from watching the movie. But after reading Christie Golden's excellent prequel novel Warcraft: Durotan, I found myself wondering what her take on the film would be, and what kind of moments she would add that we...
---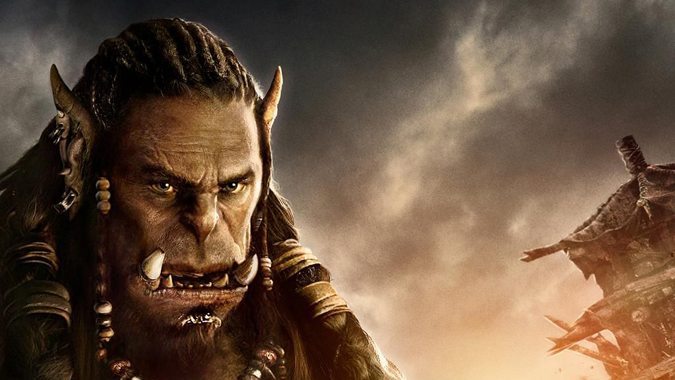 Know Your Lore: Warcraft: Durotan and the Warcraft movie
Forget everything you ever knew about Warcraft. I imagine that's essentially what Christie Golden had to do when she began work on Warcraft: Durotan, the movie prequel novel that hit the shelves earlier this week. And I can't imagine that was especially easy, given that Golden has been responsible for a gigantic chunk of Warcraft's...
---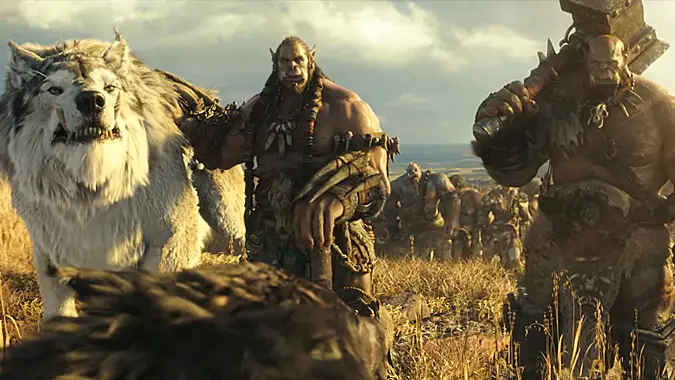 Warcraft movie prequel novel Durotan now available
Are you on board the Warcraft movie hype train? Then you'll want to read Durotan, the official prequel novel to the film. Written by Warcraft veteran Christie Golden (who's also writing the movie's official novelization), Durotan will show the fateful meeting between Durotan and Gul'dan that will send the Orcs to Azeroth — leading, of course, to war with the...
---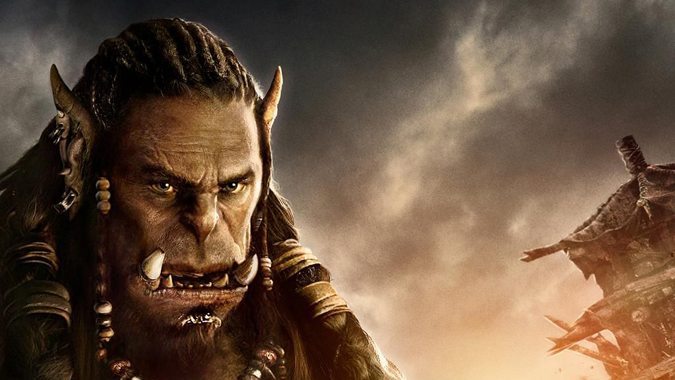 Warcraft: The Official Prequel Novel now available for pre-order
In the spirit of the incoming Warcraft movie, best-selling author Christie Golden's newest novel has become available for preorder  through Amazon. Announced at San Diego ComicCon this past July, the novel will debut in May of 2016 – just in time for fans to gain some background of the events that will occur in the long-anticipated...
---