Chronicle Volume 2
Know Your Lore: Fall of the Gorian Empire
The original Horde wasn't the first time the Orc clans of Draenor united – it was simply the one that stuck. With the defeat of the ogron and the rise of the Gorian Empire, there was little reason for the Orcs to remain in hiding. They emerged from their established underground settlements into a world...
---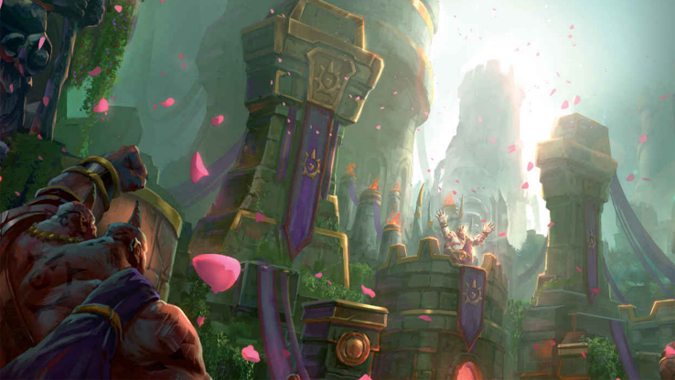 Know Your Lore: Glory of the Gorian Empire
The Apexis empire collapsed in one violent, earth-shattering moment with the detonation of the Breath of Rukhmar. The great spire that once pierced the skies of Arak had been splintered into pieces by the force of the explosion. In the centuries that followed, survivors of the horrific civil war traveled across the land, taking the...
---
Know Your Lore: Rise of the Apexis
Rukhmar created the Arakkoa both in memory of and as a tribute to Anzu's sacrifice – but she never really discovered what happened to him after Sethe's defeat. She led her children from Gorgrond back to Arak, where they were destined to thrive. But immediately after their arrival, Rukhmar perished, her body devoured by flame....
---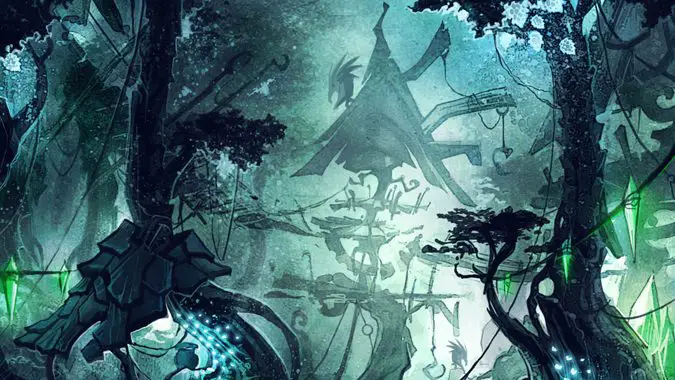 Know Your Lore: Dawn of the Arakkoa
When the last of the Sporemounds was defeated, spores teeming with the Spirit of Life seeped into the rest of Draenor. This eventually resulted in new species of Breakers, and new species of Primals. But it also meant that Draenor's animal life received a boost as well. Initially the Sporemounds and Evergrowth pretty much overtook...
---
Know Your Lore: Children of the Breakers
Last week we discussed the evolution of Draenor – the unique circumstances that led to a world in a constant state of conflict.  The Evergrowth, a vast, sentient network of behemoth plants called Sporemounds, threatened to overwhelm the world. Due to the timely intervention of the Titan Aggramar and his creation, Grond, the Evergrowth was...
---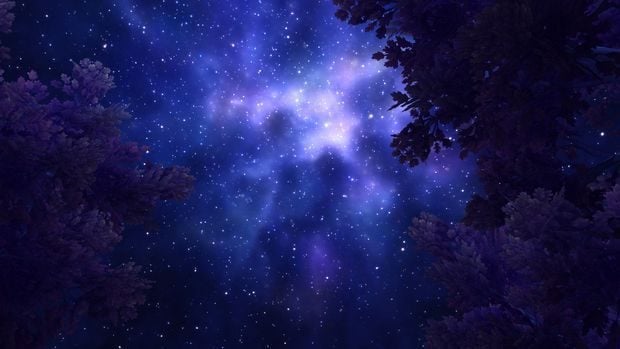 Know Your Lore: The evolution of Draenor
World of Warcraft Chronicle: Volume 2 caught us up on events leading to and including the First and Second wars on Azeroth. But in addition to that, we got our first real look at the evolution of life on Draenor – how everything on the planet came to be. Unlike Azeroth, Draenor's history was a...
---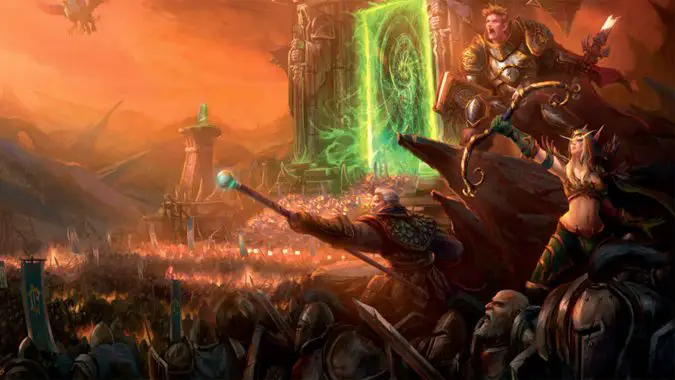 World of Warcraft: Chronicle Vol. 2 is another must-read
When the first volume of Blizzard's World of Warcraft: Chronicle series hit the shelves last year, it managed to clarify thousands of years of not just Azeroth's history, but the entire Warcraft universe. Released earlier this week, the second volume of the collection picks up right where the first book left off. But it also...
---