Class Balance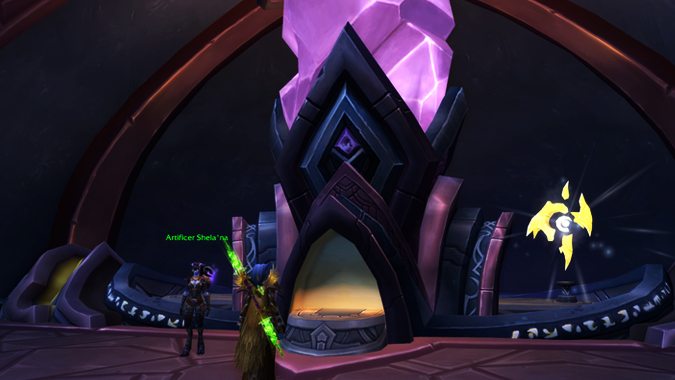 Netherlight Crucible receives another tuning pass before it goes live
The Netherlight Crucible has prompted some last minute tuning and class balance changes, with one last tuning pass before it goes live tomorrow. Since not all classes would benefit from the Netherlight Crucible's effects in the same way, and some others needed a buff in general, the balance changes will bring everything more in line....
---
Frost Death Knight Breath of Sindragosa build changing in patch 7.3
I don't play Frost very much on my Death Knight, and part of that is because of the raw dominance of Breath of Sindragosa, which requires you to collect certain Legendaries to maximize the build. And if you don't have them… well, we've all played Diablo 3 (or by now, enough WoW) to know what that's...
---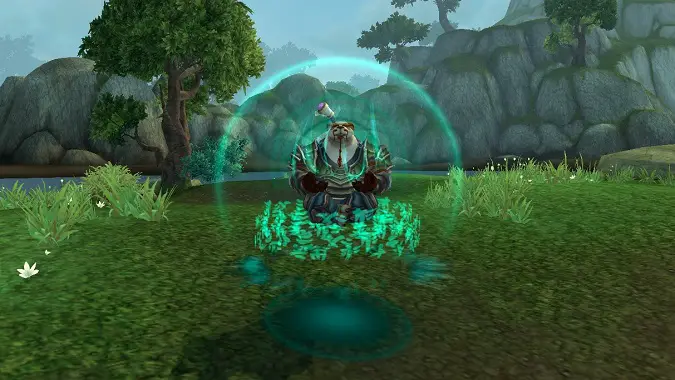 Watcher provides a class balance update
During last week's Legion Q&A, Ion "Watcher" Hazzikostas mentioned a number of balance hotfixes would be coming down the pipe this week, but most of those balance changes have been put on hold. The developers have decided it would be premature to make sweeping balance changes before the full breadth of endgame content is available...
---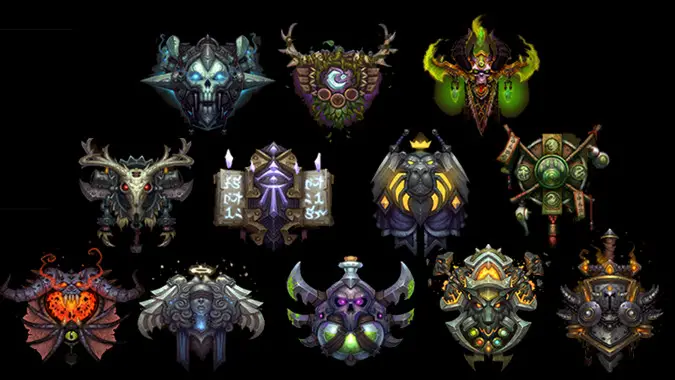 Proof you can play any spec and perform well
When players start a new class they all have the same question: "What spec should I play?" After analyzing data from hundreds of thousands of data points, I've come up with the answer. Play whatever you want. Then practice being good at it. I don't think anyone would disagree when I say that being more...
---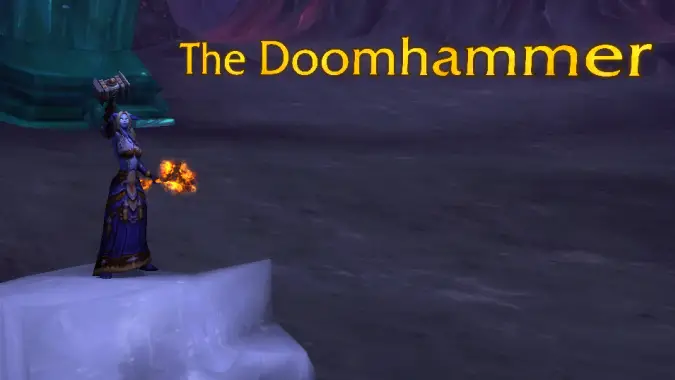 Totem Talk: Why would you choose Enhancement?
I considered going over the latest set of alpha changes for Enhancement for this week's column, but I ultimately decided against it. Partly because I've been doing that for the past several columns, and partly because the two biggest talent changes that we'll be seeing aren't in at the time of this writing. Celestalon has...
---
Totem Talk: Shaman's BlizzCon wish list
The time of year has come for one of the most anticipated event of the year for Blizzard Entertainment fans, BlizzCon. A multiple day event where we get to share in our love of all things Blizzard Entertainment, while at the same time hitting panels to learn every bit of news there is to have...
---