Class Tuning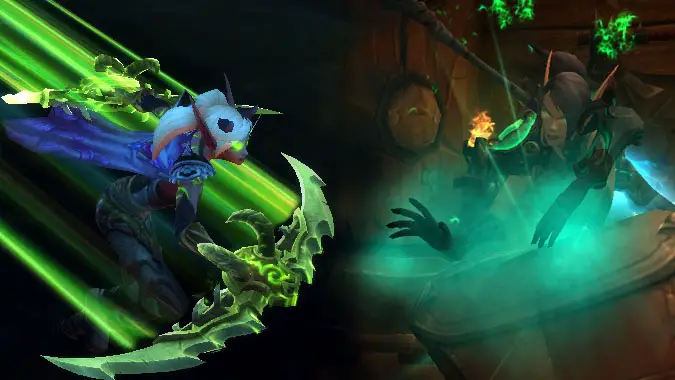 Class changes coming alongside release of Mythic and LFR Tomb of Sargeras
Hot on the tails of the latest WoW hotfixes, which included tuning for the Tomb of Sargeras encounters, we have a round of class tuning to ensure every spec is competitive on their journey into the Tomb. That means an across the board buff for Havoc Demon Hunters, Survival Hunters, and Windwalker Monks, but a...
---
More WoW class tuning coming before Tomb of Sargeras
Blizzard just announced a mixed bag of nerfs and buffs that will be arriving with the next maintenance on June 20 — so they'll be live just in time for the opening of Tomb of Sargeras. For some of you, this will be cause for celebration, while others… well, you know what a nerf is....
---