Collections
What will the next collectible thing in WoW be?
I have a transmog collection I'm constantly working on: farming old content, trawling the auction house, running dungeons and raids. Other people do this too. Still others run around farming for rare battle pets, or trying to get that one mount that they've always wanted. Some people chase achievements to collect a certain number of...
---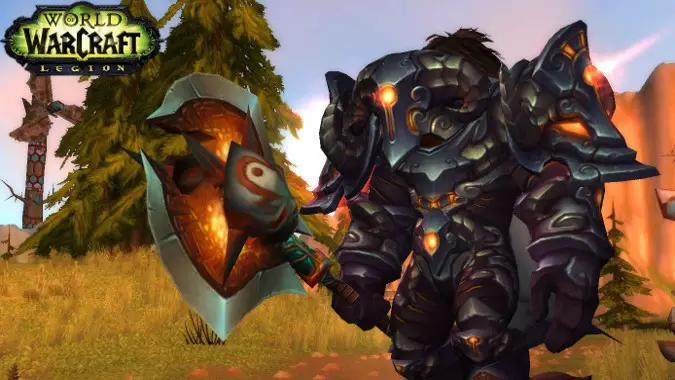 Do you obsessively need to finish collections?
I just downloaded Collection Shop and I'm already down 20k gold. I bought every transmog piece I could that was under 1k gold, which turned out to be quite a few old greens I never bothered with, and while I'm glad that I got those pieces, I also know full well that I'll never use...
---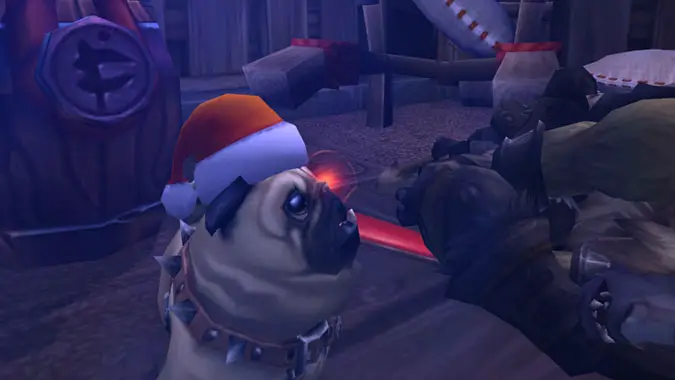 Zen Meditation: Monk New Year resolutions
It's that time of year again. We've gotten done visiting our families, we're reflecting on how the year's come and gone, and maybe we're even making plans for what we're going to do in the new year. We might've even told ourselves we'll cut back on the sugar, or maybe we want to do just a...
---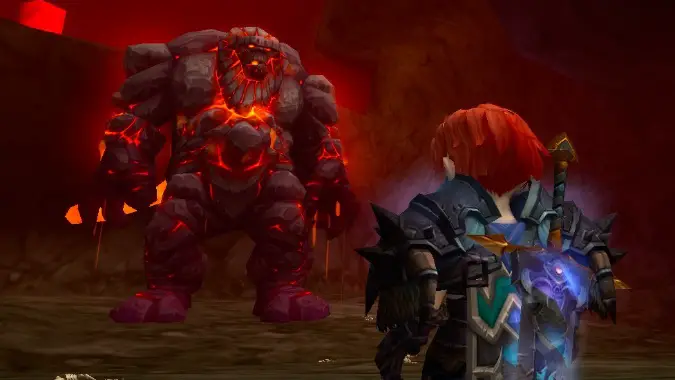 Breakfast Topic: Killing time before Legion
By all accounts — from the unfinished state of the alpha client to the "before September 2016" release date — World of Warcraft's Legion expansion is still a ways off. But with no new Warlords of Draenor content on the horizon and Hellfire Citadel already feeling a bit old, what are we supposed to do...
---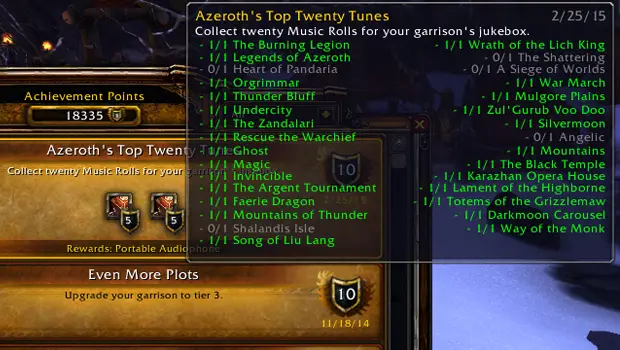 Breakfast Topic: Are you still hunting down music and pets?
Tonight I finally got my hands on the one music roll I've been adamant about hunting down — Legends of Azeroth, the music from the original login screen. This leaves me with only a few scrolls left to get, but I'm not really too concerned with the others, although I need to head to Darnassus...
---