Community
How do you feel about game community?
Back around Wrath of the Lich King, the server I was on (Norgannon) had a very particular community. Now, it was a terrible community, in my opinion — guilds sniping at each other, the top two constantly engaging in crap-talk on the forums despite the guild leadership forbidding it, and everyone else on the forums either waiting for...
---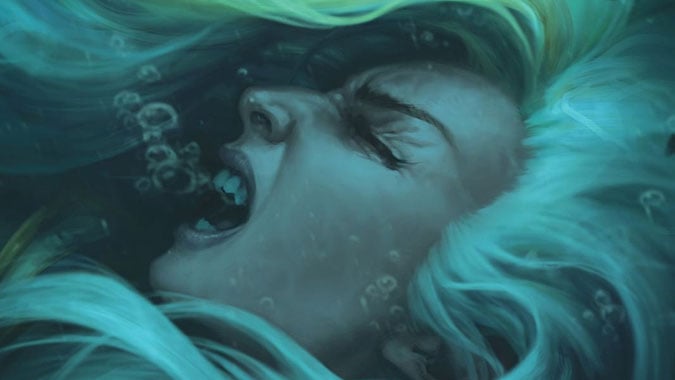 Blizzard, communication, and how to fix it
Let's get the bad out of the way. Best to pull the band-aid off right here and now, and then we can try and be constructive: Blizzard mishandled how it communicates with the player community this expansion. In fact, saying they mishandled it seems charitable, because for the most part they didn't do it to...
---
Heroes of the Storm community improvements proposed
In an interview with Kotaku, Heroes of the Storm Executive Producer Chris Sigaty and Blizzard Technical Director Alan Dabiri sat down and discussed a few methods that should help bring out a more positive Heroes of the Storm community.
---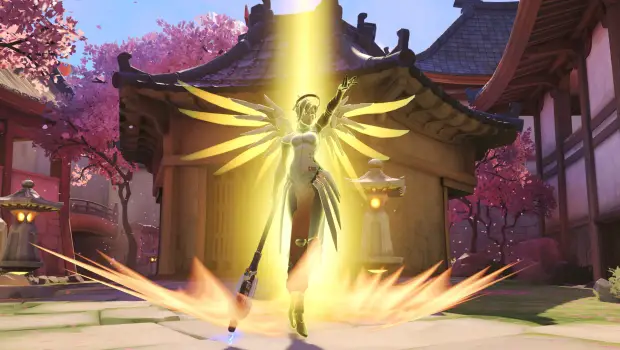 Breakfast Topic: What Overwatch character do you want to play?
We're starting to get a picture of how the various characters in Overwatch will play in combat.  Sure, we knew the character abilities before, but each of the gameplay previews shows those abilities in action rather than just in the abstract.  It's one thing to be told how McCree or Mercy will act in a...
---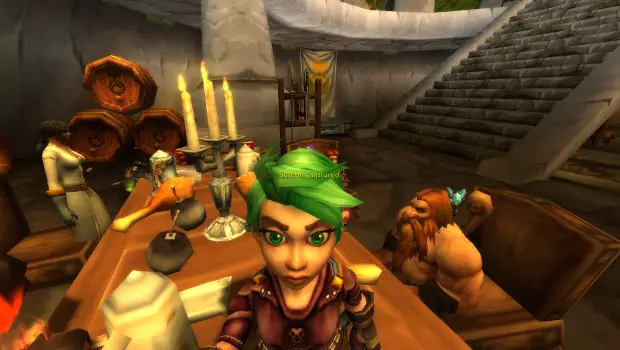 Breakfast Topic: The community still surprises me
I've met people via World of Warcraft that I consider my friends, even years after we played together. People who I've shared with and had them share with me, because that's the secret of WoW - it's the people. It's always been, and will always be, the people you meet and play with that make the game worth playing - all the content in the world won't make you happy without people to play through it with.
---