Competitive Mode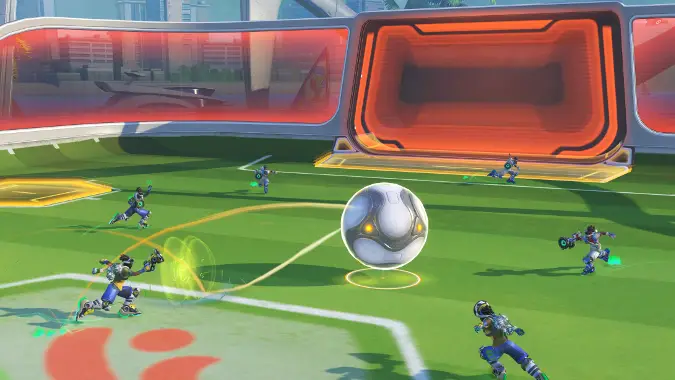 Competitive Lúcioball hotfix coming soon
Lúcioball just came back again with this year's Summer Games, but it seems there was a bug that prevented some players from queuing with their friends. Normal Competitive grouping restrictions were accidentally being applied to new competitive version Copa Lúcioball. Players who had different Competitive rankings in regular Competitive mode weren't able to queue up...
---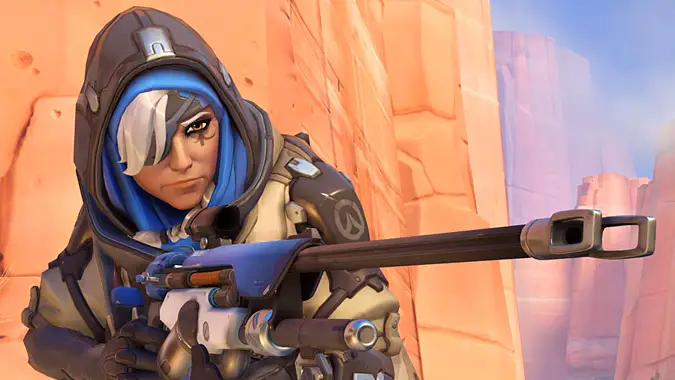 Ana and the latest Overwatch patch now on the PTR
Overwatch only just announced its new support sniper Ana, but the character is already playable on the PTR. In addition, the latest patch introduces a number of balance changes and bug fixes. The most notable change is the removal of "hero stacking" from competitive play — that is, only one of each hero is allowed...
---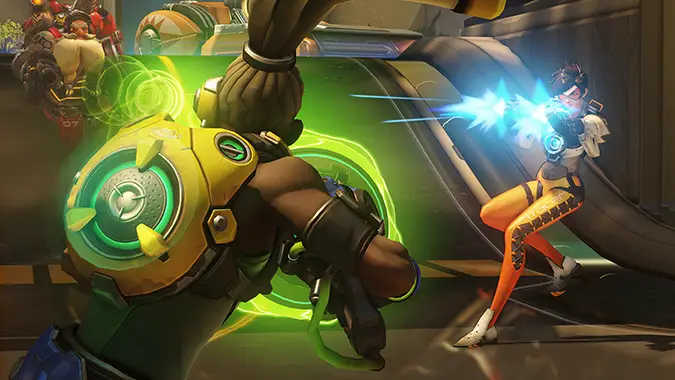 Simple Overwatch tips for competitive play
This week, we're not going in-depth with the meta or character choices. We'll touch on a few character choices briefly, but we'll save the full analysis for another day. This week, we're going to check out competitive mode and the ways which you can maximize both you and your team's chance of success. Scott wrote a great...
---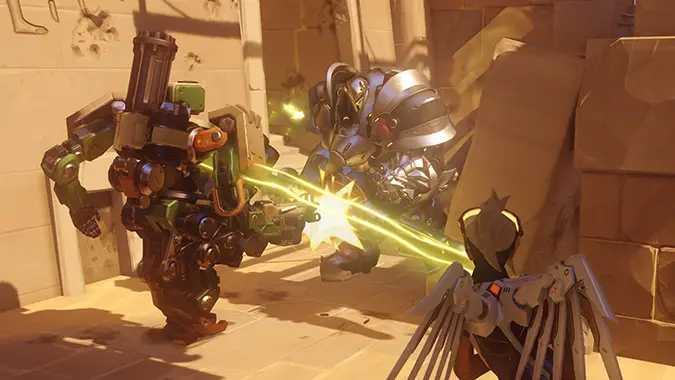 Breakfast Topic: Are you looking forward to Overwatch's Competitive Mode?
On Friday, Overwatch Game Director Jeff Kaplan updated us with news of the Competitive Mode that's slated to come into the game later this month. Aside from that fact that we'll be getting additional heroes sometime soon, Jeff mentioned the feedback on the mode during the beta and highlighted some of the changes that the Overwatch team has...
---