Competitive Points Overwatch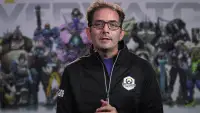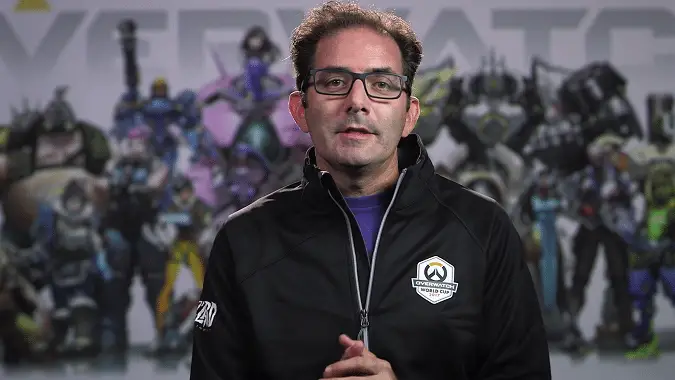 Big changes are coming to Overwatch's Competitive Mode with Season 6
Jeff from the Overwatch team took a break from reminding players of the difference between "Top 500" and "skill rating of 500" to give yet another Developer Update that talks about upcoming changes to the popular shooter. The discussion this time around focuses entirely on Competitive Mode and the changes that Blizzard will be making...
---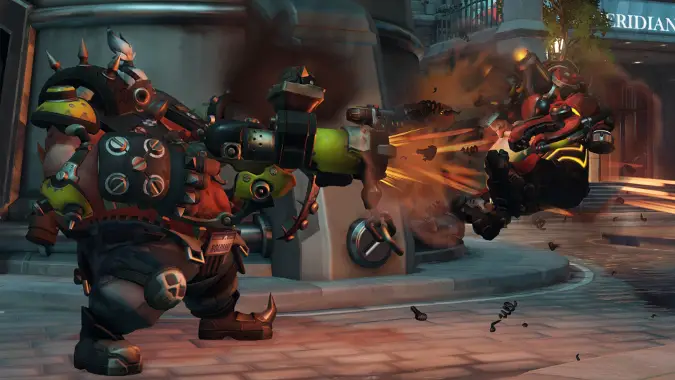 Overwatch Season 5 ends August 28
If you've been holding off on Competitive Mode in Overwatch, you'd best get started on it soon. The 5th Season of Competitive Play for Overwatch will be coming to an end on August 28th, just over two weeks from now, at 5:oo p.m. Pacific. As with all Seasons, there are rewards to be had if...
---