Content Droughts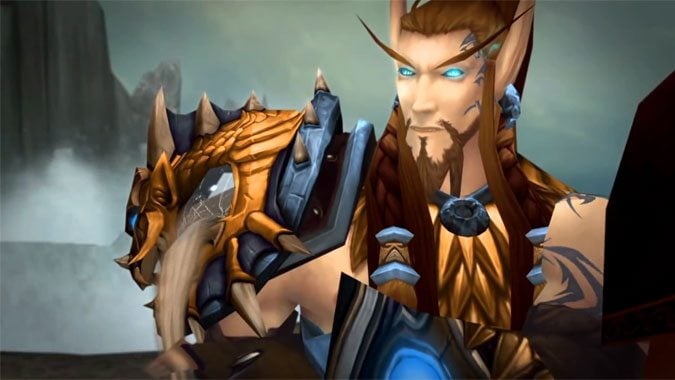 What do previous expansions tell us about Legion's future?
We're in that part of Legion's life cycle when we begin speculating on what's next, and more importantly, when we'll find out. Patch 7.3 is progressing nicely on the PTR, and the latest PVP season will be ending soon. This seems to strongly hint that the patch will be out soon as well. But that...
---
How to avoid content droughts in WoW
I've been thinking about this one a lot, ever since the end of Wrath of the Lich King. Why? Well, the Fall of the Lich King — patch 3.3 — was released on December 9, 2009 and Cataclysm was released on December 7, 2010. Yes, there was the Ruby Sanctum released in the middle of that...
---