Cordana Felsong
Know Your Lore: The fate of Maiev Shadowsong
We've talked about Maiev Shadowsong before, but we haven't really discussed her role in Legion. It's a role which raises as many questions as it answers. Both Maiev and Jarod Shadowsong show up in the expansion. Maiev features in the Demon Hunter starting zone, as well as appearing in Val'sharah. But a lot of the...
---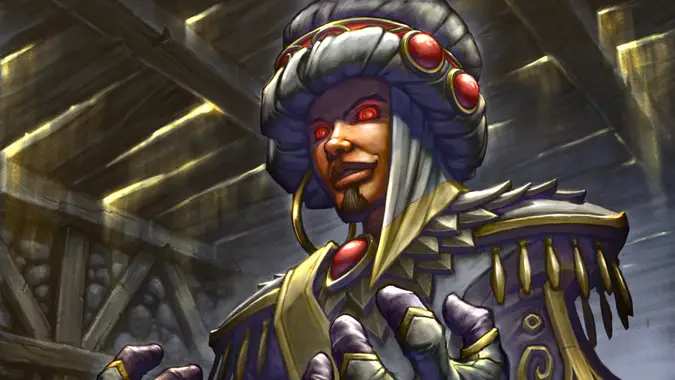 Know Your Lore: Remnants of the Black Dragonflight
Wrathion has been mysteriously absent. For a dragon so utterly concerned with the Burning Legion's return in Mists of Pandaria, this is more than a little suspect. At the same time, one has to wonder what the apparent last known survivor of the Black Dragonflight has been up to while we've been off on Draenor....
---