Cow-level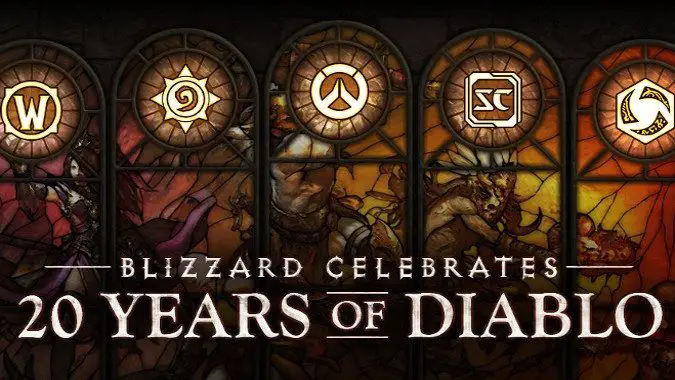 Diablo's 20th Anniversary crosses over into all Blizzard games
The 20th anniversary of Diablo is right around the corner. We knew Diablo was celebrating, but it seems everyone's going to have a chance to celebrate it, no matter what Blizzard game they're playing. There will be new Overwatch sprays and in-game icons, a new Hearthstone brawl, and more, including a mysterious World of Warcraft event...
---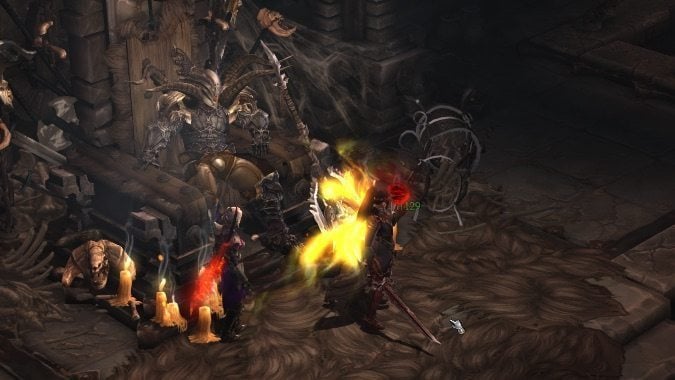 Play alongside Chief Elder Kanai in new Diablo 3 cow level
Inside the Ruins of Sescheron in Act 3 of Diablo 3, players could venture into the Immortal Throne Room, where spirits of long-dead Barbarians stood watch over the body of Chief Elder Kanai. Exploring this small corner of Sanctuary, players were told that the time was not yet right — there was nothing you could interact with and...
---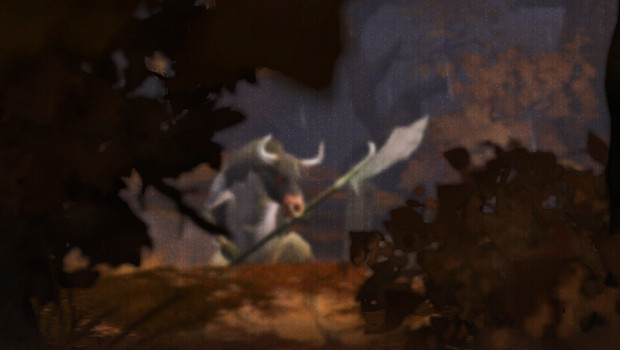 Diablo 3 players fear coming Cowspiracy
What is the Cowspiracy? They would tell you it's nothing. Nothing at all. Nothing to be concerned about. They hide behind equivocation, telling us not to be concerned. It's nothing, they say. Fanciful nonsense. But read between the lines and the truth soon becomes clear.
---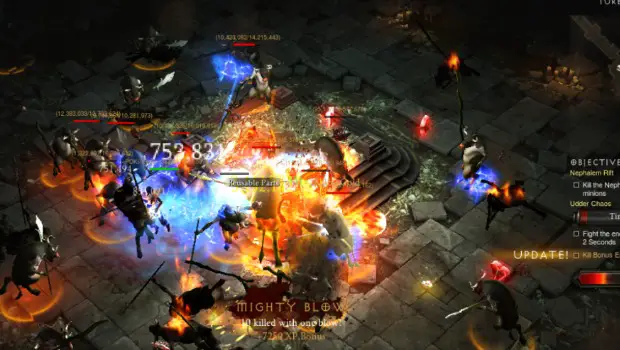 ---