Darkening Of Tristram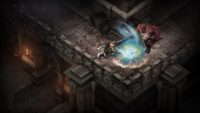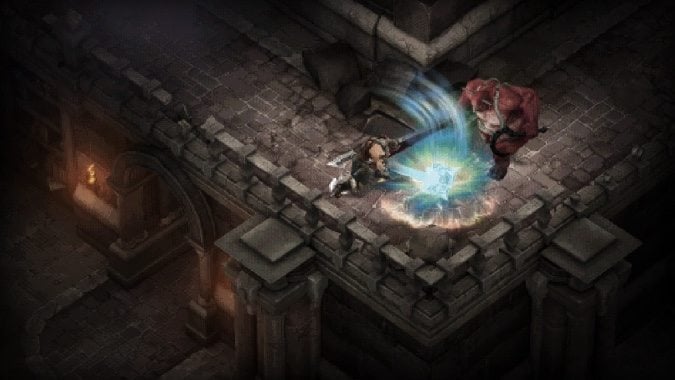 ---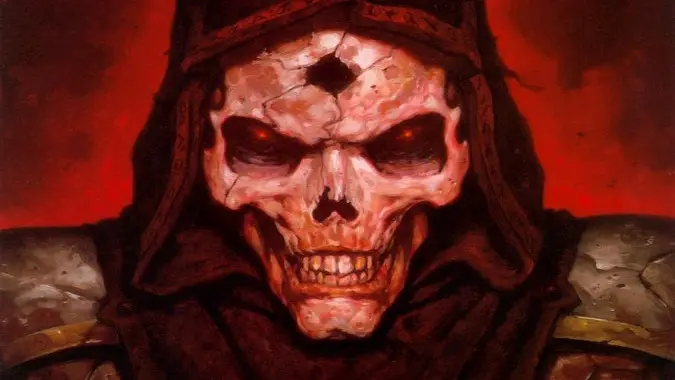 Do you want Diablo 2 imported into Diablo 3?
Let's face it — as cool as Diablo was, Diablo 2 was the most popular and fan loved installment in the series. Even people like me who prefer Diablo 3 — and there are a lot of us — know this. So once they announced the Darkening of Tristram, allowing you to go and play...
---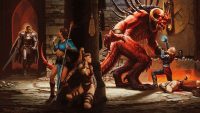 Diablo 3's Patch 2.4.3: First look at The Darkening of Tristram
It's the 20th Anniversary of Diablo, and Diablo 3 has some plans in store for us all with patch 2.4.3, the Anniversary Patch. Though it was released on the PTR just after BlizzCon, the Diablo team just posted an official first look at what we're going to get. Part of the celebration is the Darkening of Tristram, which...
---
Grab your achievements while you can, because Season 8 is ending in Diablo 3
Update: Sorry to anyone who's just seeing this now, but Season 8 has ended. However, Season 9 is just around the corner if you want to hop back on the Seasonal achievement bandwagon. It's that time again: another Diablo 3 season is coming to a close. The latest season will be wrapping up just before...
---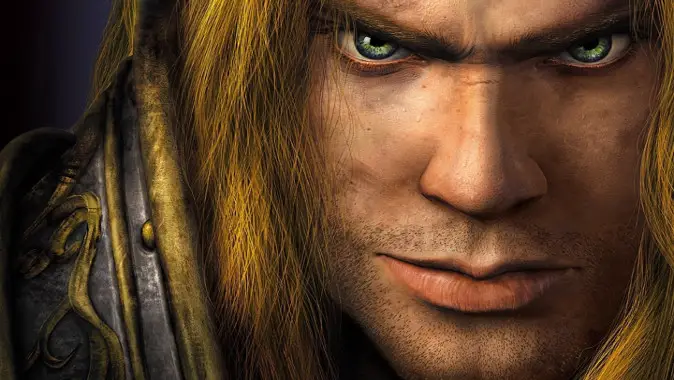 How can Blizzard bring old Warcraft back in WoW?
Seeing the Darkening of Tristram happening in Diablo 3 makes me wonder if anything like that could ever be done in World of Warcraft. People have wanted legacy servers forever, but that's not exactly what I'm talking about. I'm much more imagining a dungeon or raid that let us, as an example, experience the original...
---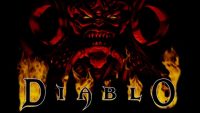 Diablo PTR live with Darkening of Tristram and dyes
Diablo's 20th anniversary event, the Darkening of Tristram, is live on the PTR. In it, you'll be able to travel back to the Diablo 1 days — complete with 90s-style sound and graphics — to revisit the game's earliest incarnation. But while it's on the PTR now, it won't be in-game until Diablo's official birthday in...
---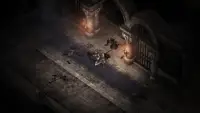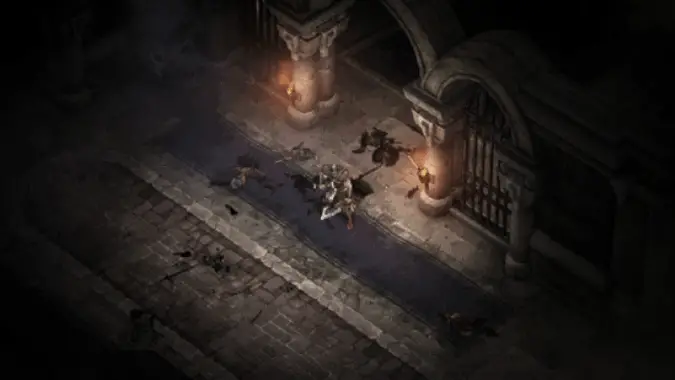 Darkening of Tristram event brings Diablo 1 to Diablo 3
What better way to celebrate Diablo's 20th birthday than by kicking back with some classic Diablo 1? Unfortunately D1 is old enough that it's not particularly happy running on new systems… so the Diablo team will be putting Diablo 1 in Diablo 3 in its full retro glory with the Darkening of Tristram event, which the developers discussed...
---