Deaths Of Chromie
What do you keep forgetting to do?
I was super excited to see what the Deaths of Chromie scenario was all about. It sounded cool from its description alone, but after watching the short preview that took place after the patch 7.2.5 developer Q&A, I was even more keen on trying it than I'd already been. A classic whodunnit caper involving time...
---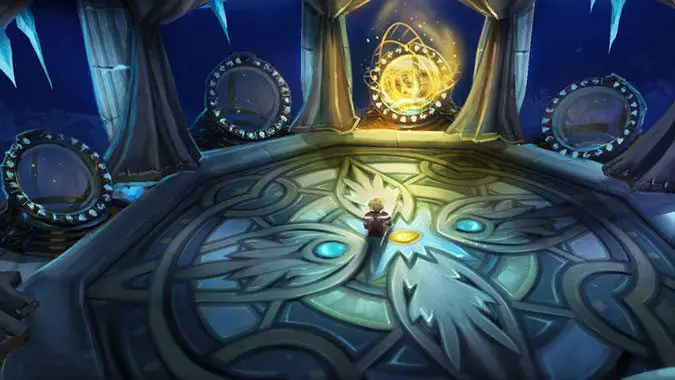 Know Your Lore: Who killed Chromie?
One of the weirder little mysteries from patch 7.2.5 was the Deaths of Chromie scenario. Not because of the scenario itself — a wild tangle of twisting timelines and a race to prevent Chromie's inevitable demise. No, the bigger mystery is the question of who, exactly, was trying to kill the Bronze Dragon. It's a...
---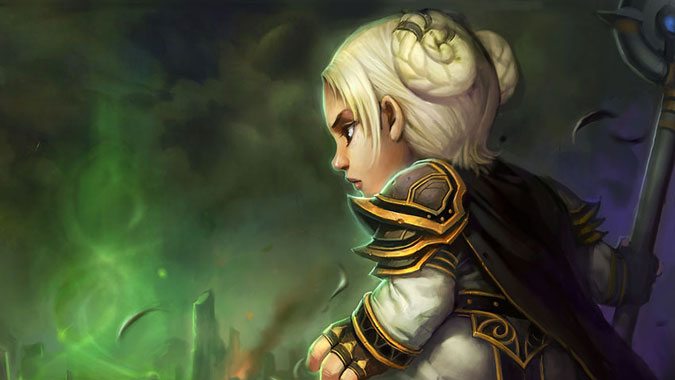 Know Your Lore: The twisting timelines of Chronormu
As a member of the Bronze dragonflight, Chronormu – or Chromie, as she likes to be called – knows when and where she'll meet her own demise. Problem is, there's someone out there who'd like to change that particular timeline. But why?
---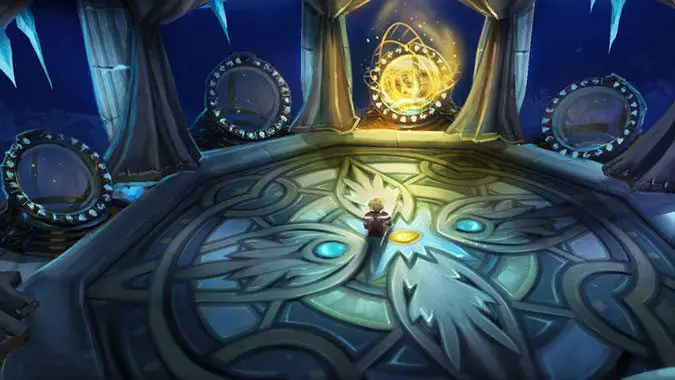 Have you saved Chromie yet?
Don't get me wrong guys, I'm as excited about exploring the Tomb of Sargeras as the rest of you. But I think my favorite part of patch 7.2.5 so far is the Deaths of Chromie scenario. It's been a while since we've had some meaty solo content — Suramar, I'm looking at you — and...
---
Are you ready for patch 7.2.5?
It's patch day! Patch 7.2.5 hits live servers today, and while there are tons of class changes, there's plenty more, too. In particular, I'm really looking forward to playing through The Deaths of Chromie scenario. I love anything story-related, but head-spinning time travel with Chromie? That's my kind of story. And The Trial of Style...
---